Last Updated on October 21, 2020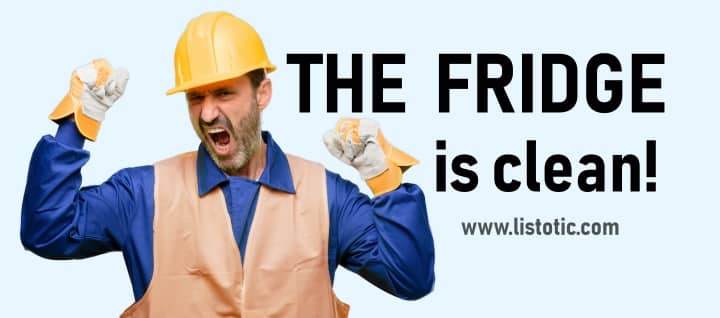 Keeping your refrigerator organized not only makes it easier to find what you're looking for, but it can also create more space and keep things from going to waste. There is nothing more frustrating to me than having to throw away expired food that has been forgotten about because it was hidden in the back. So, check out these brilliant fridge (and freezer) organization ideas.
Whether you have a large family, roommates, or even live alone, there are a few ideas and cool fridge hacks in here that you probably haven't thought of!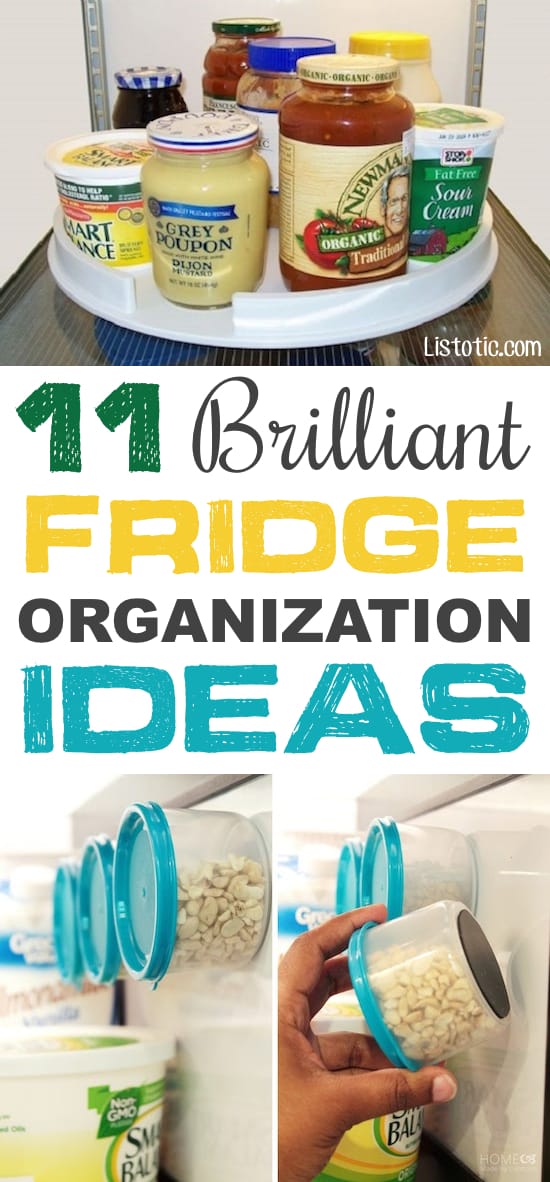 This post contains affiliate links. Please see our Disclaimer Policy.
View the entire list of Brilliant Fridge Organization Ideas.
---