Last Updated on November 25, 2020
Send your best friend gift with love (and WINE too)!
I can't say there is anything much better than making someone you love happy. Sometimes there is so much pressure to find the absolute most perfect best friend gift you end up stumped because nothing seems perfect enough. So, what do you do for a BFF's birthday? When all else fails try a sweet surprise like this best wine gift basket.
When all else fails.. Surprise them with the best wine basket gift!
Happy stories of surprising a loved one with a special gift are the best. Recently I have been hearing about an old-time prank or game called Ding Dong Ditch.
I had to do a little research on what a Ding-Dong-Ditch is, this isn't a game or prank I grew up playing. I'm not sure how I didn't know about it because I definitely would have been down for playing something like this. OF COURSE only in a respectful and fun way.
There is a good chance some people have played the ding dong ditch game with orneriness in mind, but I am only sharing this idea as fun and gift-giving to help brighten someone's day with a best friend gift.

It starts with your choice of wine or liquor, One of my favorites is Rieslings-Relax. It tells you exactly what you need to do once with a glass of wine. I like to keep it on hand for any of my BFFs birthdays. I also picked some flowers from my yard but you could pick some up at the grocery store with your choice bottle of wine.
The wine basket carrier is for when you want to make your best friend gift delivery unique and special. You can get a uniquely handmade basket at the Found and Featured Shop

These featured best friend gift wine baskets are hand made rope baskets specifically made for best friend gift giving. Just read the creator Jane's story about why she made these wine carrier baskets. I love the fact this is a gift that keeps on giving. These simple gift baskets can be the start of something spectacular in anyone's neighborhood.
The last thing you will need for the best wine gift basket is a special note. I took some time to design some cute cards especially for the busy woman in your life. Funny labels like liquid therapy and mom fuel give your gift extra meaning and hopefully a smile too!
For a limited time Found and Featured is offering free Mommy's turn to wine postcards with any basket order. Perfect for your best friend gift!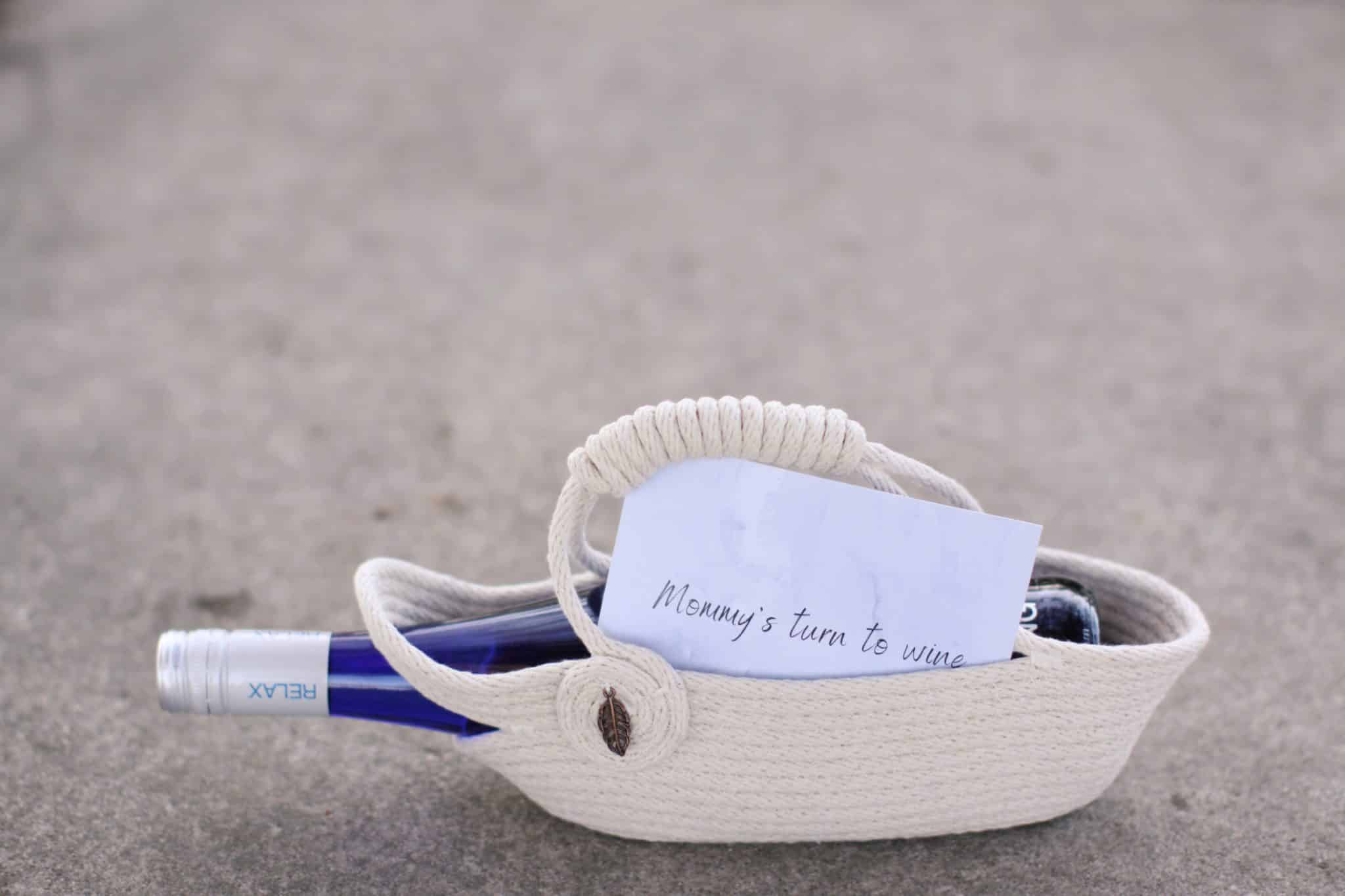 Need a quick note to go with your wine gift basket? I've got you covered! No card for your BFF's birthday gift? No problem!
I've designed some fun wine gift basket printables to attach to your best friends gift! Check out these fun wine basket gift cards.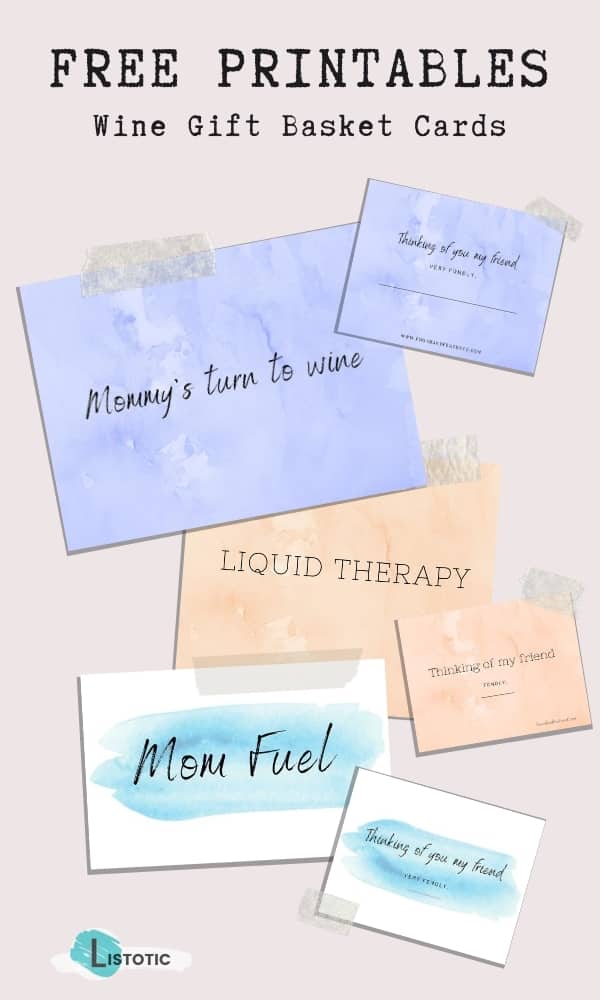 Each wine gift basket tag has a front and back. Click the link below the image to download your FREE pdf greeting card printable.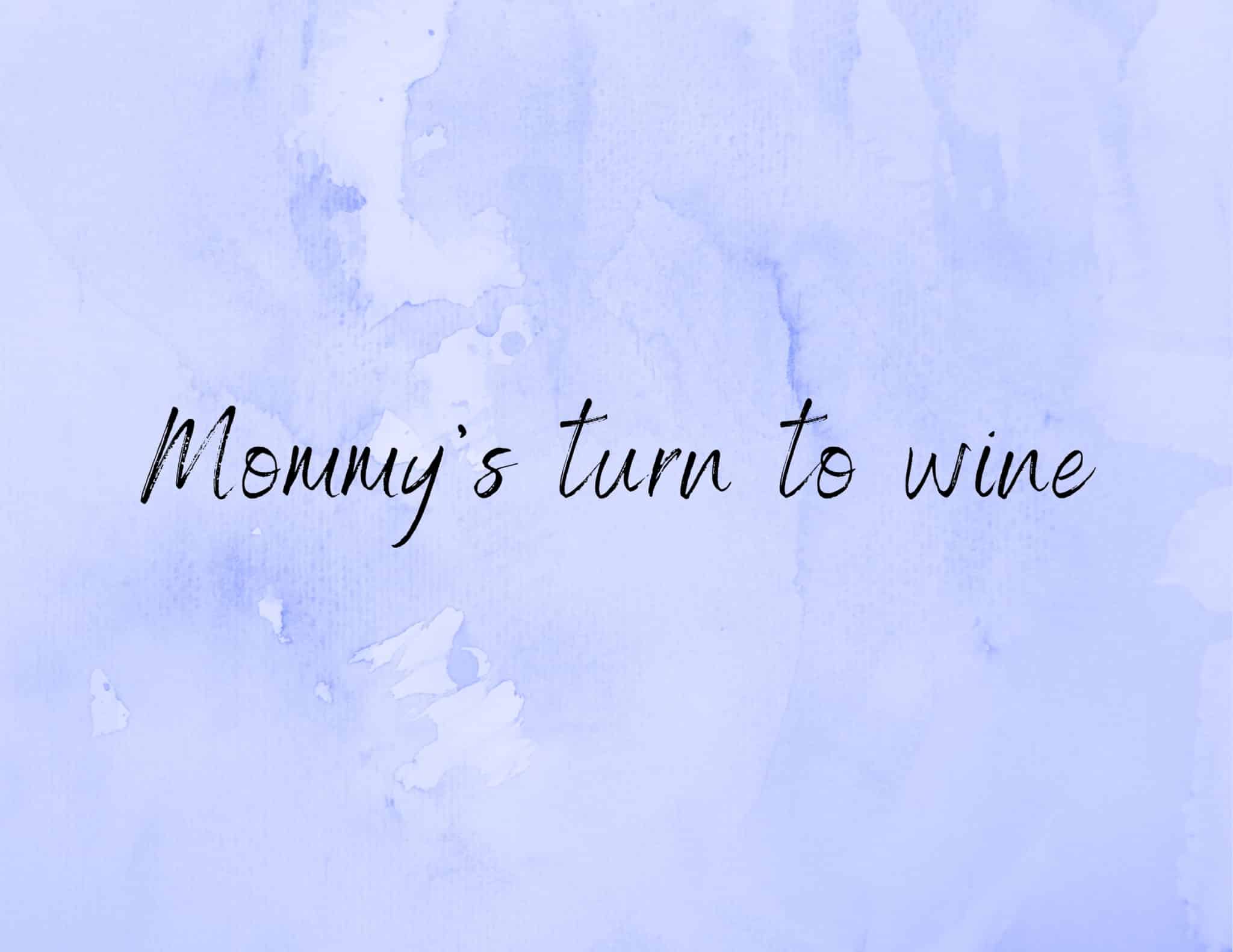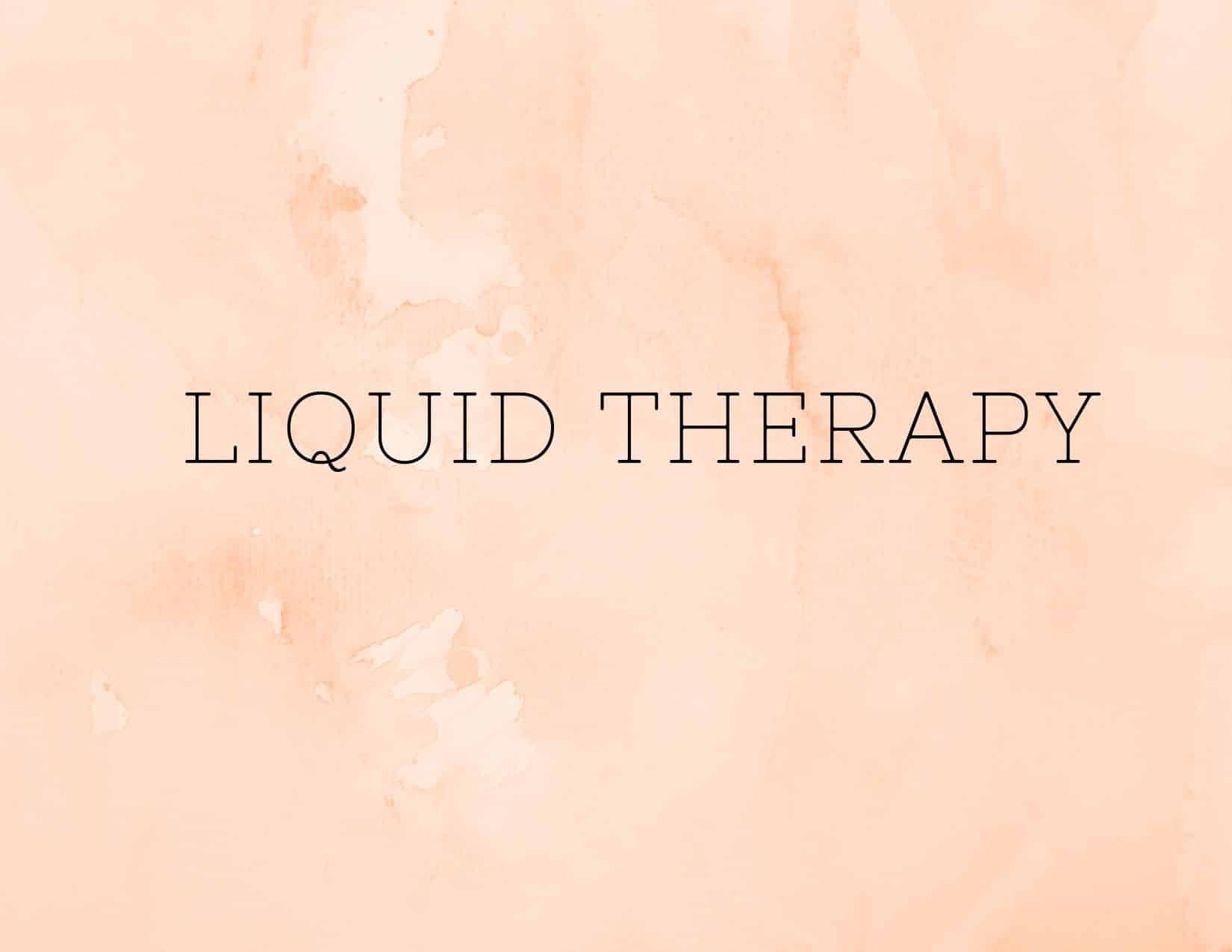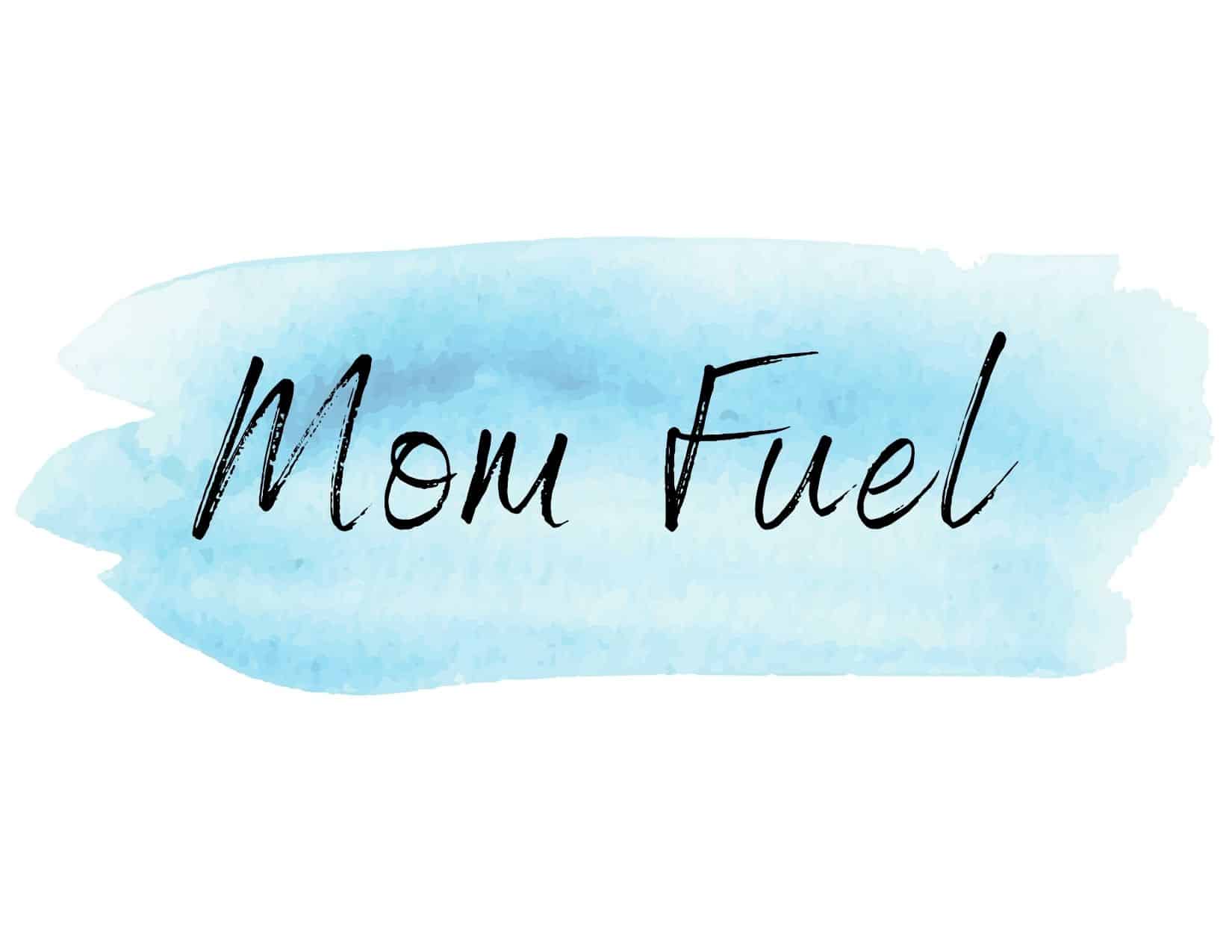 I can see it now. Mom's everywhere sneaking through the streets to deliver sweet wine gift baskets and notes to their fellow mom friends in distress!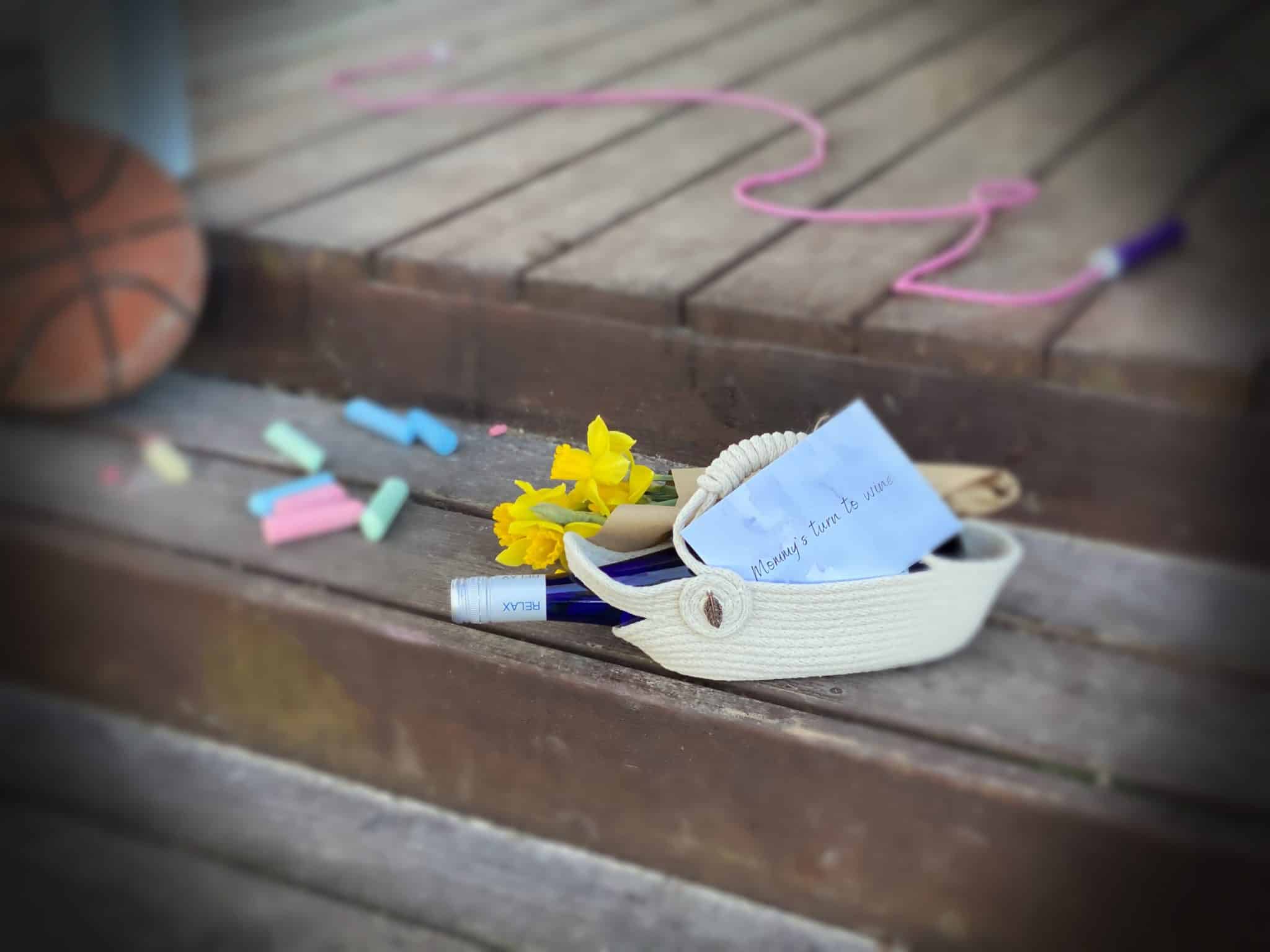 What are you waiting for? Grab the and Free Wine Gift Basket Printables for your best friend gift!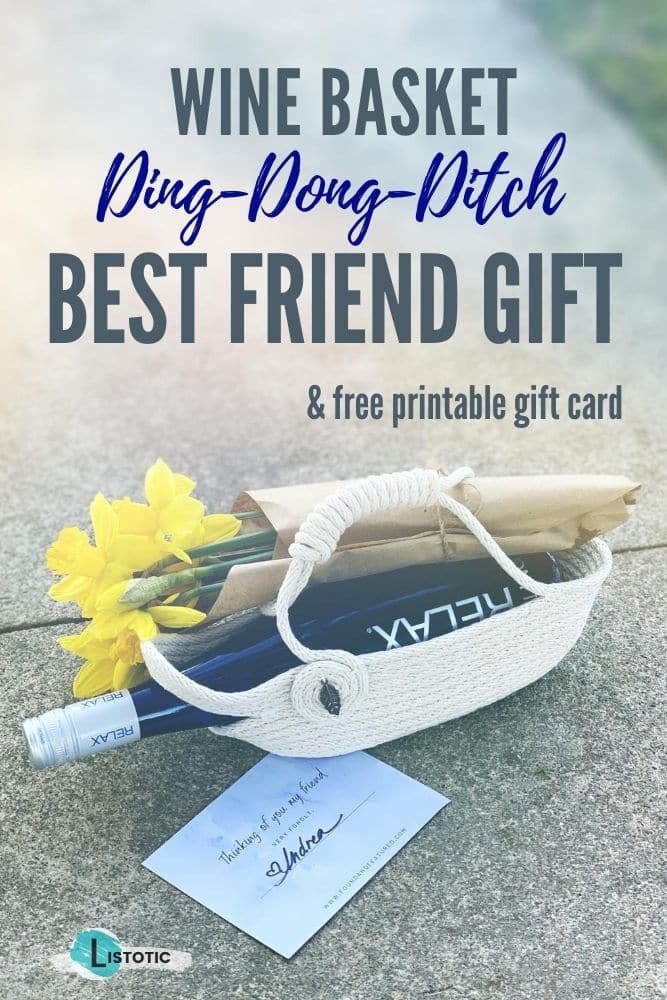 If you are looking for more fun best friend gifts check out these easy homemade gift ideas!