13. Make A Packing Supplies Basket
Put together all of the things you need for packing in a basket! This way you can carry it around with you and have everything at your fingertips. You might want to include: packaging tape, labels, scissors, Sharpies, a screw driver, baggies, a utility knife and a bottle of wine. 🙂
Don't forget to include a bottle of wine…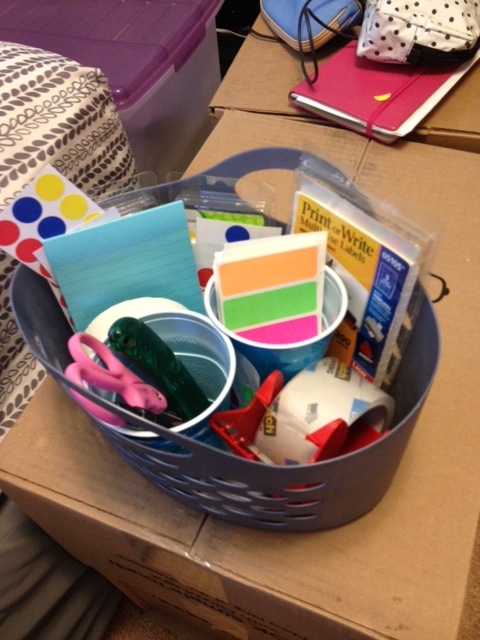 14. Double Up On Fitted Sheets
If you're anything like me, you have a closet somewhere in your house with old sheets and blankets. Use those fitted sheets to protect your mattresses on moving day! Put one on just like normal, and then place another on the bottom for complete coverage. This will keep dirt and debris off of your mattresses in the moving process.
Use fitted sheets to protect your mattresses…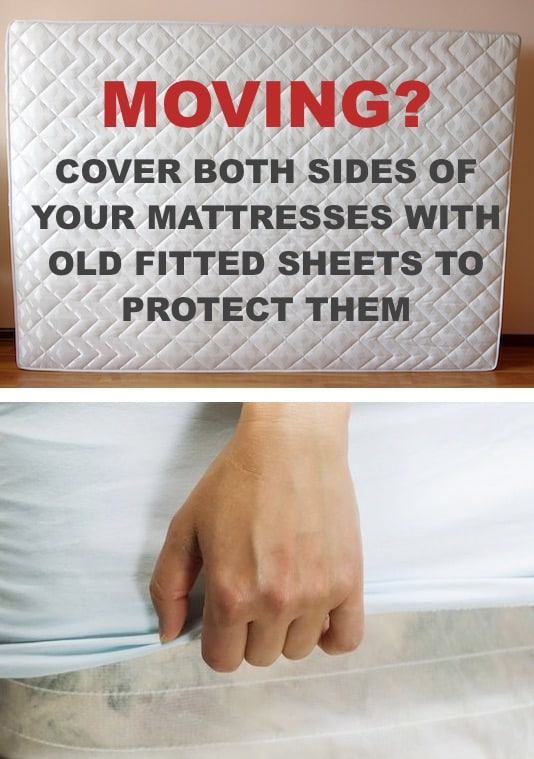 15. How To Pack Jewelry
When traveling or moving, jewelry has a tendency to get tangled, broken, or lost, but there are a few cheap and easy ways to prevent this from happening.
Connect your necklaces through a toilet paper roll to prevent them from knotting. This is great for a short trip or packing up for a move.
Use egg cartons to store and protect small pieces of jewelry like earrings, rings, and bracelets.
Repurpose egg cartons and toilet paper rolls…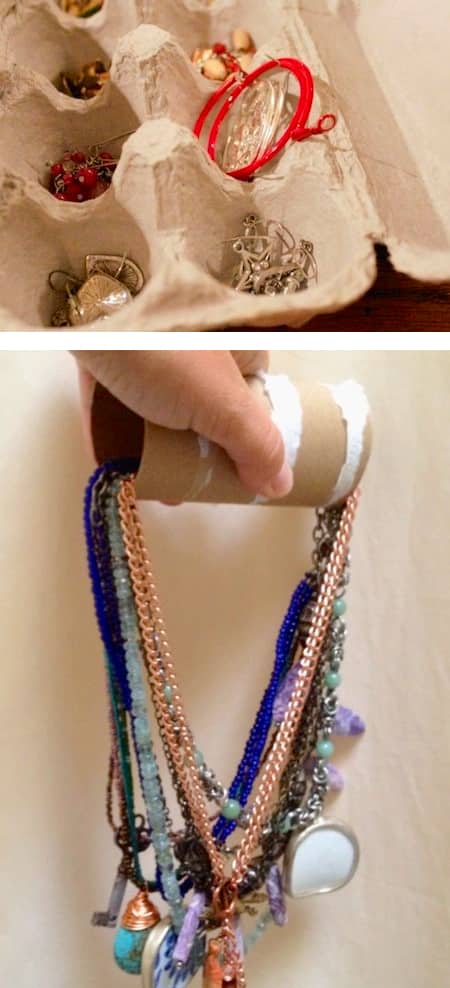 ---