32. When To Toss It Out
As much money as we spend on our beauty products, it's hard to let it go, but at some point your makeup becomes unhealthy for your skin and eyes. This is especially true for anything that gets applied around your eyes, so it's important to give your makeup drawer a good clean out every once in a while.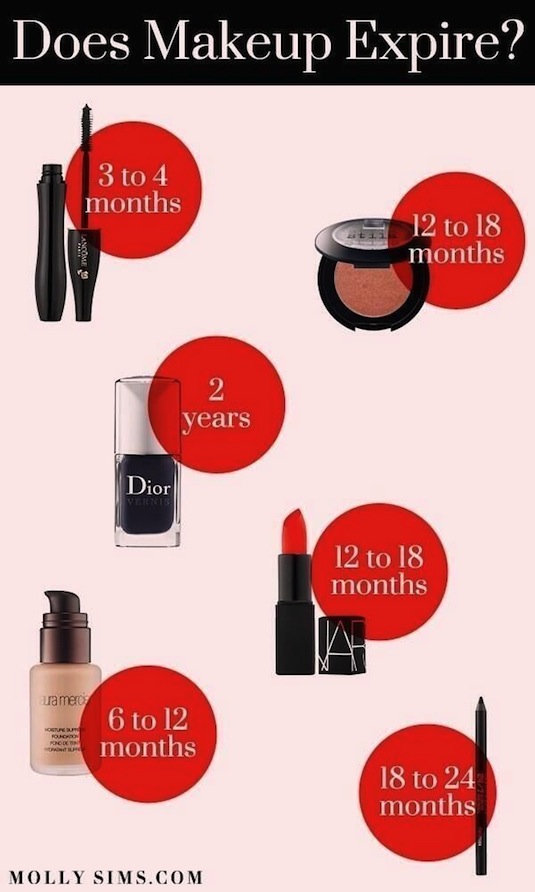 View the entire list of Makeup Tips That Nobody Told You About.
---


Happy Halloween!
Join our
Halloween Party Planning Facebook Group
.
Go to
Facebook
and click the "Visit Group" button.