Last Updated on May 28, 2020
29. Make It Last
Keep those lips kissable by sealing the deal. After your lipstick is applied, hold a tissue over your lips and apply powder over the tissue. This creates a matte look that lasts much longer.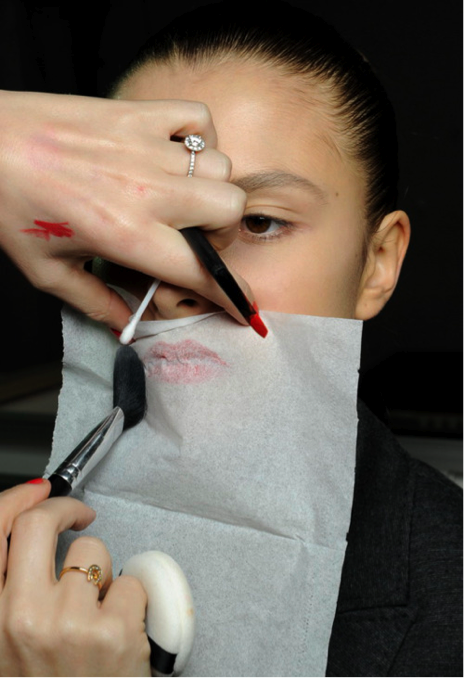 30. False Eyelash 101
If you've ever attempted this beauty-aid, you know that it can be quite trying! But, false eye lashes can bring your look from drab to fab in just a few patient minutes, and is definitely worth the time for special occasions. The key is knowing how to apply them from the get-go, otherwise your frustration will prevail.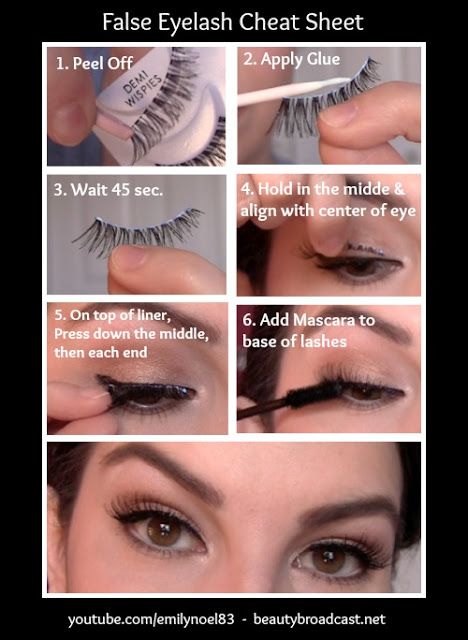 31. The 3-D Lip Effect
This is so simple and stunning! Use your finger to stamp a little bit of frosted blush or eye shadow to the center of your bottom and top lip. It will create a beautiful 3-D effect that will bring your makeup game up a notch.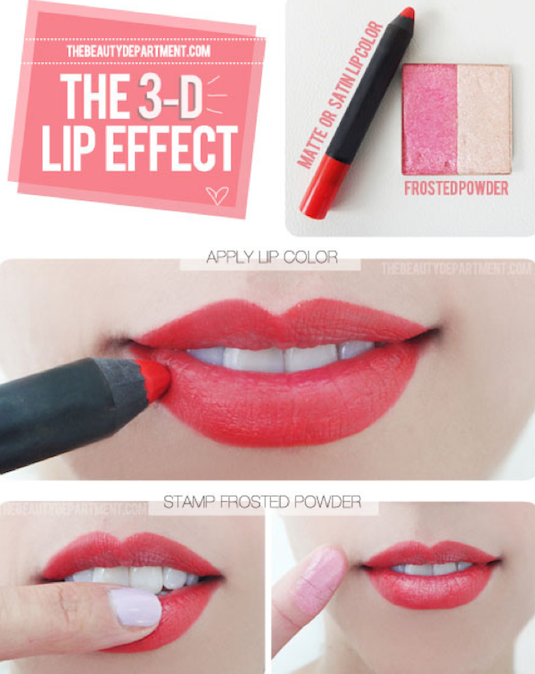 View the entire list of Makeup Tips That Nobody Told You About.
---