Last Updated on May 28, 2020
28. Soften The Line
Although I like liquid liner and its ability to really define the eyes, I'm not really a fan of the harshness of it. And, if it's not applied perfectly, imperfections really stand out. To soften the look, sweep a metallic brown shadow over the liner. This not only diminishes the hard-line, but also helps hide imperfections.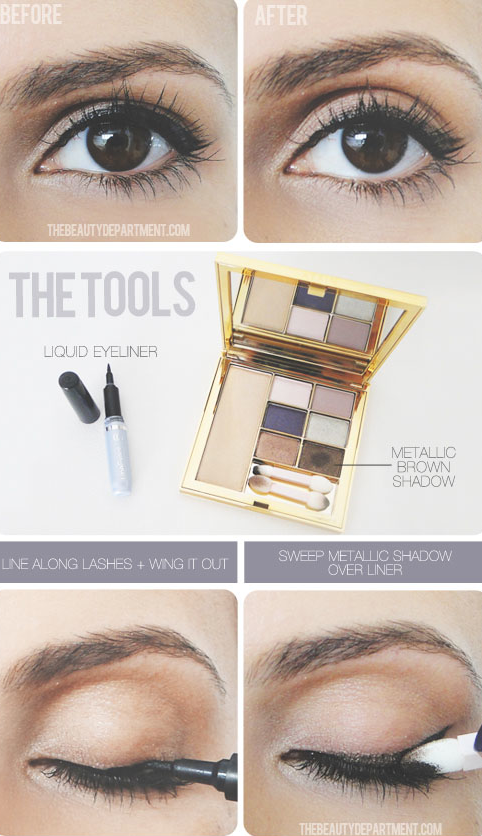 29. Make It Last
Keep those lips kissable by sealing the deal. After your lipstick is applied, hold a tissue over your lips and apply powder over the tissue. This creates a matte look that lasts much longer.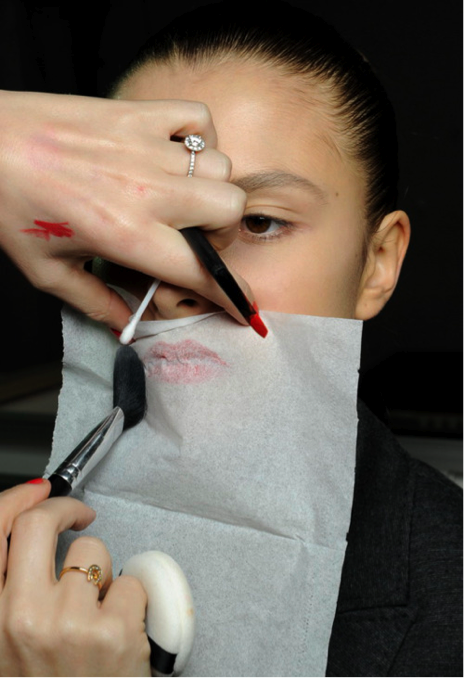 30. False Eyelash 101
If you've ever attempted this beauty-aid, you know that it can be quite trying! But, false eye lashes can bring your look from drab to fab in just a few patient minutes, and is definitely worth the time for special occasions. The key is knowing how to apply them from the get-go, otherwise your frustration will prevail.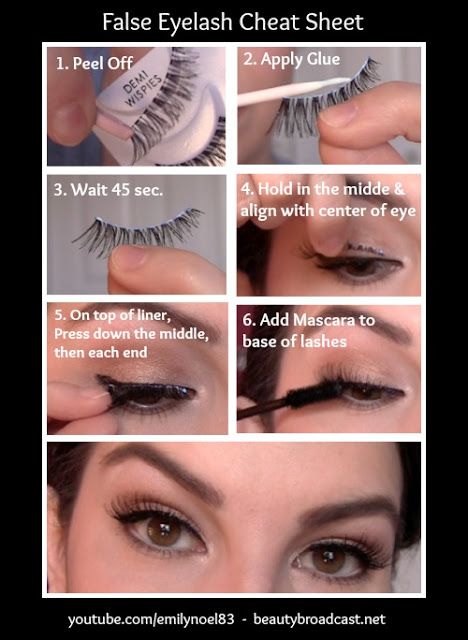 View the entire list of Makeup Tips That Nobody Told You About.