Last Updated on May 28, 2020
23. DIY Tinted Moisturizer
This works just as well as a B&B cream, hiding imperfections with a really natural look; simply mix your favorite facial moisturizer with a little bit of concealer. This way you can customize it with just the right amount of coverage.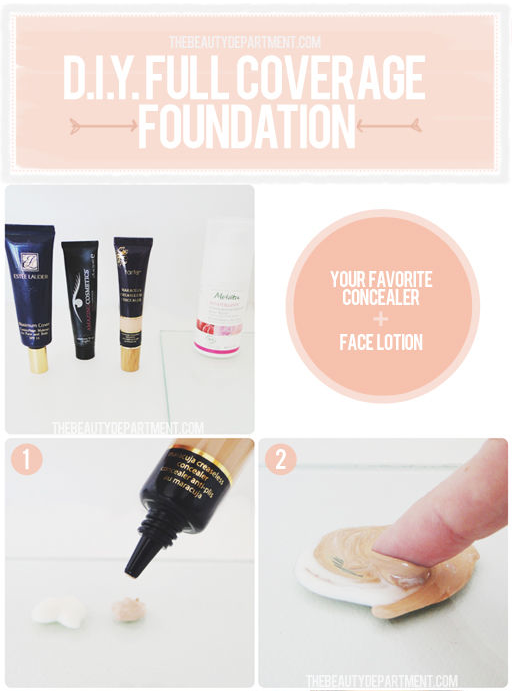 24. Instant Eye Lift
This quick and easy illusion will give you an instant eye lift. Draw an arch directly above your eyebrow with your favorite highlighter, and blend with your finger. This makes your arch look raised, giving the illusion that the whole eye area has been lifted.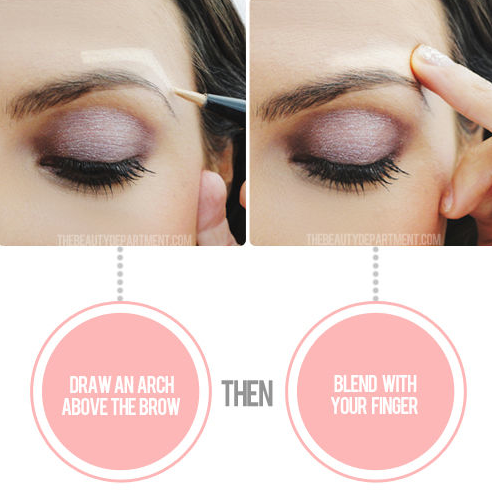 25. Wash & Save Your Wands
Instead of tossing them in the trash when your mascara expires, wash and repurpose those wands! You can use them as an eyebrow brush, even applying a bit of color before sweeping across your brows. Or, spray with hairspray and use them to brush and keep your eyebrows in place.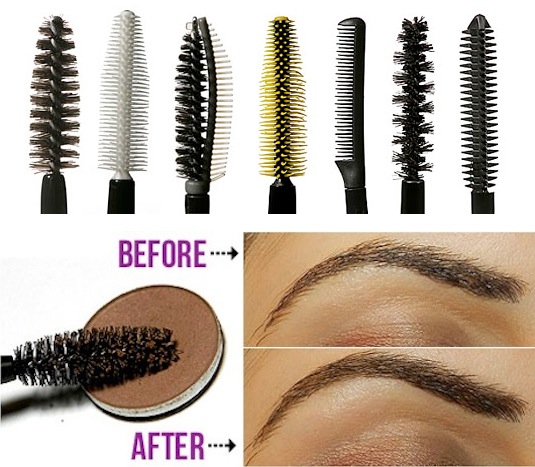 View the entire list of Makeup Tips That Nobody Told You About.
---