Last Updated on July 6, 2020
17. Grilled Pizza
If you like your pizza a little crispy and charred with an awesome smokey flavor, this is an awesome way to heat it up! I'm thinking this would be out-of-this-world with a bbq chicken flavored pizza. Get the recipe and grill instructions here.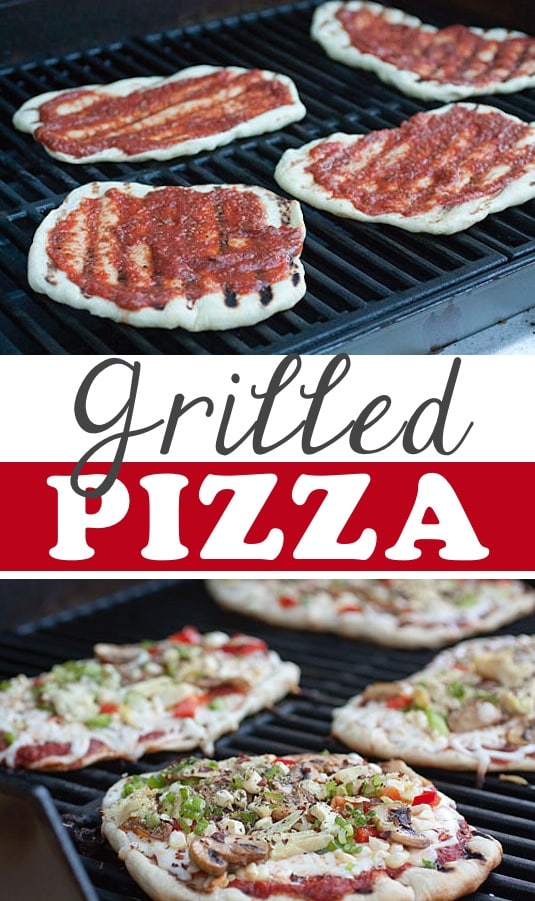 18. Grilled Olives
I've come to the conclusion that everything tastes better on the grill (well almost), so why not olives tossed in olive oil and herbs? Yep, definitely a good idea. An easy appetizer for your next get-together. Get the instructions here.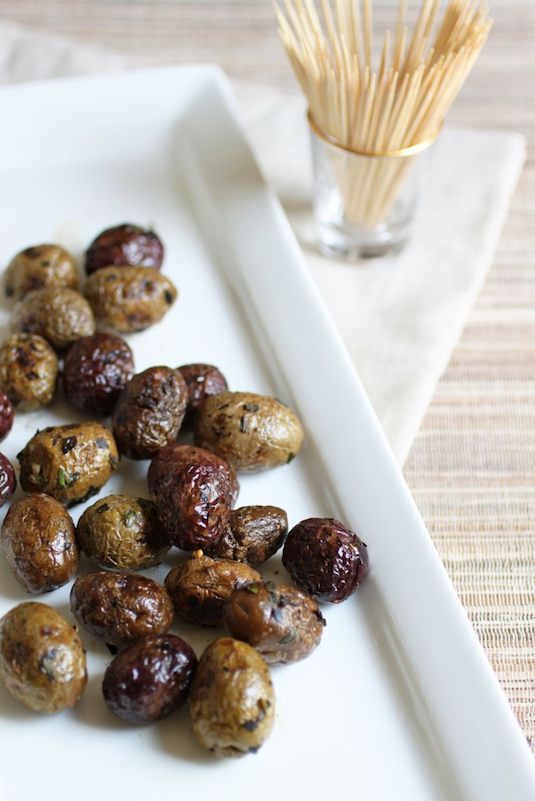 View the entire list of Foods You Can Grill.
---