Updated on
Because it's summer (and because everything tastes better on the grill), I went on a hunt for a few things my family can make out on the grill instead of warming the house with the blazing oven. I've come to realize that I've been missing out on some really fantastic grill ideas.
I've not once cooked dessert on a grill, but I think that's going to be my new thing– I mean, grilled blueberry cobbler!? Yes, please. Here are 18 unique foods that you can grill, and love. Thank me later.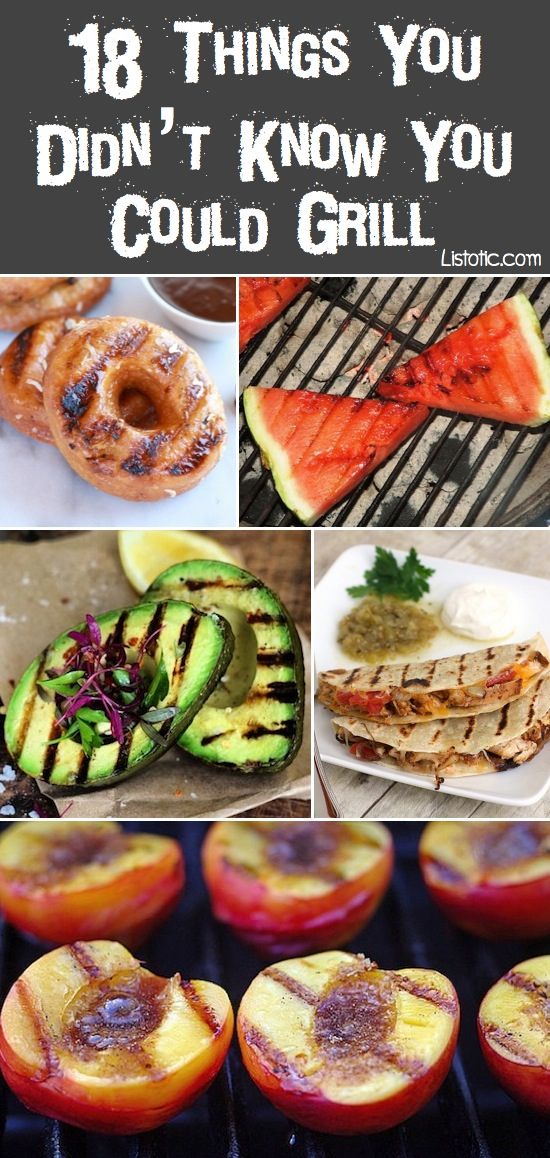 View the entire list of Things You Didn't Know You Could Grill.
---