Last Updated on June 16, 2021
Because it's summer (and because everything tastes better on the grill), I went on a hunt for a few foods you can grill for my family instead of warming the house with the blazing oven. I've come to realize that I've been missing out on some really fantastic grill ideas.
I've not once cooked dessert on a grill, but I think that's going to be my new thing– I mean, grilled blueberry cobbler!? Yes, please. Here are 18 unique foods that you can grill, and love. Thank me later.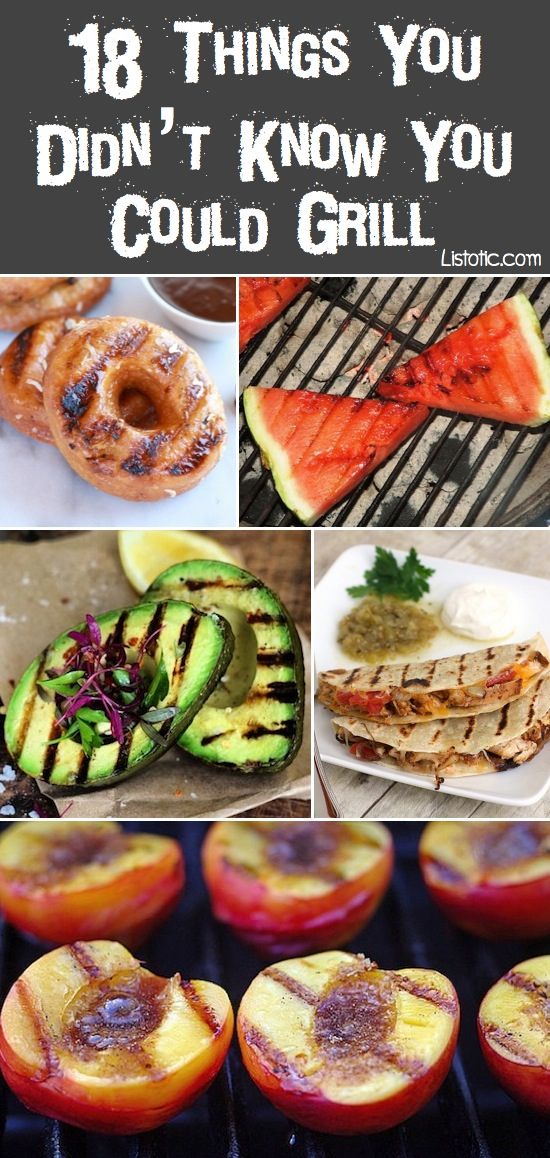 1.Grilled Peaches & Cinnamon
If you like peach pie filling, you'll love grilled peaches with a little brown sugar and cinnamon. The heat from the grill caramelizing the sugar, making them ultra-savory, warm, and delicious! Top them with a little bit of vanilla ice cream for the finishing touch. Get the recipe and instructions here.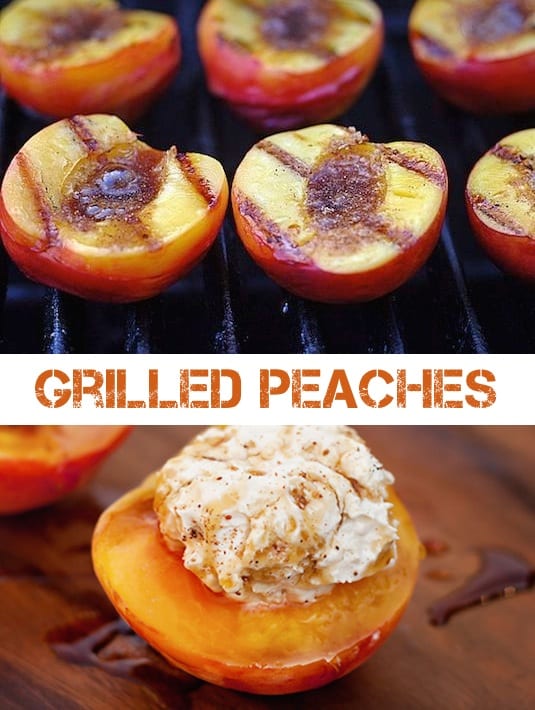 2. Grilled Caesar Salad
This isn't your ordinary caesar salad; it has the smokey flavor from the grill in every bite. The lettuce stays crisp with slightly charred edges. Yum! Go check out all of the delicious details here.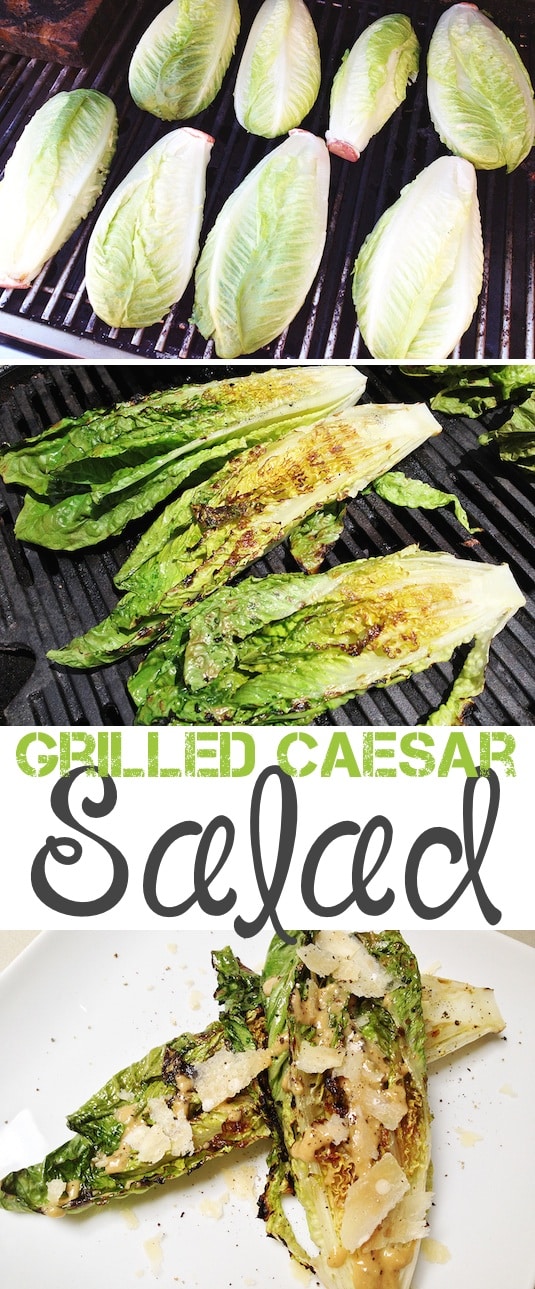 3. Grilled Tofu
I've always thought of tofu as being pretty bland, but if there is anything that will give it a super charged punch of flavor, it's the grill! Let it marinade to soak up the flavors, and then throw that baby on the grill! This particular recipe has a marinade that will get you excited about tofu even if you're a die-hard meat lover. Go check it out here.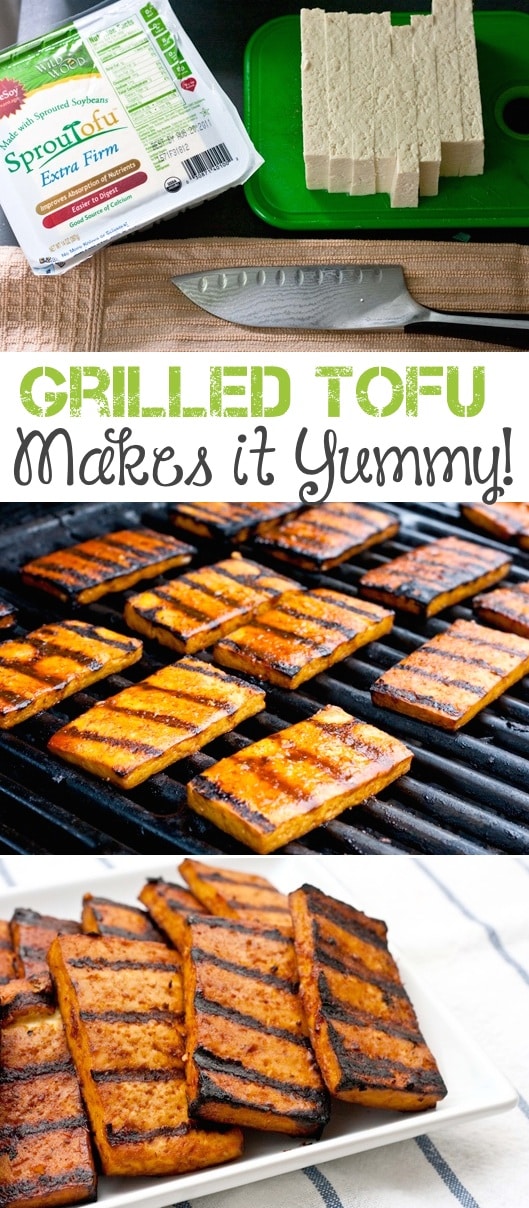 4. Grilled Banana S'mores
Bananas, marshmallows, chocolate chips–need I say more? Wrap it up in foil and let the grill do the work for you. Crumble on a little Cinnamon Toast Crunch or Graham Crackers once it's warm and gooey. Go check out all of the details here.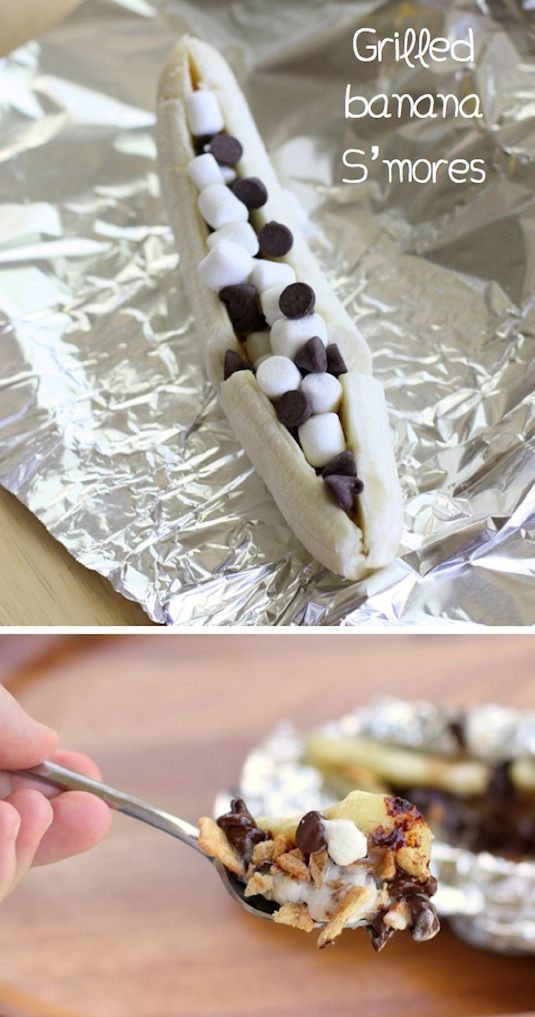 5. Grilled Quesadillas
As if quesadillas aren't already the tastiest food ever; imagine them filled with the smokey flavor of the grill! It's taking it up another notch–like frying ice cream or cheese on fries. Get the recipe here.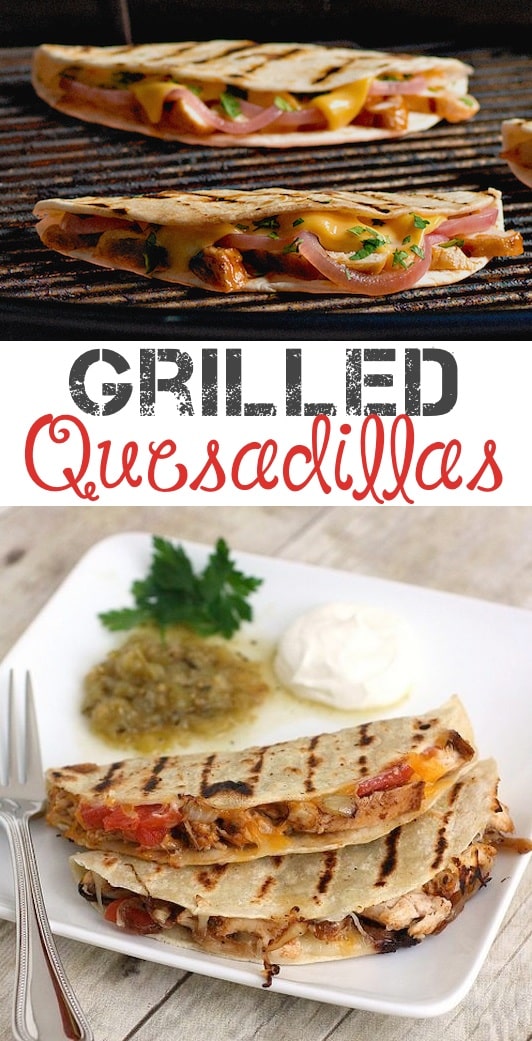 6. Grilled Watermelon
Also known as a watermelon steak, cooking this food on the grill gives it a unique taste and texture. Because the grill changes the watermelons granularity so much, some people compare the texture to seared raw tuna. Worth a try!! Check out the instructions here.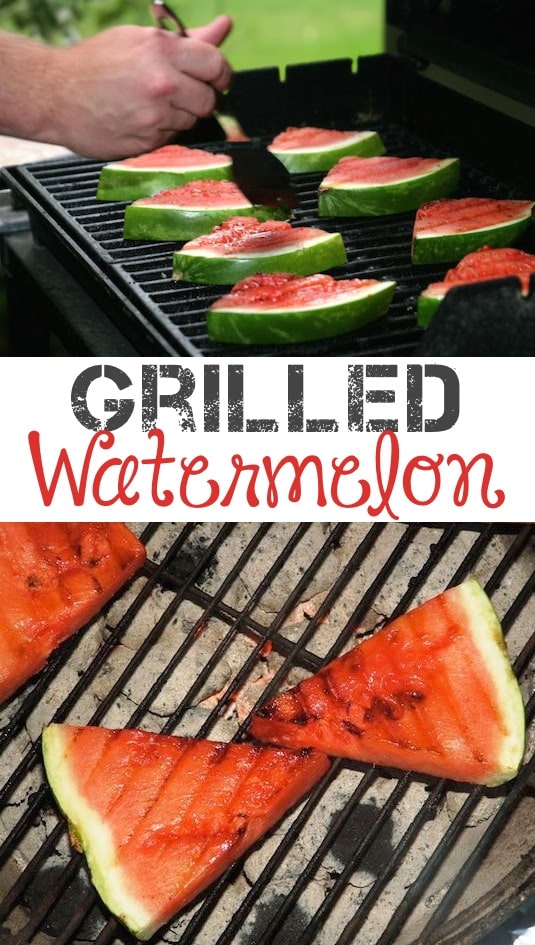 7. Grilled Grilled Cheese
This could be a great alternative for vegetarians at your next barbecue! Who doesn't love a grilled cheese sandwich? The grill crisps the buttery bread, becoming the perfect companion to that gooey melted cheese. This would be amazing with a smoked gouda! Get the recipe here.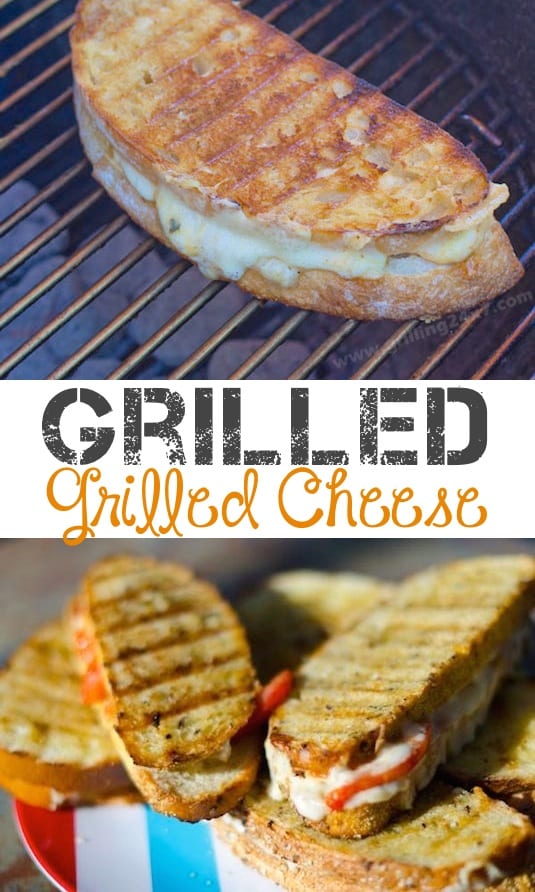 8. Grilled Edemame
My favorite appetizer, GRILLED! Yes, please. After cooking the edemame according to the package directions, toss them in a couple tables of olive oil with a pinch of salt, and place them on the grill until grill marks appear, turning several times.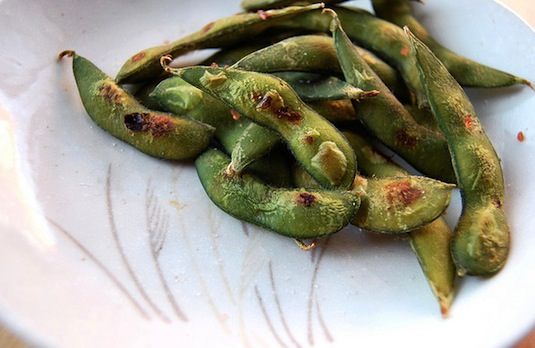 9. Grilled Mixed Nuts
Sounds nuts, right? If you don't have a smoker, this is the next best thing! It's perfect for summer because you can keep the heat outside. Enjoy them with a nice tall glass of beer.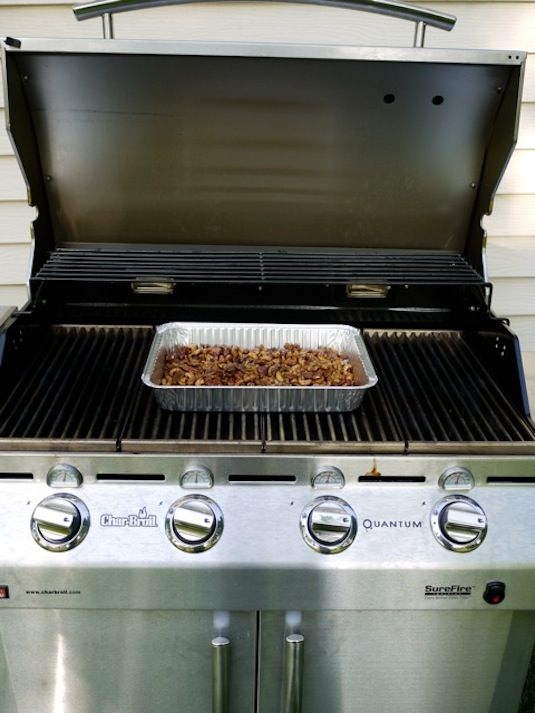 10. Grilled Brussels Sprouts
I've had this love affair going on with brussels sprouts over the last few years, and have found that the grill is by far my favorite way to cook them. The outer edges get a little crispy and charred, leaving a soft center. So good! You can put them on skewers or just place them directly on the grill. A vegetable grilling crate also comes in handy, especially for smaller vegetables. Go check out the recipe and instructions here.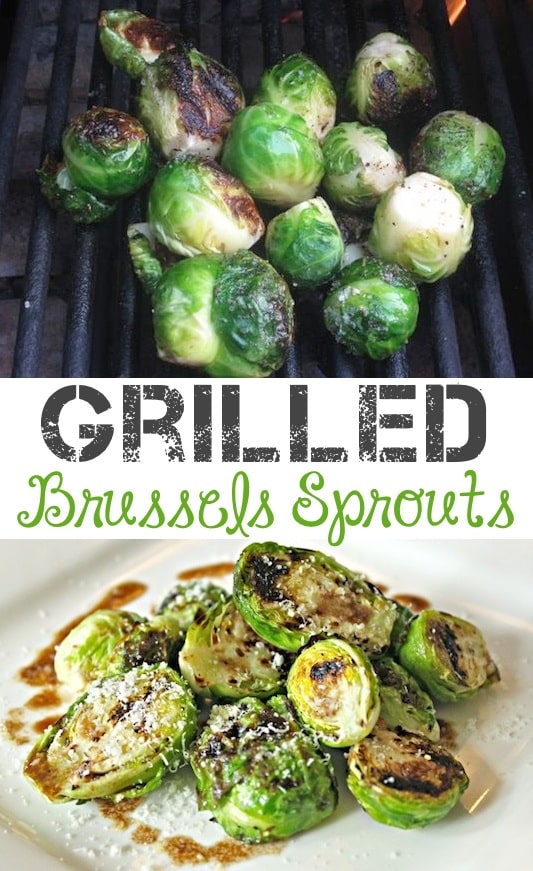 11. Grilled Pineapple
Marinade pineapple in a little honey and cinnamon, grill it, and you've got a light and refreshing dessert idea for summer. You could top them with ice cream, too! Go get all of the yummy details here.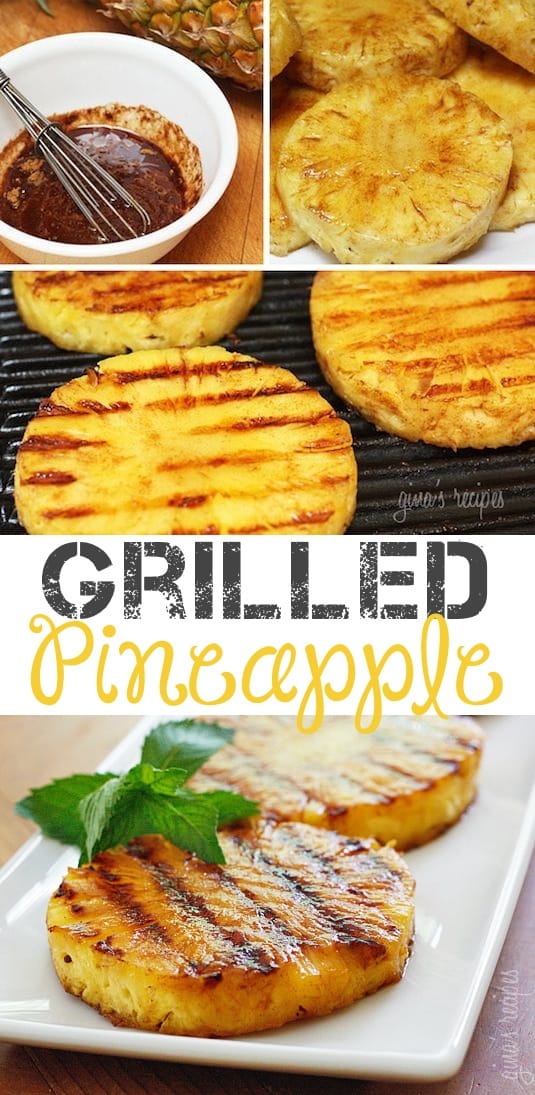 12. Grilled Doughnuts
You know how Crispy Creme doughnuts are served irresistibly warm? Well, what do you think about doughnuts on the GRILL??? Sounds even better, right? Oh, and with a warm dipping sauce that makes them equivalent to heaven on earth. Go get all of the gooey details here.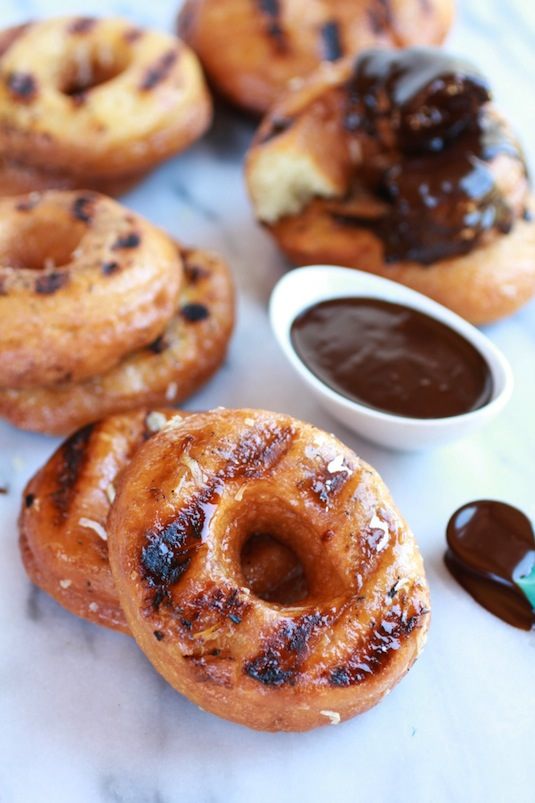 13. Grilled Artichokes
After being boiled until tender and then marinated, artichokes can be thrown on the grill to add a nice smokey flavor. You can do all of the prep work the night before (letting them soak up all of the marinade juice) and then have them ready for the grill the next day.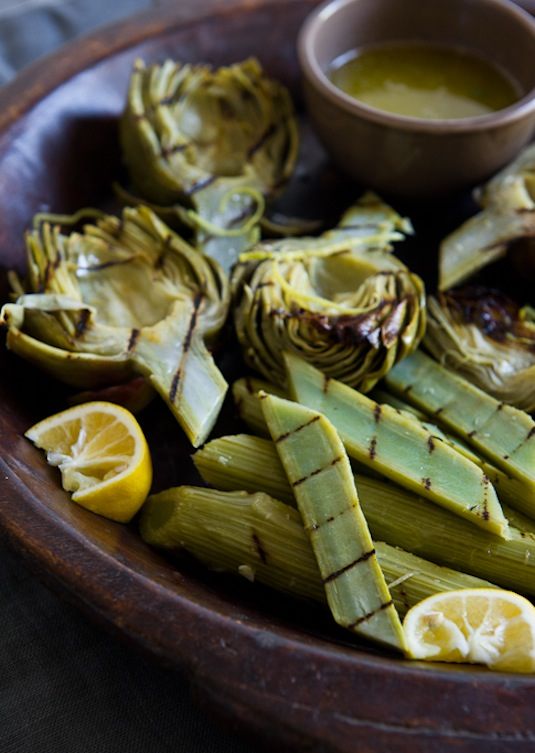 14. Grilled Avocado
Because of an avocado's creamy texture, I would have never guessed they could be so good right off of the grill. Serve them like you normally would (in a sandwich, on a salad) or make a little salad boat out of them and eat them right out of the skin! Get the recipe and instructions here.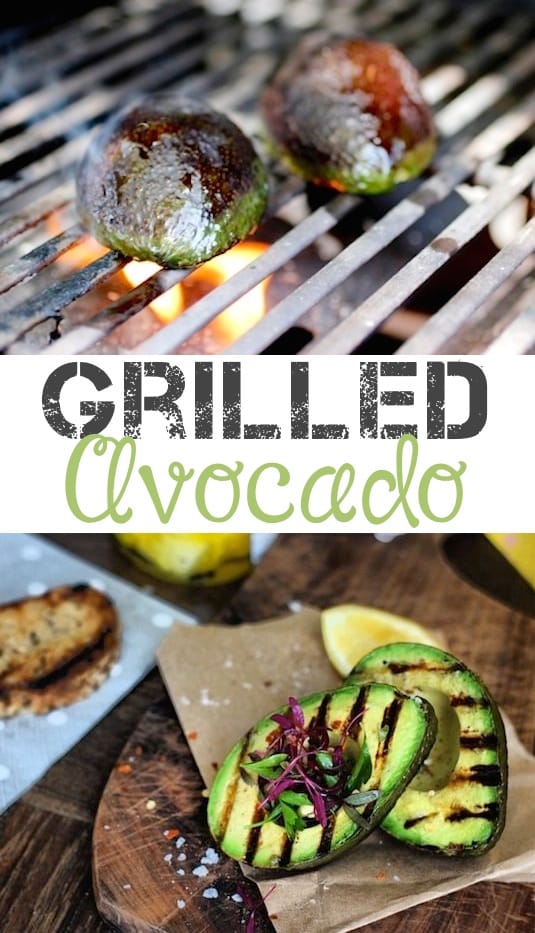 15. Grilled Pound Cake
Move over strawberry shortcake– you've got yourself some competition. The toasty flavor of a grilled pound cake goes perfectly with summer berries and lemon yogurt or ice cream. Read more here.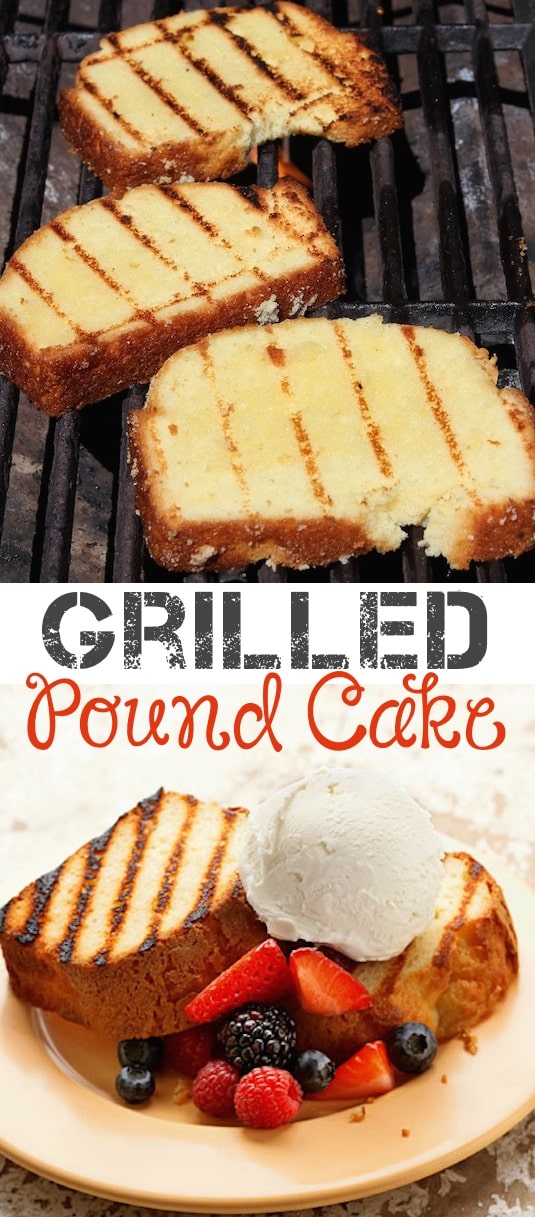 16. Grilled Blueberry Cobbler
A blueberry cobbler without an oven? Yes! This is good news for the hot summer months. Pilsbury buttermilk biscuits grill up quite nicely with blueberries, and don't forget to enjoy your cobbler with vanilla ice cream. Get the recipe and instructions here.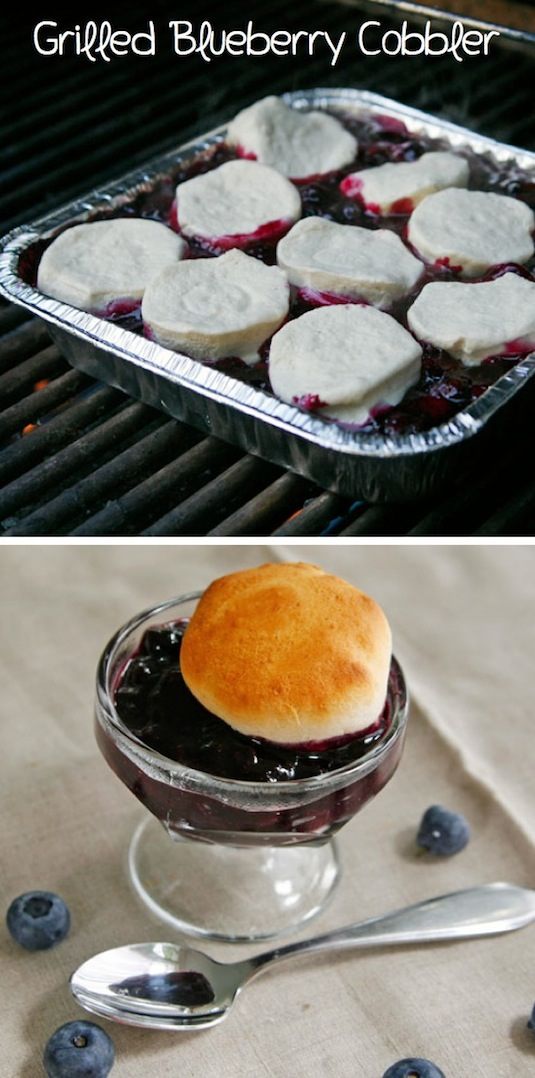 17. Grilled Pizza
If you like your pizza a little crispy and charred with an awesome smokey flavor, this is an awesome way to heat it up! I'm thinking this would be out-of-this-world with a bbq chicken flavored pizza. Get the recipe and grill instructions here.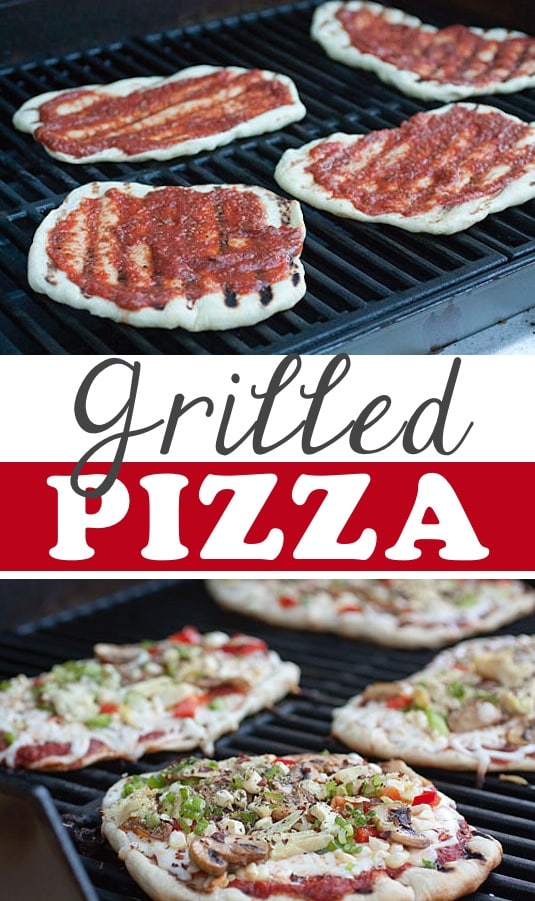 18. Grilled Olives
I've come to the conclusion that everything tastes better on the grill (well almost), so why not olives tossed in olive oil and herbs? Yep, definitely a good idea. An easy appetizer for your next get-together. Get the instructions here.