Last Updated on May 28, 2020
4. Folding Envelope Hearts
What a secret way to send a valentine! Plus, you can add a secret note inside the envelope to make your valentine feel extra special. The instructions from Martha Stewart show you how to take a heart cut out of patterned paper and make it into a lovely envelope. What could be better than a valentine that acts as your envelope?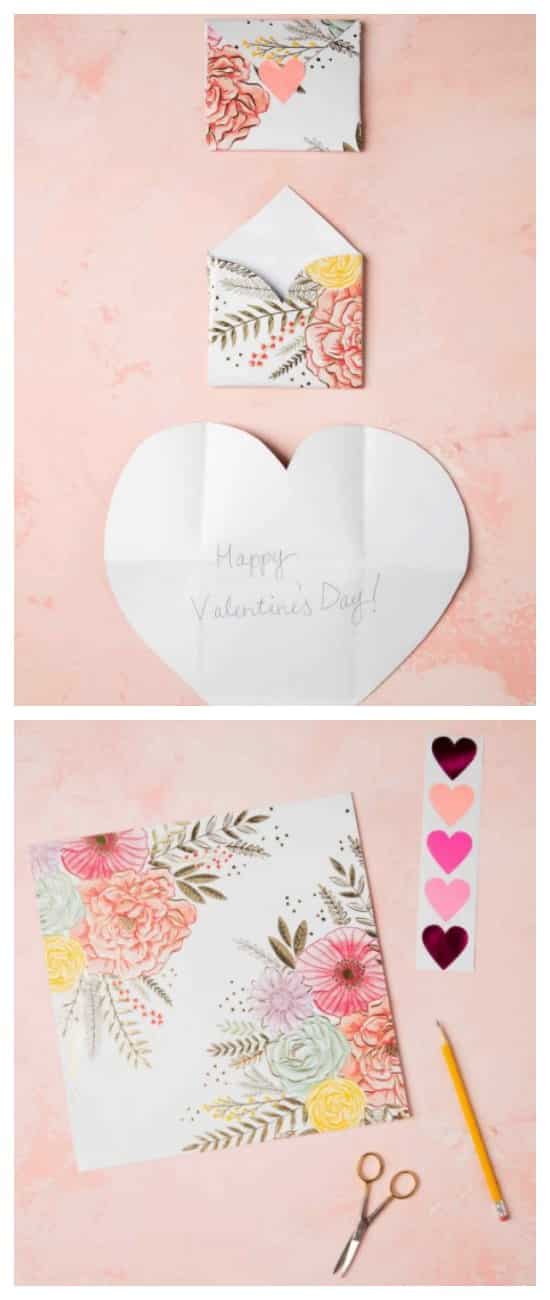 5. Slime Valentine
What kid doesn't love slime?  These valentines are fun for every age.  Check out our awesome 2 ingredient slime recipe. Once  you have it made, then place in airtight containers.  I like to use 4 oz jelly jars with lids, but if you are giving them away at school, you might want to use plastic containers you can find on Amazon.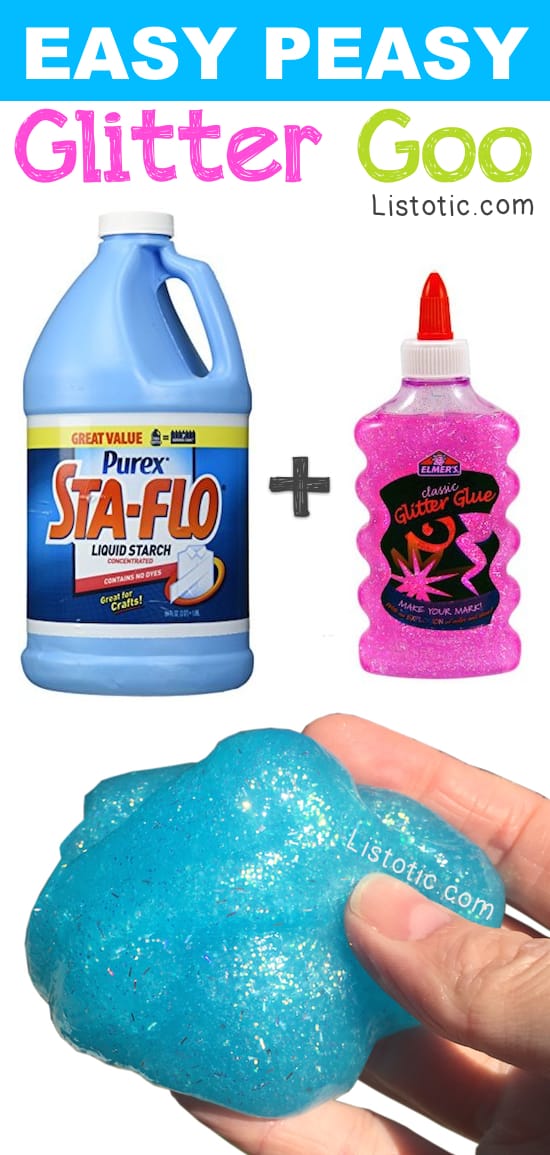 You can also dress them up with  heart stickers or some colored twine.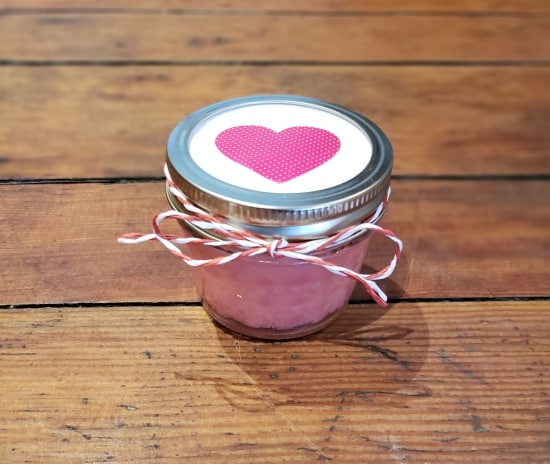 6. Glitter Rocks
Another hit with younger kids. Rocks, glue and glitter!! Check out the article from Artful Parent to gain some inspiration.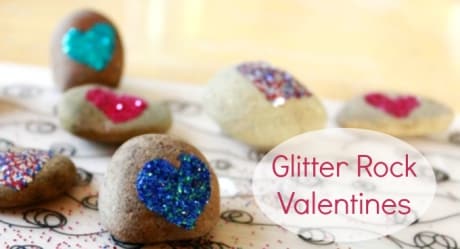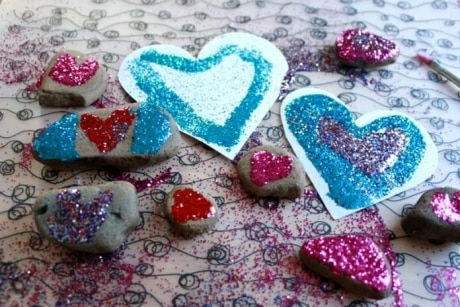 View the entire list of DIY Valentine's Day Gift Ideas.
---