Last Updated on May 28, 2020
Perfect tie dye crafts for the whole family
With summer on the way, these tie dye crafts are sure to help you get into the summer spirit. Tie-dying is very simple and easy to do with the kids, or even just for yourself. One highly recommended tie dye kit is this one, because the colors stay bold and bright even after multiple washes. Additionally, always be sure to use 100% cotton materials when tie dyeing, or else the colors will fade out after the first wash.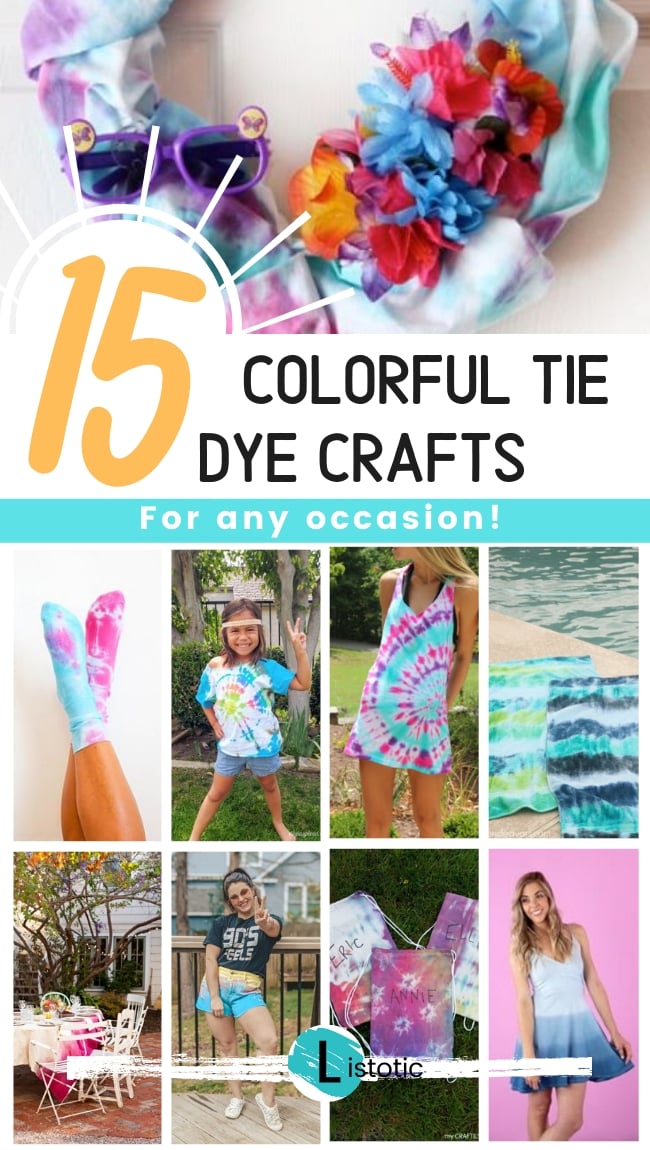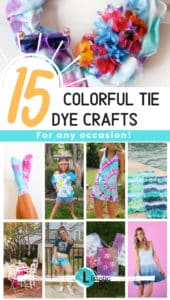 This post contains affiliate links. Please see our Disclaimer Policy.
View the entire list of 15 Unique Tie Dye Crafts You'll Need This Summer.
---