Last Updated on June 15, 2021
Women Love Red Shoes! Do You Own a Pair?
Heels to boots – everyone woman needs a pair of red footwear at least once in their life. And, I'm going to give you 10 reasons to find your perfect pair of red shoes! Because…who doesn't love some excellent excuses to go shopping.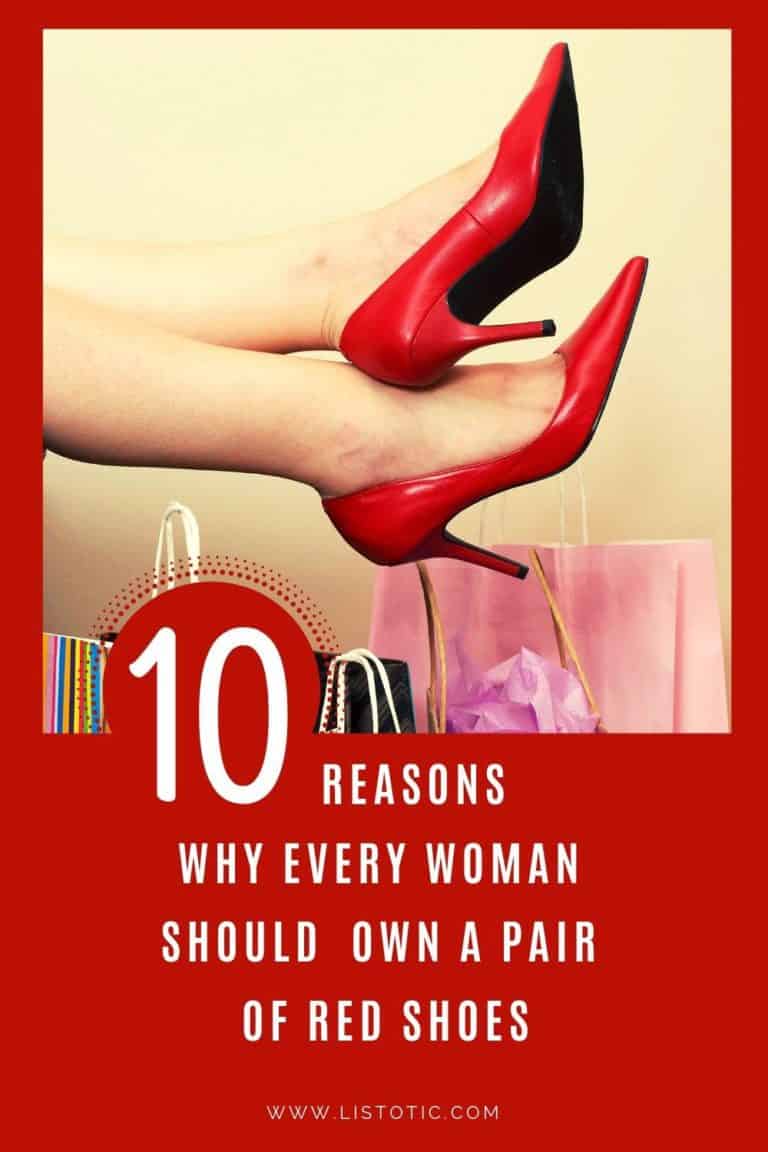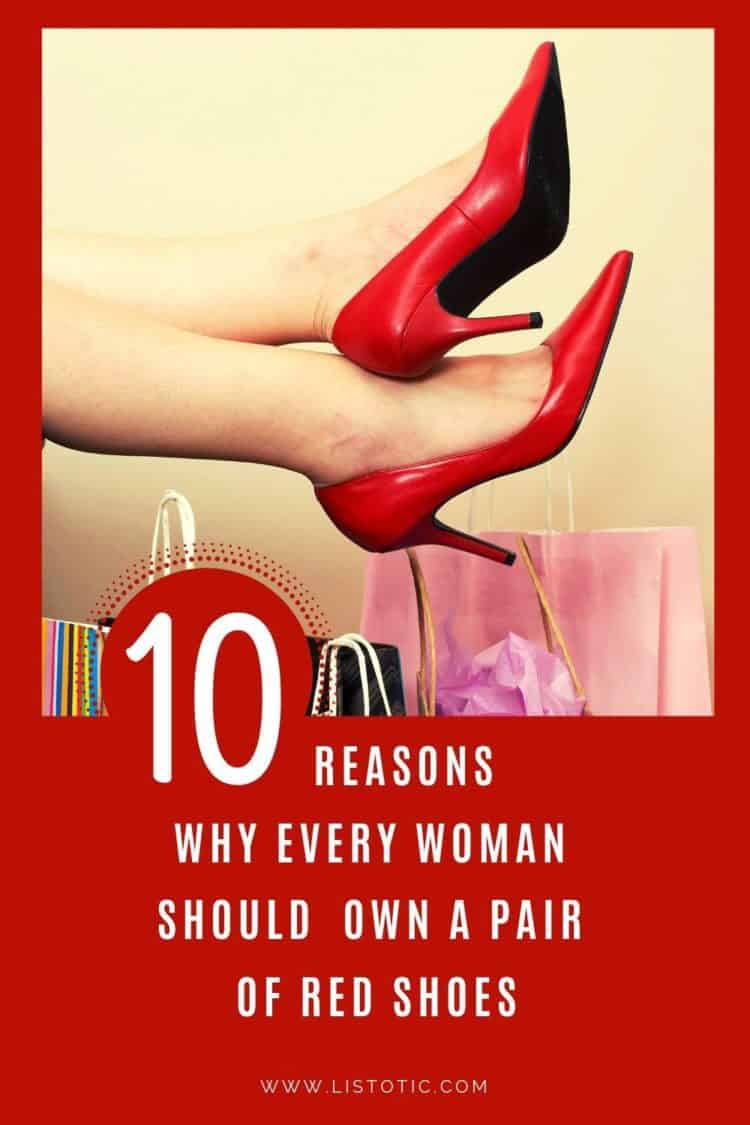 This post may contain affiliate links. Please read our disclaimer policy.
1. The color red.
The color "red" is associated with words like courage, love, passion, strength, radiance and determination. Red is a primary color which means you can't use other colors to create it. The primary color of red is completely unique and can only be formulated from its original self.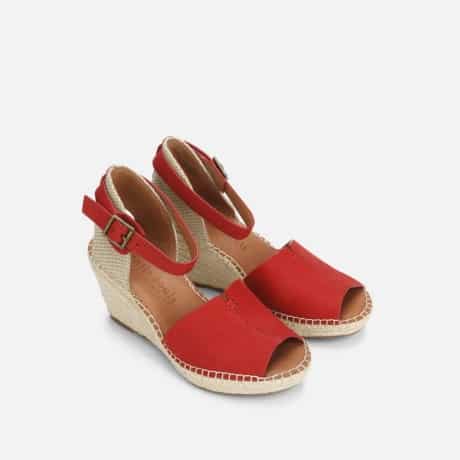 2. There is no place like home.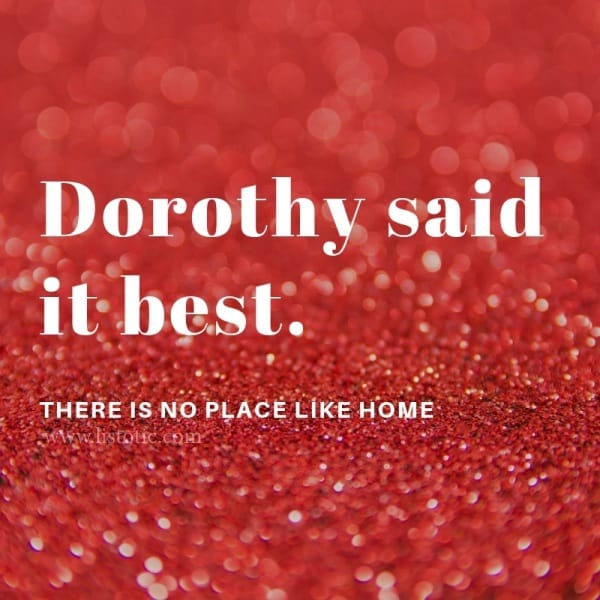 Dorothy said it best. Just click your red heels together three times… "there's no place like home… there's no place like home… there's no place like home".  And let the magic take you wherever you want to go.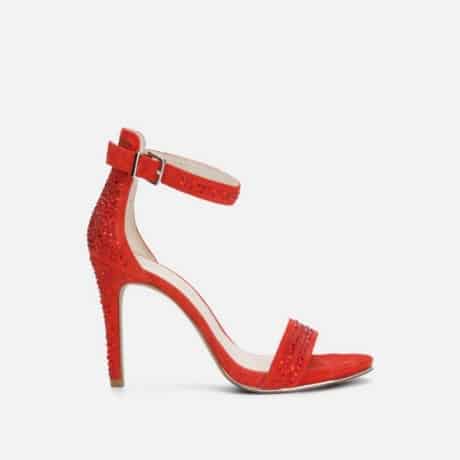 3. Pretty Woman.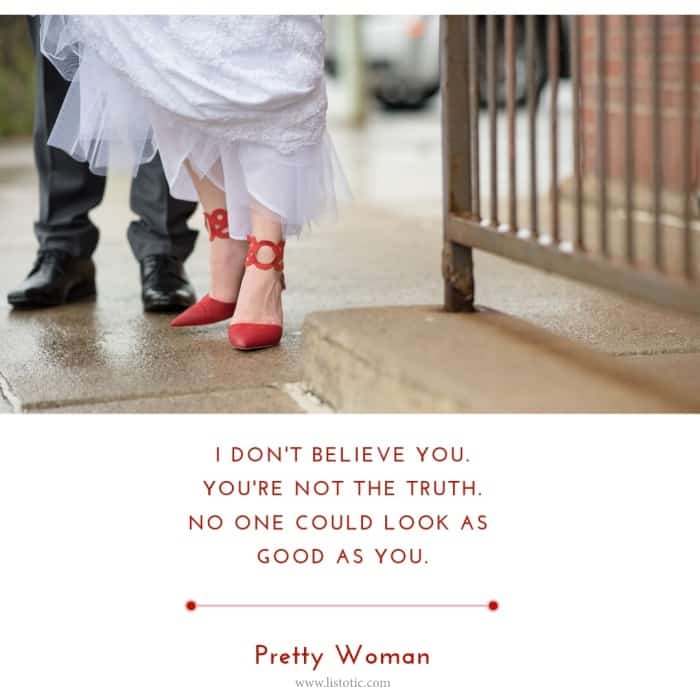 If you have watched the movie – don't tell me you didn't wonder what it would be like to walk in Julia Robert's shoes!  It's a classic rags to riches Cinderella story. As she falls in love, she gains more and more self-confidence.
You don't need a glass slipper to create a fairy tale story…sometimes all it takes is the perfect red high heel.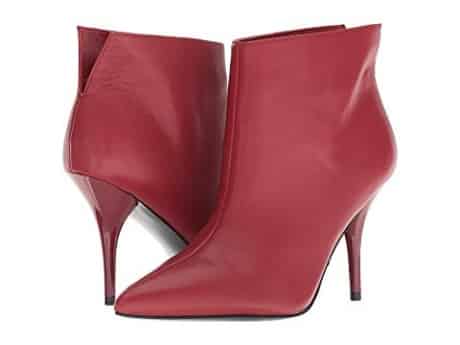 4. Attitude of Pete the Cat.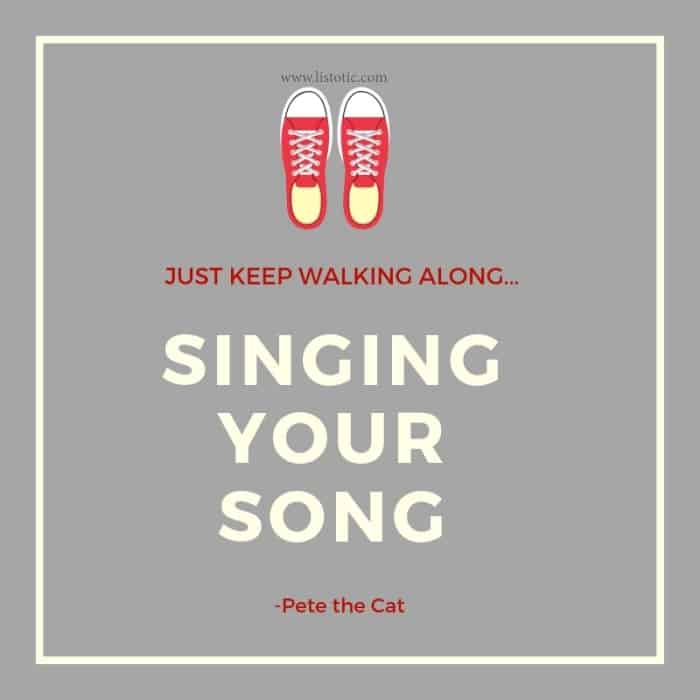 Oh no! Pete the cat is stepping in all sorts of different crap! When he steps in the red strawberries and it turns his white shoes red… does he cry? "Goodness no!" He just keeps walking along singing his song… "I love my red shoes I love my red shoes" If you have never heard of the children's book about Pete the cat and his white shoes you've got to check it out and appreciate his groovy attitude towards life's obstacles.
Don't we all want the preservice and attitude of the Pete the cat? Pull on your red shoes & enjoy all the twists and turns life throws at us.  Check out Pete the Cat: I Love My White Shoes by James Dean and Eric Litwin.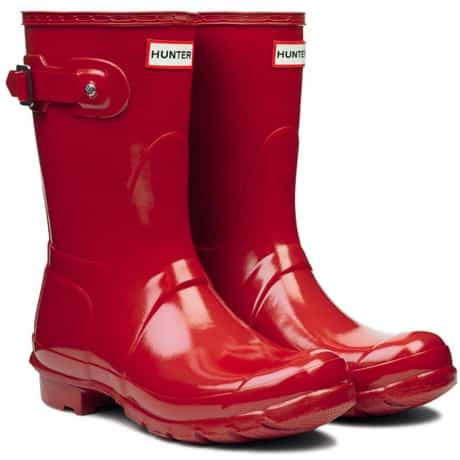 5. Add a splash of color.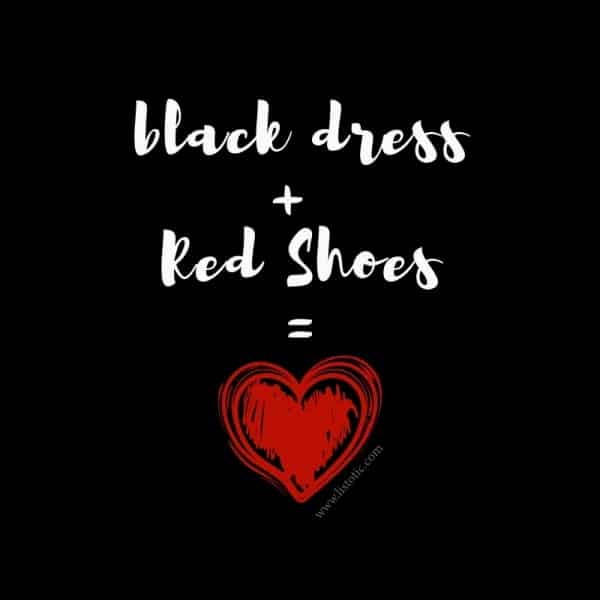 We all know black is considered a slimming color. But, going around in black all the time like there is a funeral to attend, is depressing. Spice it up with some red shoes at least.
Throw a curve ball with that favorite black dress. A black dress with red shoes is a classy statement.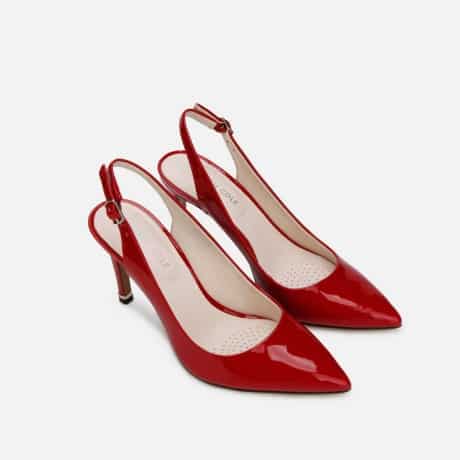 6. Put your back into it.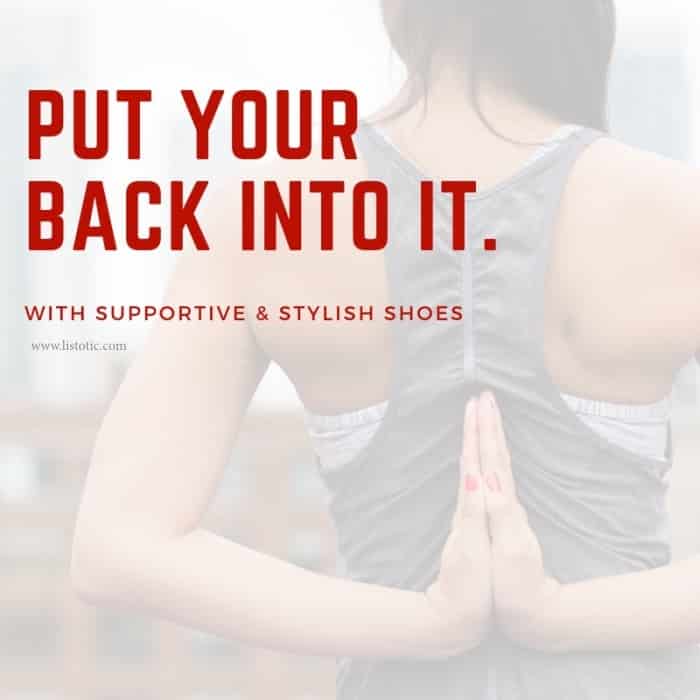 Did you know that you can find back-saving orthotic red shoes? Gone are the days that wearing orthotics means you have huge black clunky box grandpa shoes. News flash… the shoe industry now has supportive orthotic shoes that are stylish too. Just watch someone's face as you tell them your stylish red sandals were prescribed by your doctor.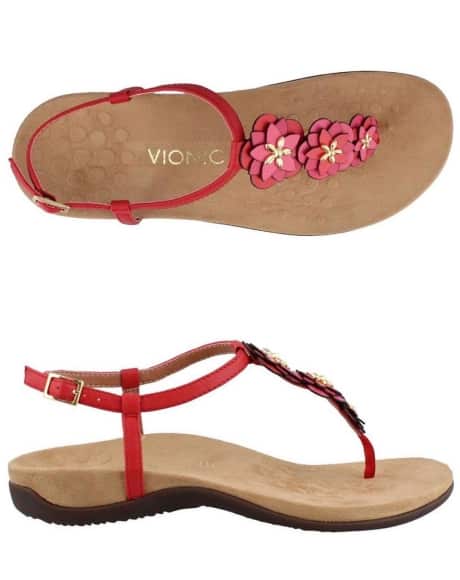 Women's red sandals that are orthotics too. Casual, yet classy, for any spring or summer outfit.
7. Moms just want to have fun…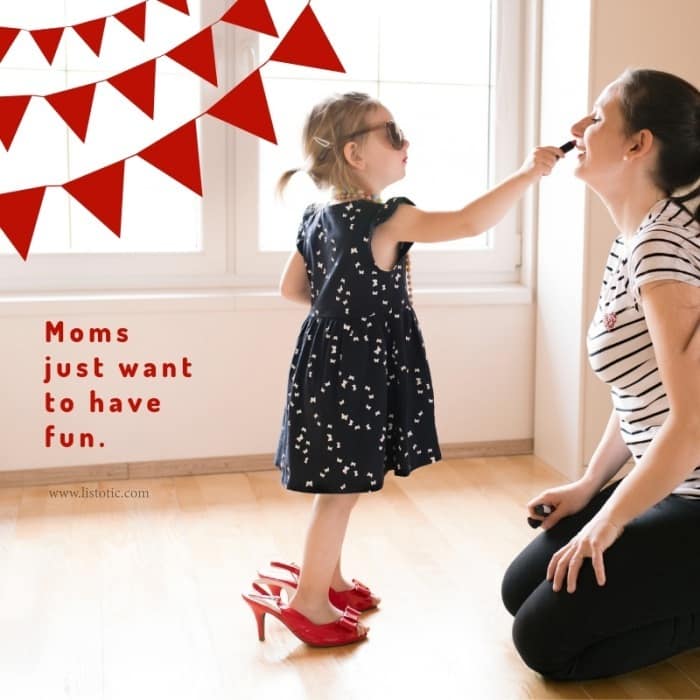 Red heels are not always a practical solution for hopping in the mini-van to drop kids off at school, pick up milk from the grocery store or load up the family for a day long basketball tournament. (But, serious high fives to all the ladies that do & make it look easy!) When I'm wearing my yoga pants and sweatshirt there is only one thing that brightens my look…it's my red sneakers!  Causal and fun, they add personality to a rather otherwise drab (yet comfortable) attire.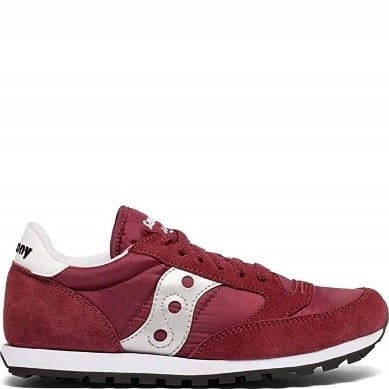 8. Fall in Love.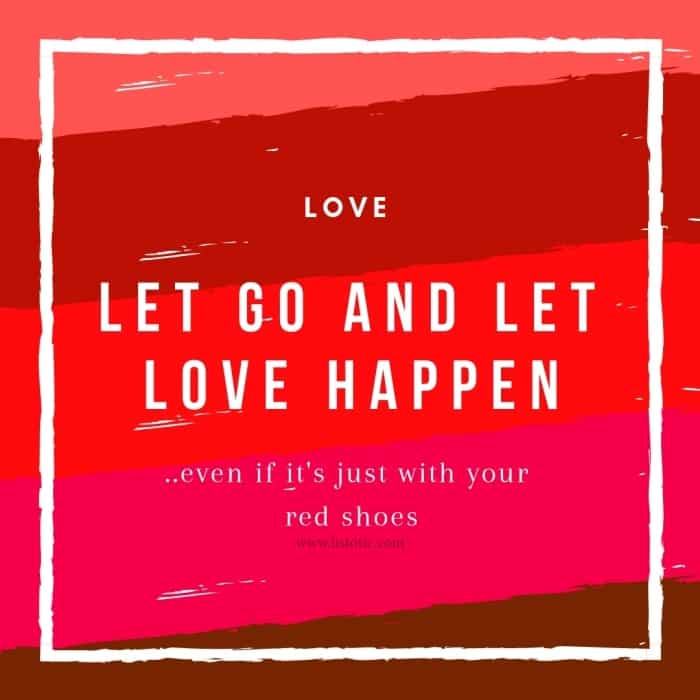 Time to let go and let love happen wearing your red shoes. Loving life and loving women's red flats by Ellen Degeneres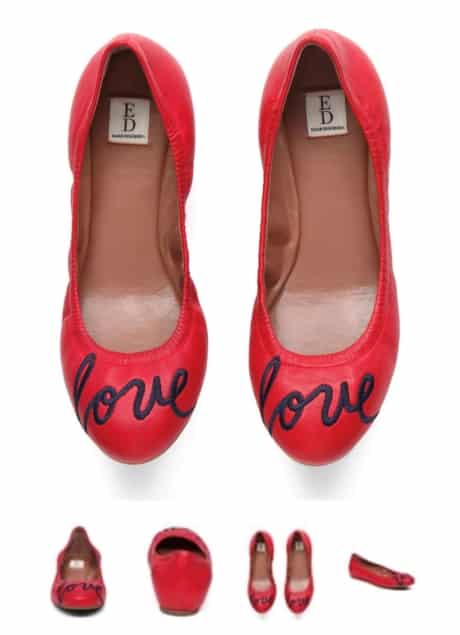 9. I hope you dance.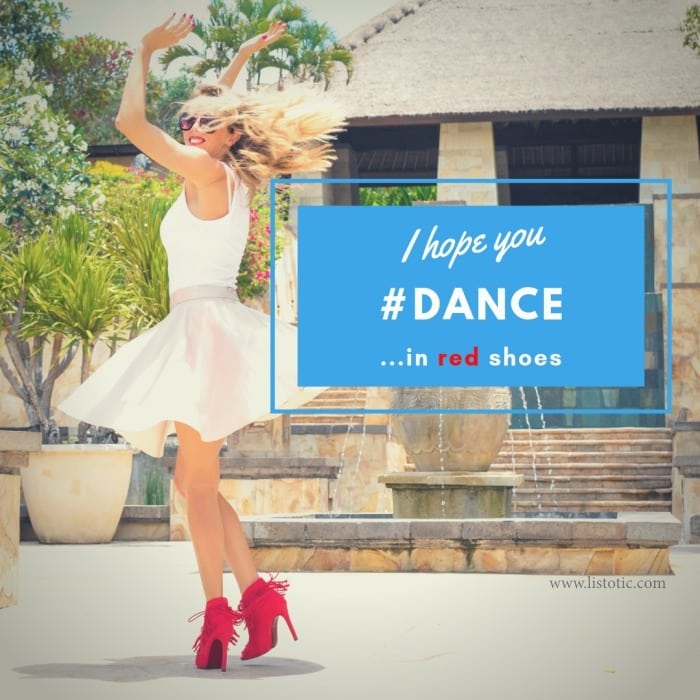 Sometimes it takes the liquid courage of a shot of Fireball, sometimes it just takes a good pair of dancing shoes. Dancing shoes need to be comfortable yet give you confidence to go out there and strut your stuff on the dance floor. When faced with the decision to dance or not… I hope you dance…(in red shoes of course!)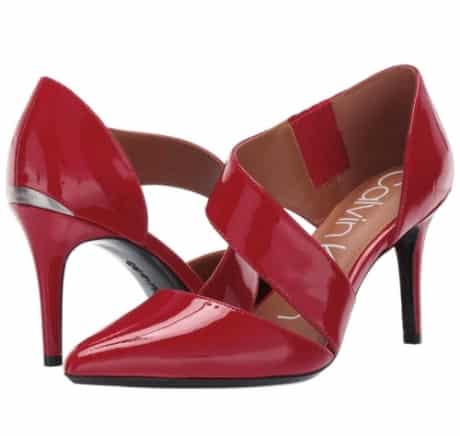 10. Life is short.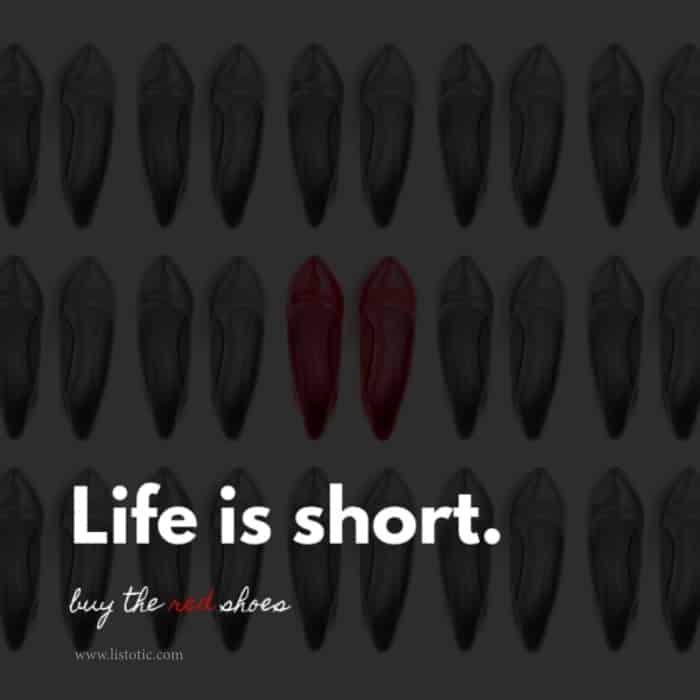 Whether or not you think you are a "red shoes" type of woman or not. Give a try at least once in your life. Maybe you will find out something new about yourself. We have just one life; go ahead and buy the red shoes.