Last Updated on May 28, 2020
Women Love Red Shoes! Do You Own a Pair?
Heels to boots – everyone woman needs a pair of red footwear at least once in their life. And, I'm going to give you 10 reasons to find your perfect pair of red shoes! Because…who doesn't love some excellent excuses to go shopping.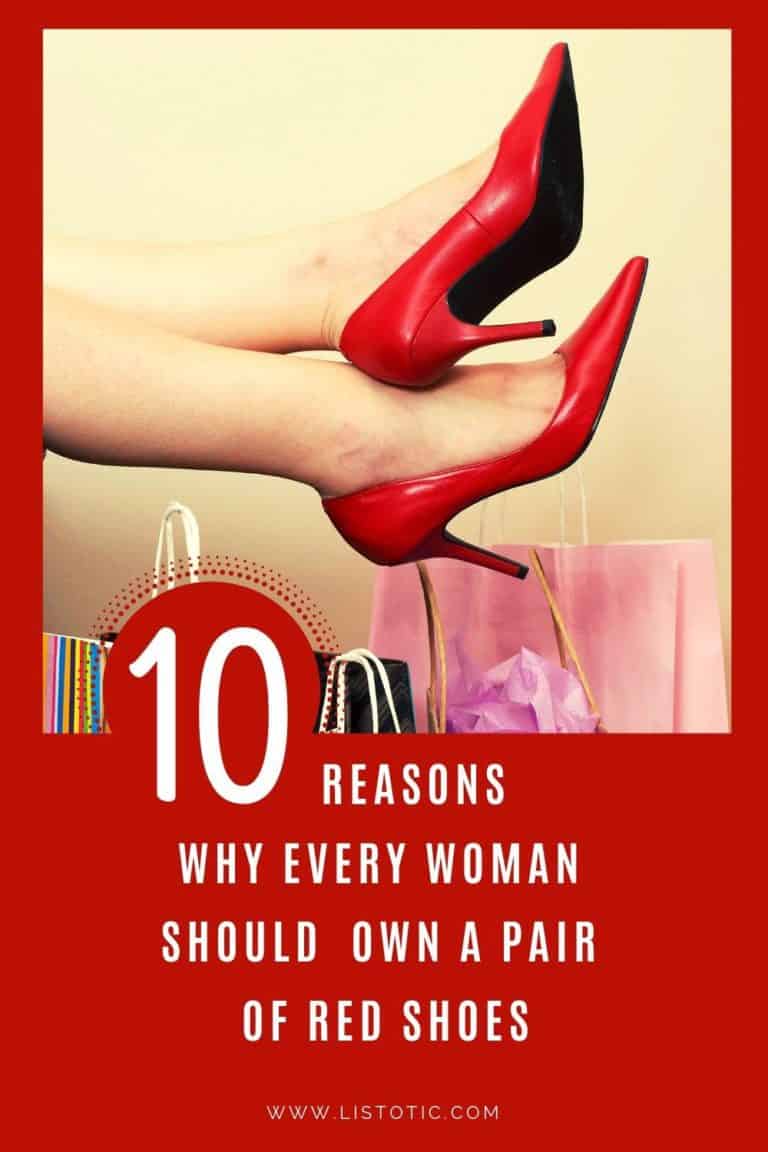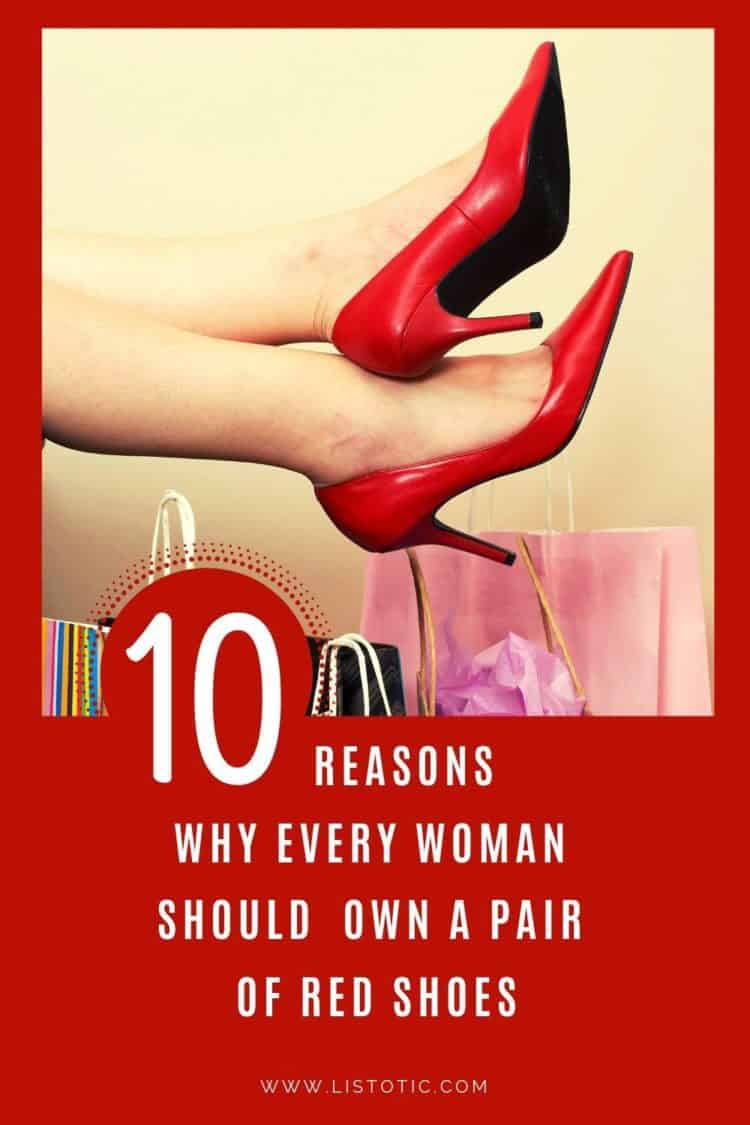 This post may contain affiliate links. Please read our disclaimer policy.
View the entire list of Why Every Woman Needs to Own a Pair of Red Shoes.
---