Last Updated on February 19, 2021
Learn how to apply mascara for the most luscious lashes!
Get ready because you are about to get the basics! This list is all about makeup tips and tricks on how to apply Mascara. Mascara tips and helpful hacks to help you master amazing eyelash makeup every time!
Applying mascara seems self-explanatory, right? At this stage in our lives, most of us have a well-established makeup routine. We do it every day, mouth unintentionally open, a few swipes on each eye and you are out the door, but do you ever wonder if there is a better way? How do you apply your mascara? We all do the swipe, wiggle, repeat when it comes to applying our mascara.
But, what if there is a better way?
How do you apply mascara properly?
These easy and simple game-changing basic makeup tips and tricks will help you achieve voluminous, long, perfectly curled, and separated lashes.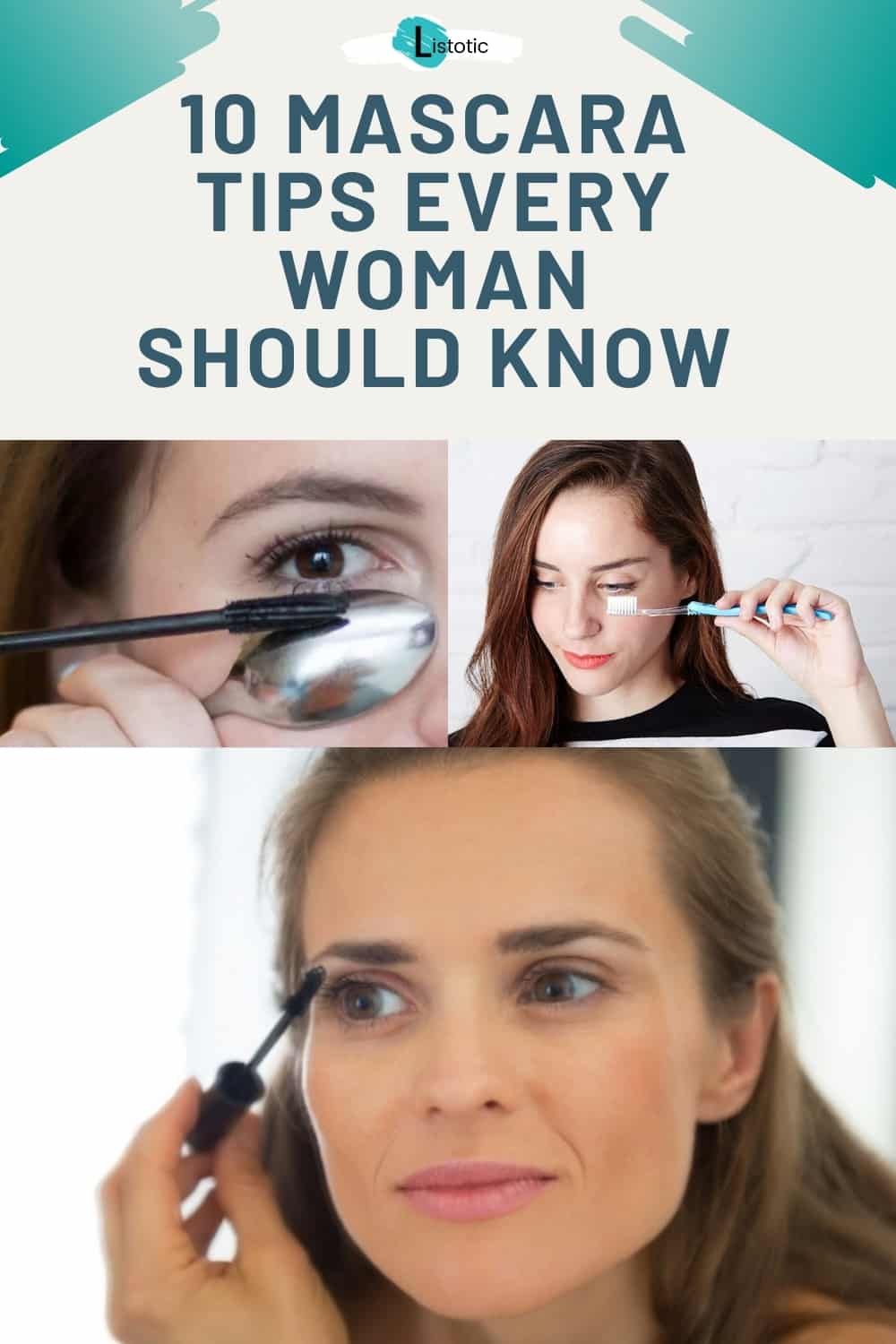 Tip #1: Fresh Mascara is Key
When it comes to an old and dry mascara tube you will almost always have thick clumpy lashes. The key to smooth application is a fresh tube of mascara. Did you know mascara has the shortest shelf life? Knowing when to toss your old beauty products is a must. You should always replace your mascara every three months- sooner if it dries out. In a pinch? Add one to two drops of water, rose water or Visine to help moisten your tube. This is a quick fix solution to help revive your mascara only and you should get a fresh tube of mascara right away.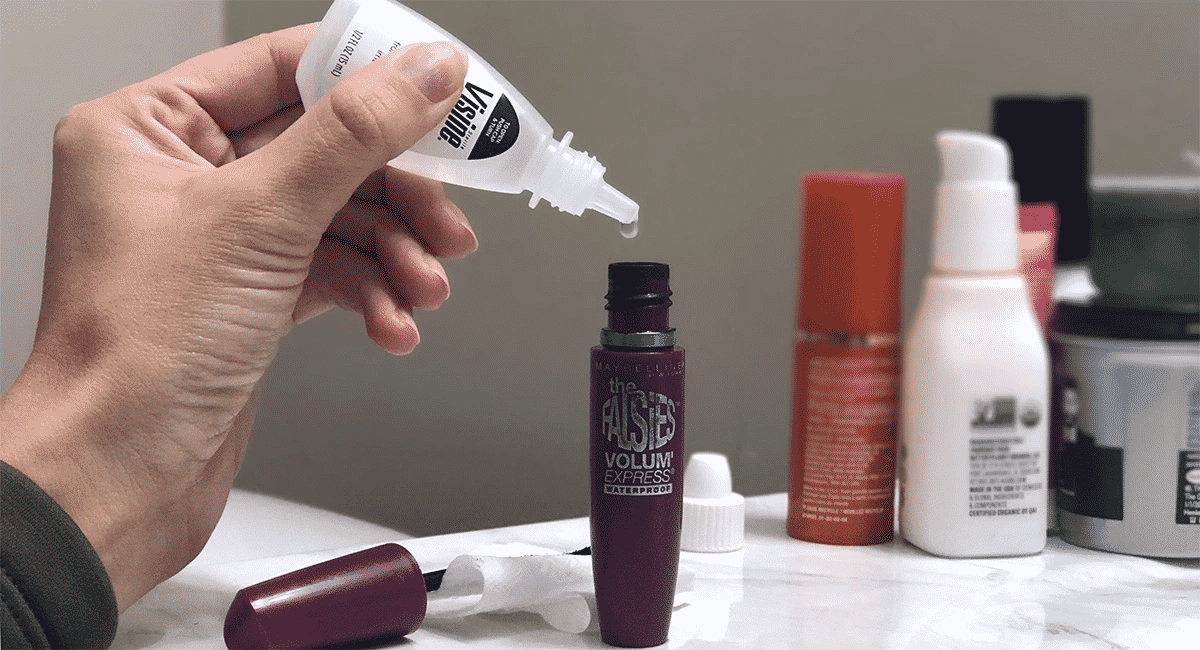 How to apply mascara – Tip #2: Not All Are Created Equal
Not all mascara wands are created equally. Eyelash makeup is not a one size fits all product believe it or not. If you have smaller eyes, try using a smaller wand. There are many different varieties of wands. If you have shorter lashes look for a skinny wand. This will help create definition, coat each lash and elongate your lashes. A thick wand is best for thickening and creating volume.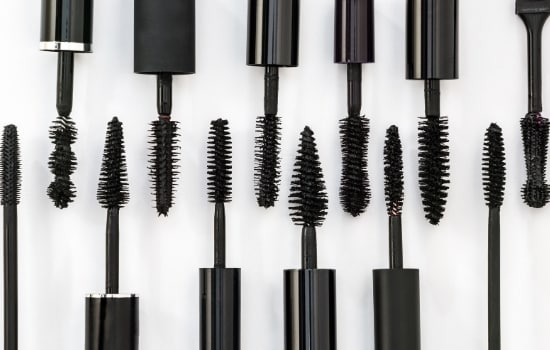 How you apply mascara is all about the way you use the wand!
Tip #3: Wiggle, Wiggle, Like this!
To apply your mascara the correct way, look up, place the wand at the base of your upper lashes and wiggle the wand back and forth while pulling the wand upwards to the tips of your lashes. Make sure to coat every lash as you pull through while moving the wand slowly to avoid clumps and smudges. This will help to separate and coat each lash.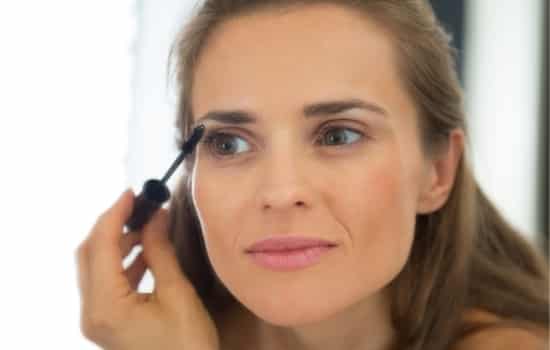 Tip #4: Avoid Pumping Your Mascara
This is something we have all done. Pushing the wand in and out of the tube quickly will cause air to get trapped inside the mascara tube. Consequently, this will make your mascara dry out quicker. Often this will lead to clumpy dried out mascara. Instead of pumping the wand, twist it gently inside the tube then apply.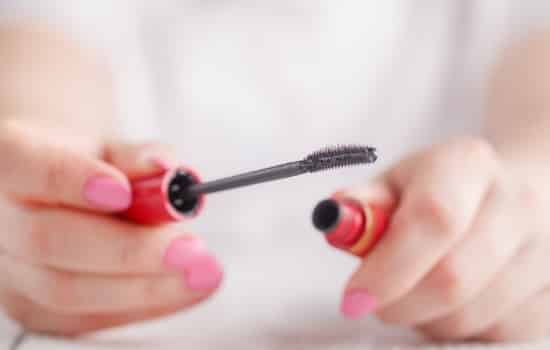 How to apply mascara – Tip #5: Multi-Purpose
If you've ever ran out of your favorite eyeliner, put this mascara hack in your back pocket! You can use your trusty mascara as an alternative to gel or liquid eyeliner. Slightly dip a slanted makeup brush into your mascara tube and gently apply the product to your eyes. Keep your brush close to your lash line and avoid your waterline when using this hack.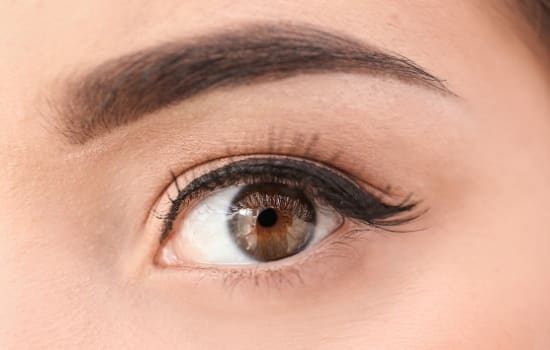 Mascara Tip # 6: Perfect Precision
Have you ever applied your mascara to perfection only to scrap all of your tedious efforts because you've made a mistake? Avoid mascara marks on your face by holding up tissue or my favorite- a spoon above and/or beneath your eyes to apply your mascara to perfection. These basic makeup tips and tricks will help prevent any mascara from making its way onto your skin. Any extra mascara will land on the spoon or tissue and not your face!
Note: If you do happen to make a mistake- my go-to fix is adding concealer or an eye highlight to my brow bone.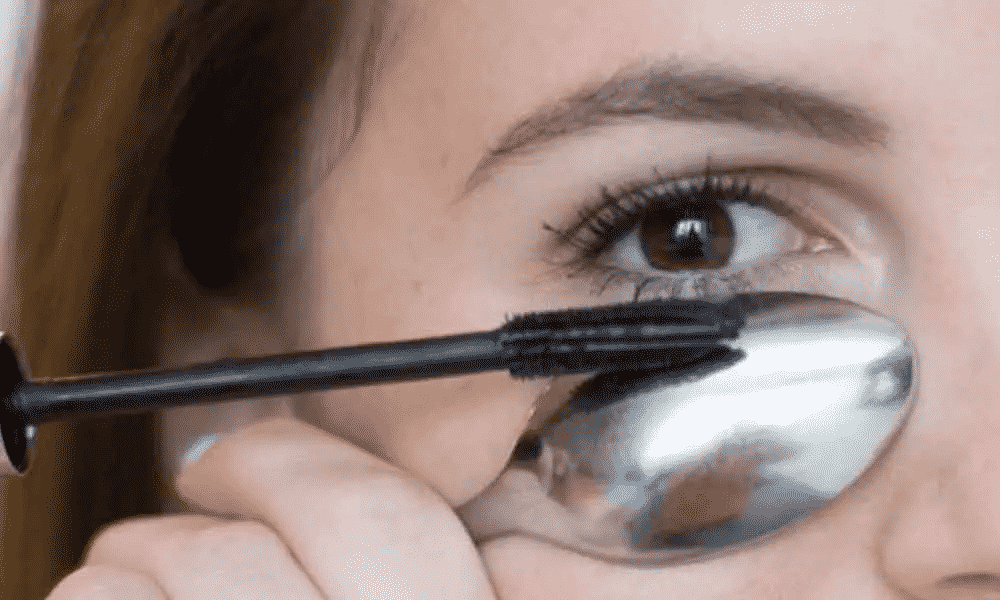 How to apply mascara – Tip #7: Thicker Lashes
When you have finished your makeup routine and your lashes have dried, consider applying a fresh coat of mascara to the backside of your lashes. Carefully look down and apply a coat of mascara to the backside of your lashes. This will give the illusion that your lashes are thicker and fuller.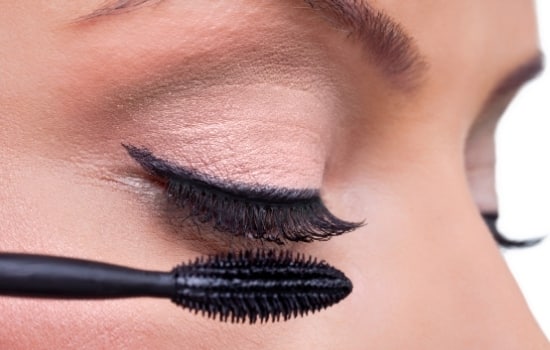 Mascara Tip – how to fix it once you have applied your mascara
Tip # 8: Heavy-Handed Accident?
Accidents happen all the time when it comes to applying eyelash makeup. If you happen to apply your mascara too thick or it becomes clumpy, don't worry! Avoid starting over by brushing your lashes with a clean toothbrush or lash comb. This will help to work through the clumps and separate your lashes without having to start completely over.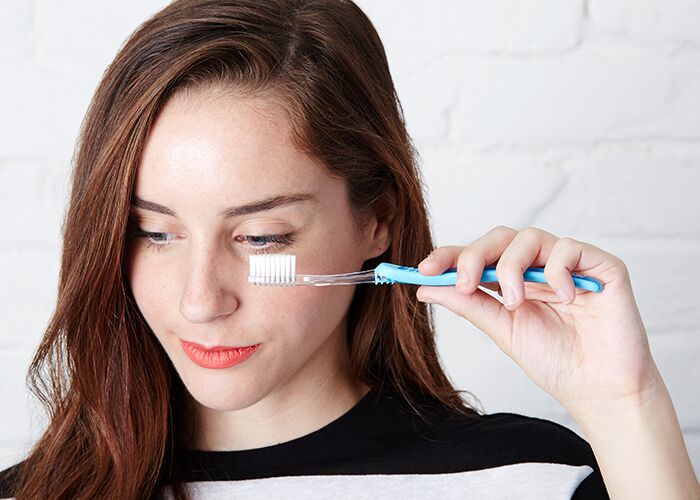 Tip #9: Curl
Always curl your lashes prior to applying your mascara. Because if you decide to curl your lashes after you've applied your mascara you run the risk of smudging or clumping your mascara or even breaking your lashes. Another great tip is to heat your curling wand with help from a blow dryer for a few seconds prior to curling your lashes to help better curl your lashes.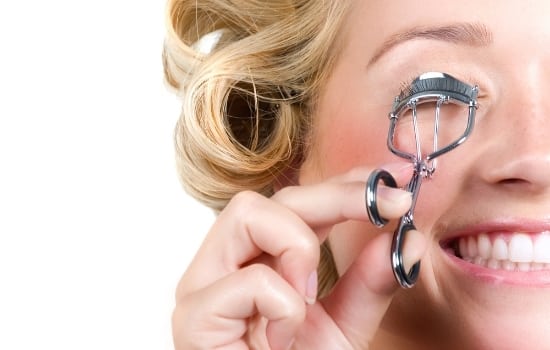 Mascara hacks #10: Remove It
Always remove ALL of your makeup before bed. No ifs, ands, or buts! I always keep a package of makeup-removing wipes in my nightstand drawer so that way I don't have an excuse to not take it all off. Wash your skin with a cleanser because it keeps your skin clean and healthy. Or use makeup-removing wipes. Either way- don't sleep in your eyelash makeup!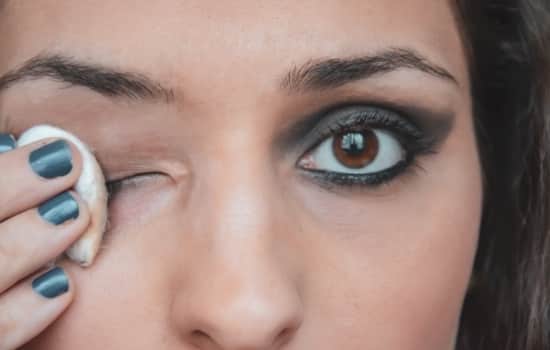 Need more time-saving and even more genius beauty tips and mascara hacks? Here's 32 Makeup Tips That Nobody Told You About.