Last Updated on December 18, 2020
48. Ice Cube Tray As A Craft Organizer
Use those ice cube trays that are taking up wasted space way in the back of your kitchen cupboards to store and organize small, miscellaneous craft and office supplies.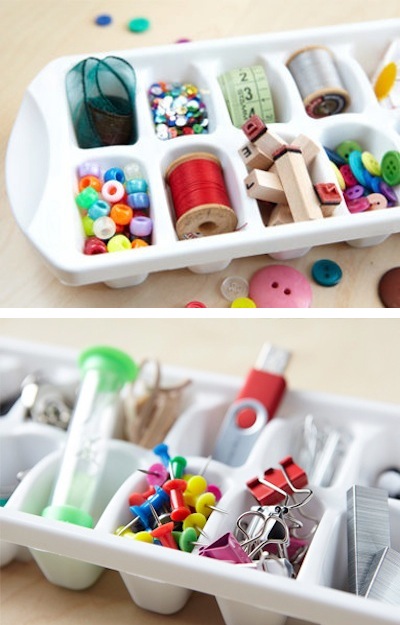 49. Post-It As A Keyboard Cleaner
Don't throw it away just yet! Use the sticky party of a Post-It note to get in between the tiny cracks of your keyboard.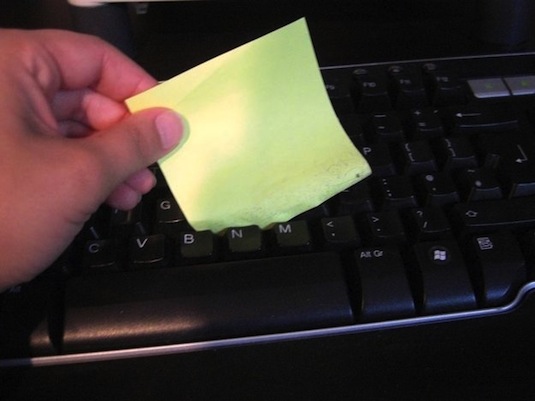 50. Binder Clips As A Cable Organizer
Don't let them fall to the floor! Use binder clips attached to the lip of your desk to keep your computer cables and phone chargers handy.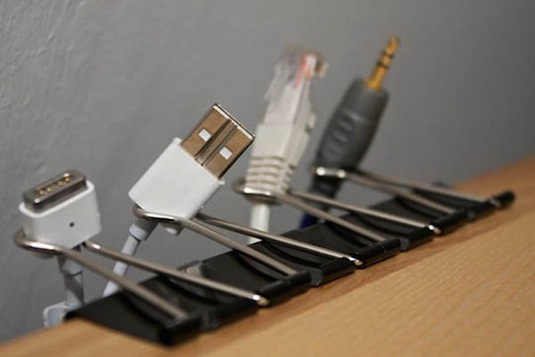 View the entire list of 60 New Uses For Everyday Items.
---