Last Updated on June 16, 2021
I think I've just come across some new amazing creations in the kitchen. I love to cook and bake, but I also like recipes that are quick and easy; I'm a busy mom after all! Pull-apart bread is not only fun to make, but it's perfect for parties, appetizers, breakfast, lunch, dinner, after-school snacks — basically, anytime! When you've got the time, make them from scratch, but you can also count on Pilsbury and Rhodes Bread Rolls for convenience. I've rounded up 42 of the best pull-apart recipes. Enjoy!

1. Banana Fosters Monkey Bread
Caramelized bananas and sugar cover rolls!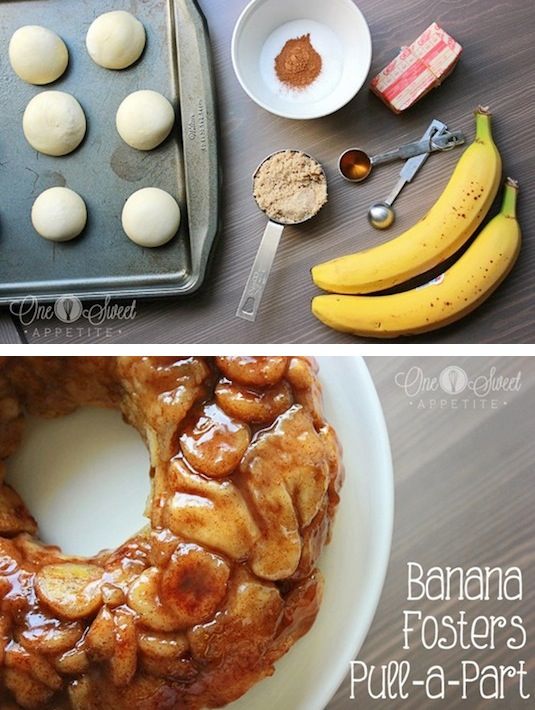 2. Garlic Cheese Pull-Apart Bread
The perfect side dish for spaghetti night. Or, any night.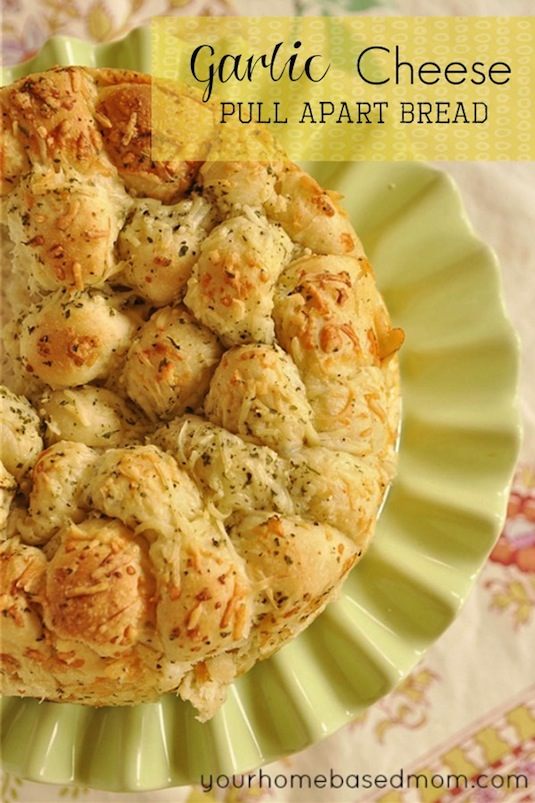 3. Pepperoni Pizza Monkey Bread
I'm thinking my kids would devour these little pockets of pizza. Just serve them up with a side of marinara for dipping and watch them behave like animals.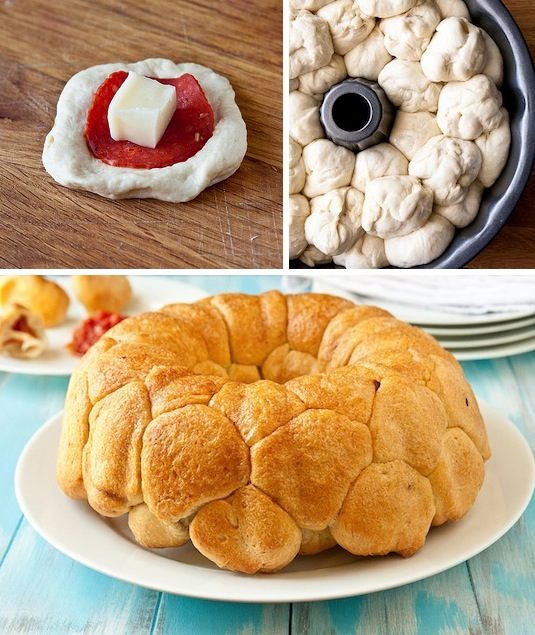 4. Lemon Pull-Apart Coffee Cake
I can't think of anything better to enjoy my coffee with.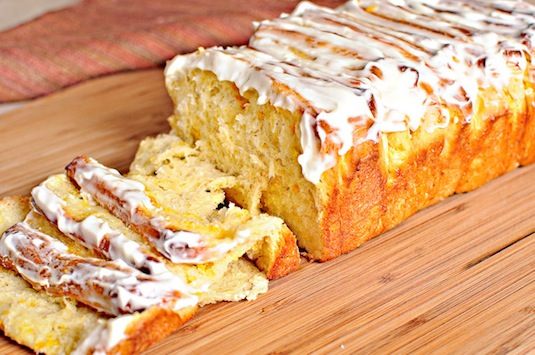 5. Apple Filled Pull-Apart Loaf
Like apple pie, but better! The ingredients and instructions are rather simple, too.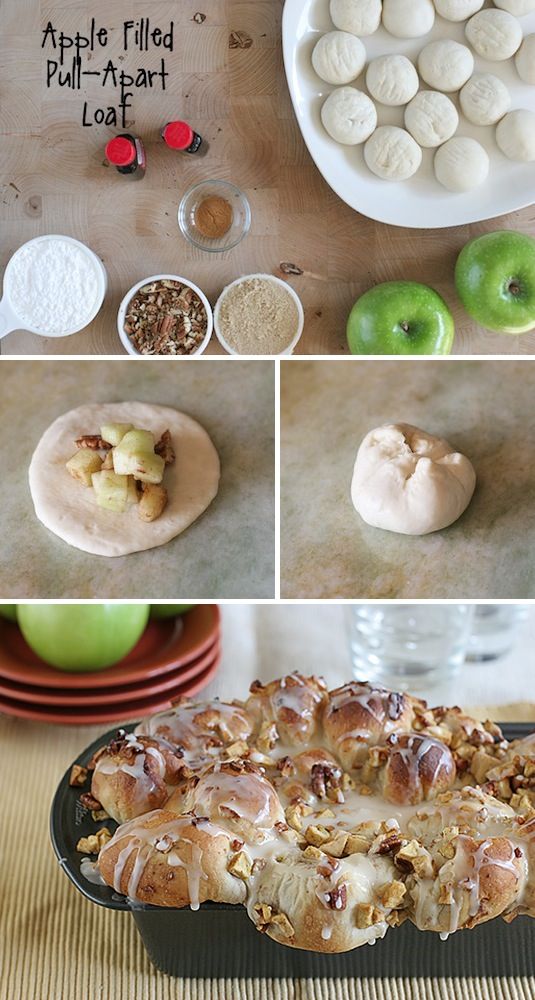 7. Orange Pecan Pull-Apart Rolls
Drizzled with an orange glaze and topped with crunchy pecans? Yes, please.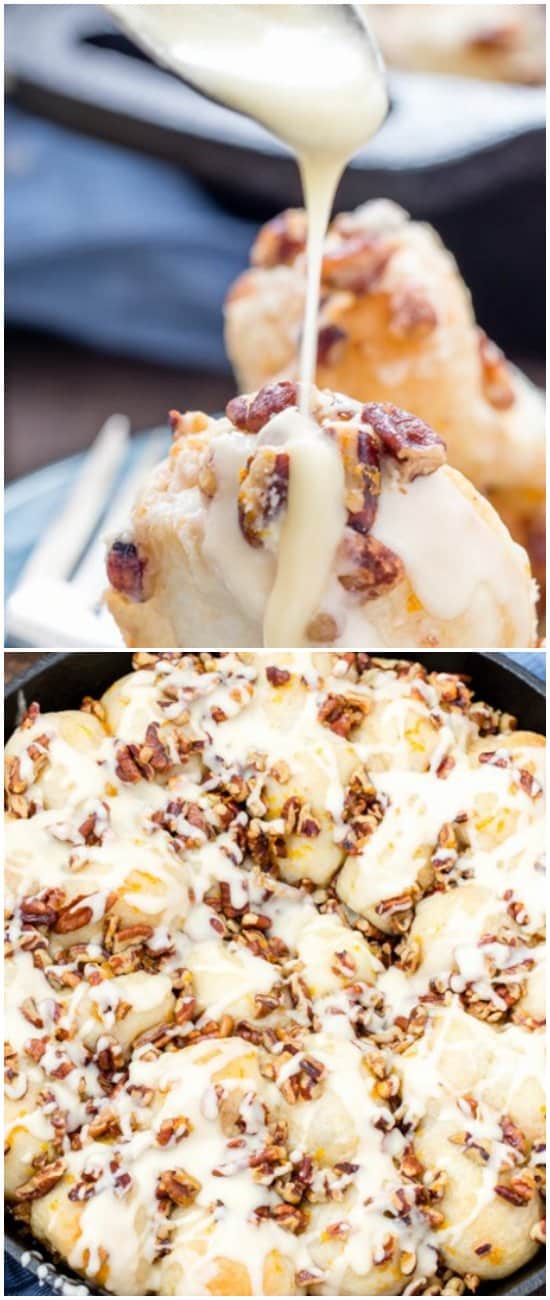 8. Rolo Stuffed Monkey Bread
I have no words for this. Wait, maybe I do–WOW!! That's it.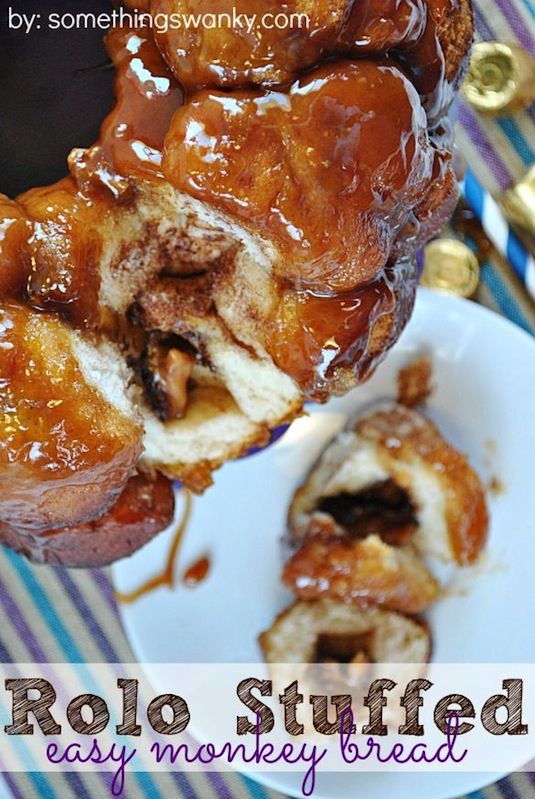 9. Lemon Blueberry Pull-Apart Bread
Lemon and blueberry (the perfect duo) join together to make this perfect summer time pull-apart loaf.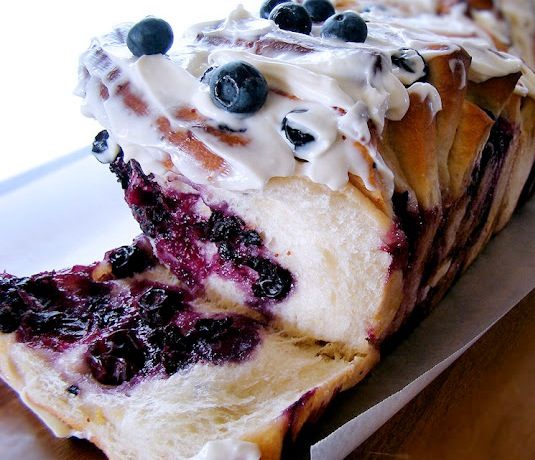 10. Pumpkin Pull-Apart French Toast
This recipe can be prepared the night before and enjoyed in the morning without all of the fuss!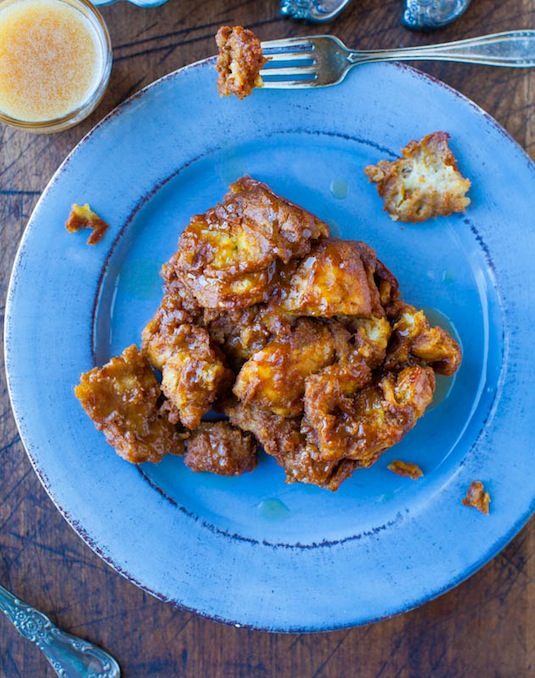 11. Cream Cheese Stuffed Monkey Bread
Hmmm. Cream cheese does make everything better.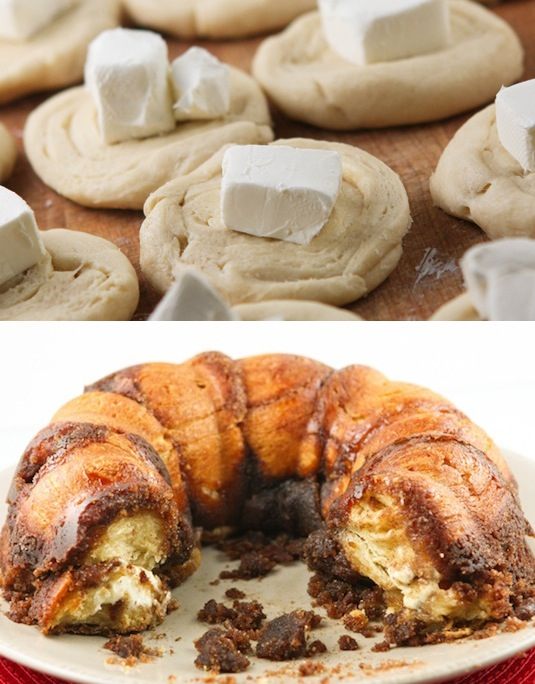 12. Onion Cheese Pull-Apart Bread
Filled with so many goodies, I could make an entire meal out of this.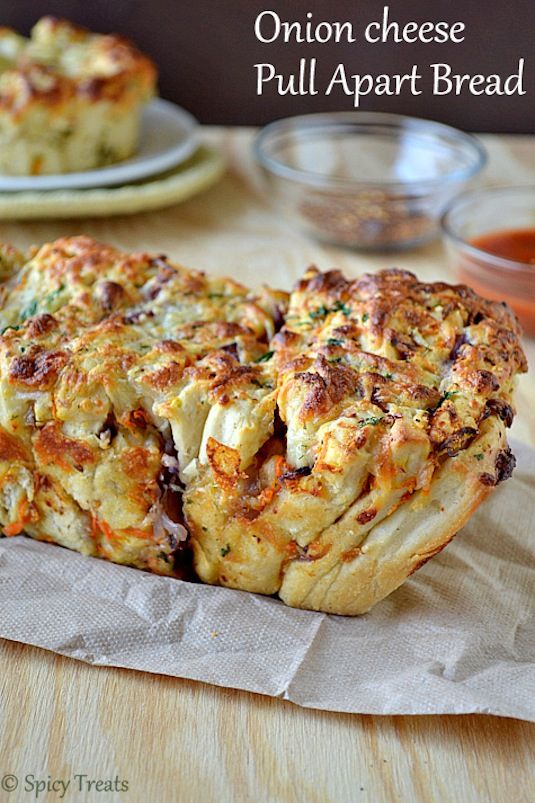 13. Pull-Apart Pizza Bites
Bite size pizza! Excellent party appetizer or after school snack.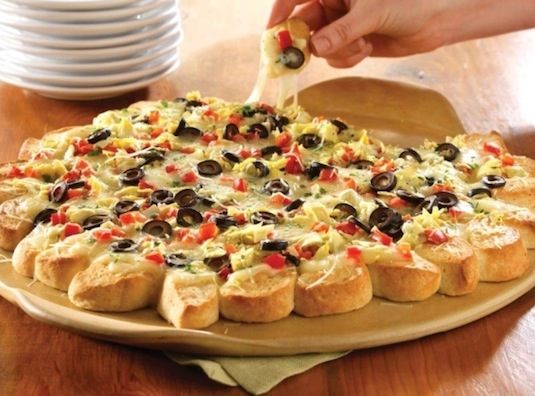 14. Blueberry Pull-Apart Buns
Blueberry muffins can take a back seat next to these buns.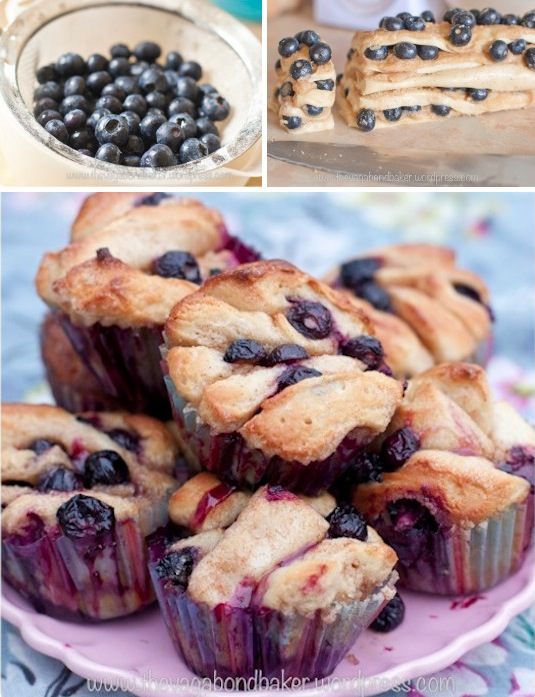 15. Pull-Apart Pesto Rolls
Is pesto not the yummiest stuff on earth? I'd spread this stuff on everything if I had the chance.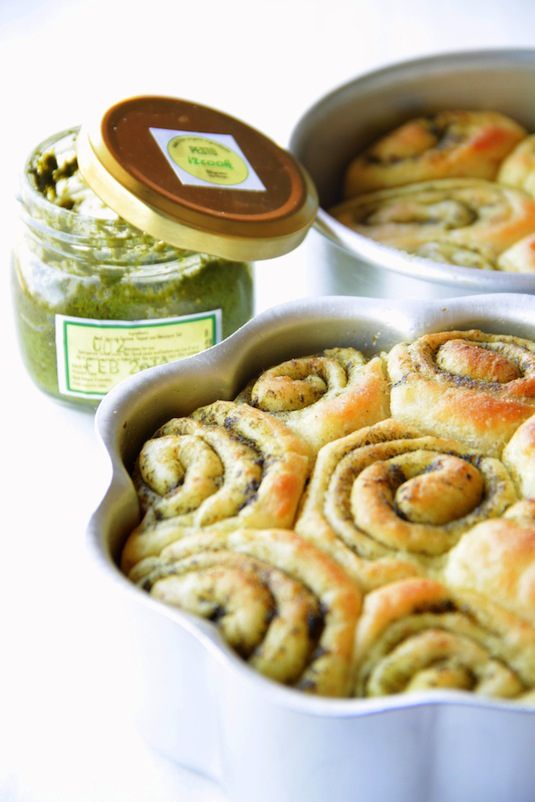 16. Pina Colada Monkey Bread
This monkey bread sounds like a full on party in your mouth.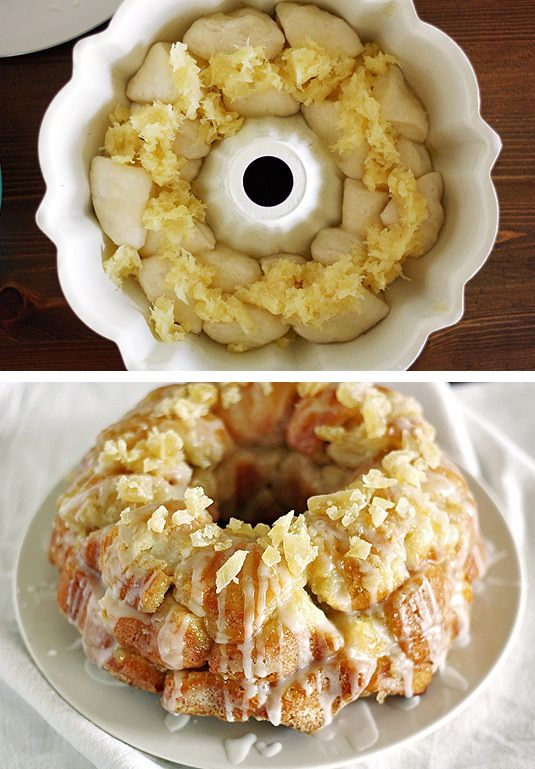 17. PB&J Pull-Aparts
Get the kids involved with this one! They'll enjoy helping make them almost as much as eating them.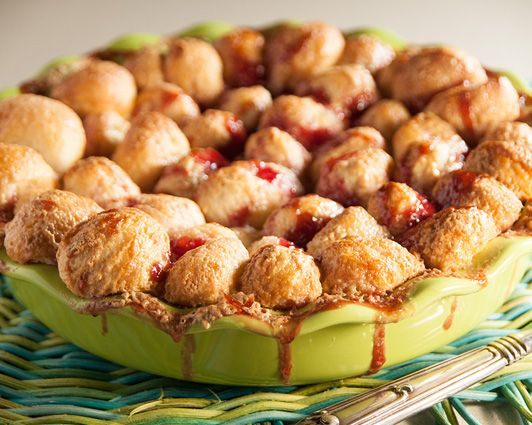 18. Pull-Apart Cheesy Herb Bread
This pull-apart recipe is actually stuffed with gooey cheese and herbs; almost like a soft pizza pocket. Enjoy them alone or with dinner.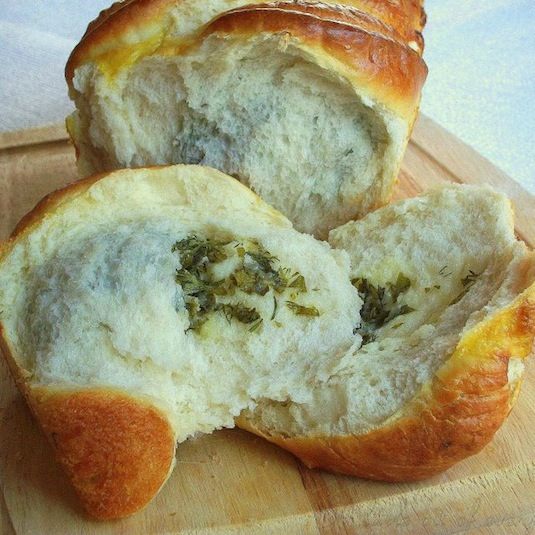 19. Cheesy Veggie Stuffed Pull-Apart Bread
Another delicious stuffed pull-apart recipe! I suppose you could do some experimenting and stuff them with your favorite cheese, herbs, spices, and veggies.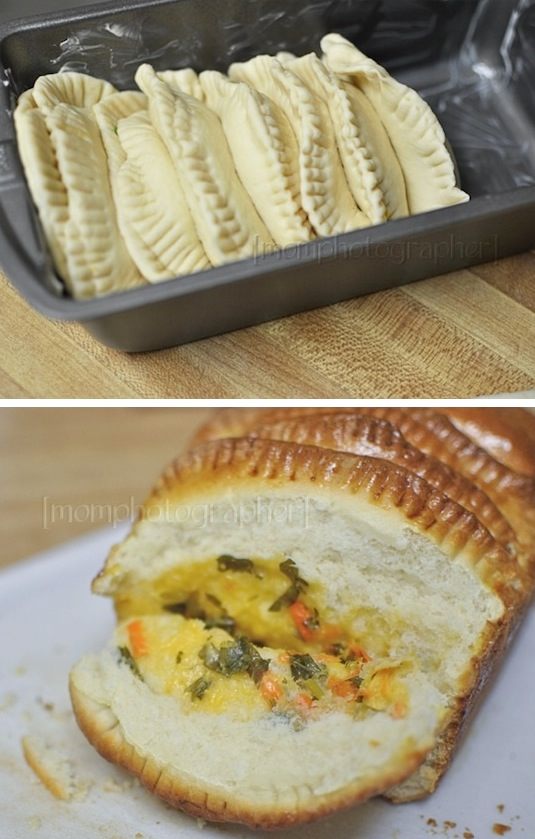 20. Honey Butter Pull-Apart Rolls
These yummy fan tails are baked to a golden brown in a muffin tin. A beautiful, mouthwatering addition to any meal!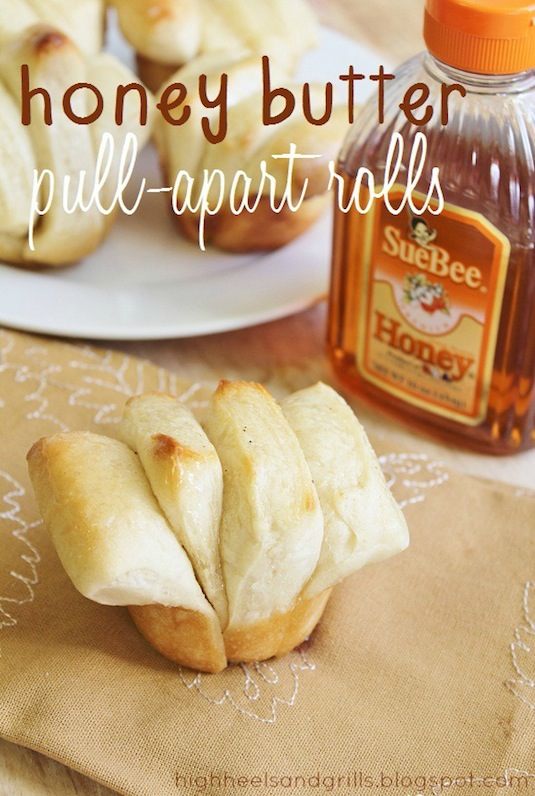 21. Cheddar Tailgating Bread
I say, you can never have too much cheese!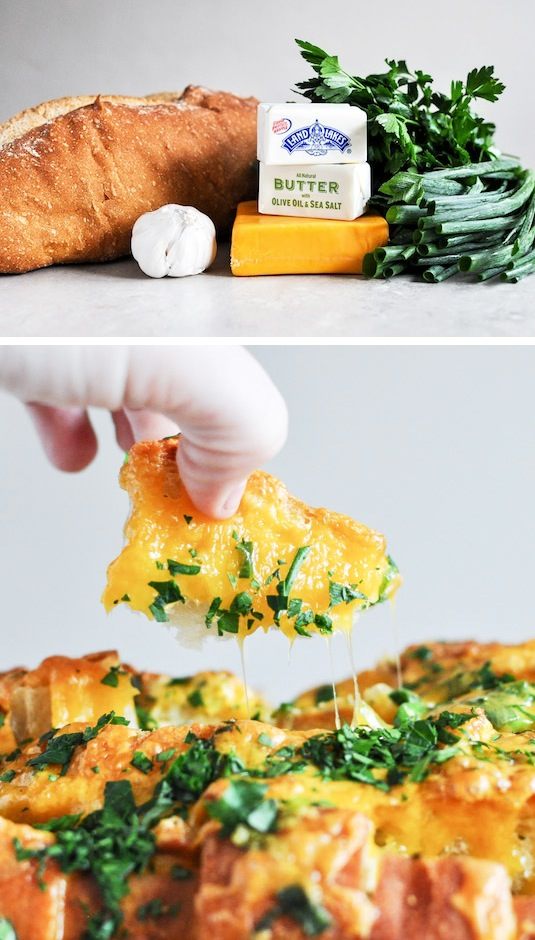 22. Pumpkin Spice Pull-Apart Bread
A unique pumpkin breakfast or dessert for the holidays.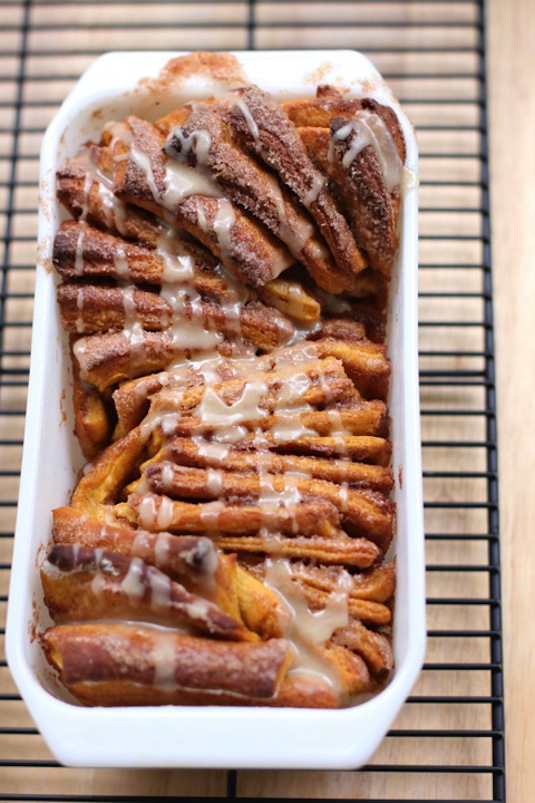 23. Red Velvet Pull-Apart Bread
Red velvet bread, or cake? Either way, this stuff looks amazing! The cream cheese glaze and chocolate chips don't hurt, either.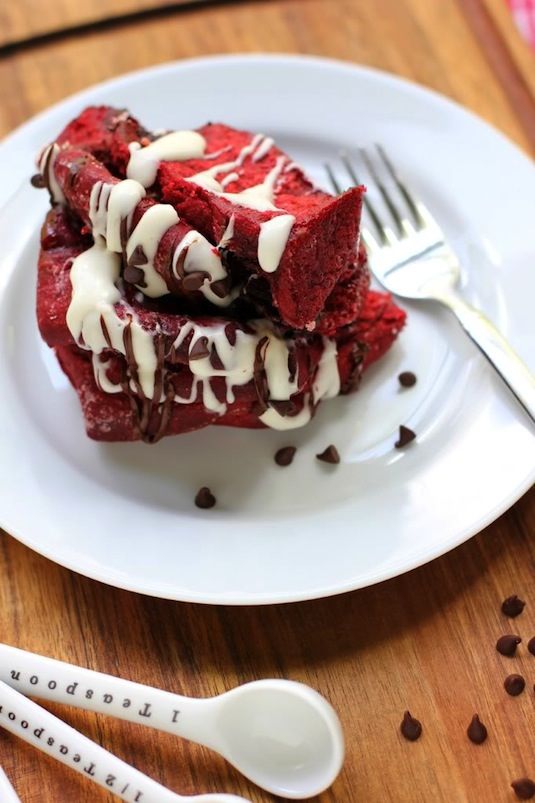 24. Cinnamon Butter Monkey Bread
If you're looking for an easy monkey bread recipe, this is it! Very simple ingredients, but look how scrumptious it looks.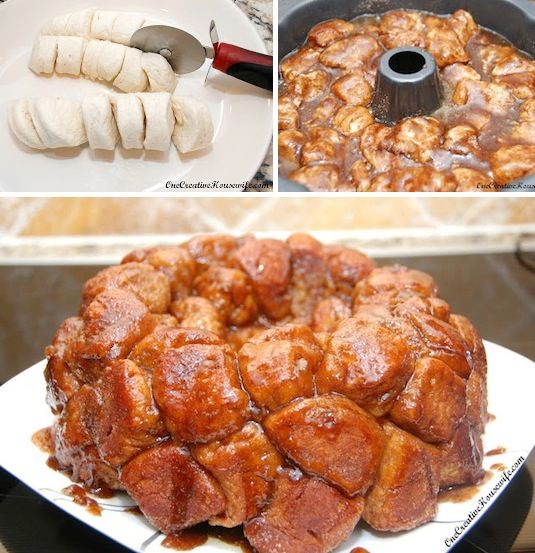 25. Bacon Cheeseburger Pull-Apart Bread
It doesn't get much more indulgent than this. Bacon cheeseburger heaven anyone?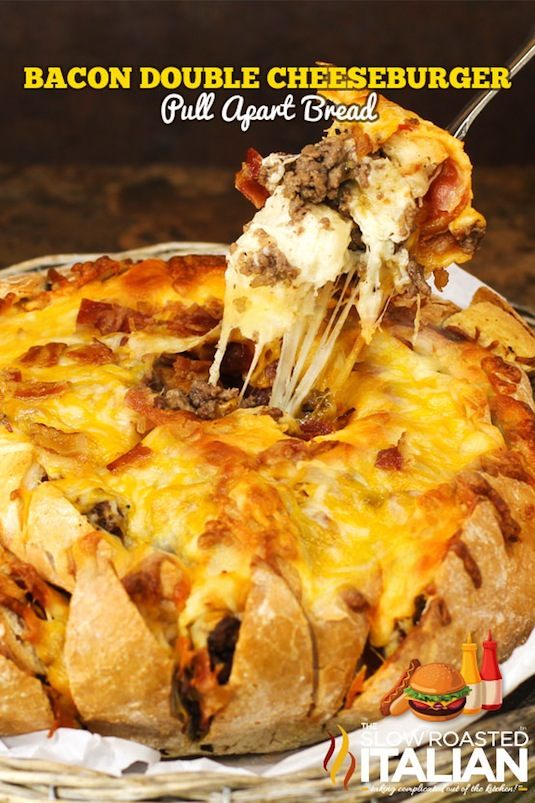 26. Petal Pull-Aparts
Beautiful! Definitely a bake sale or party hit.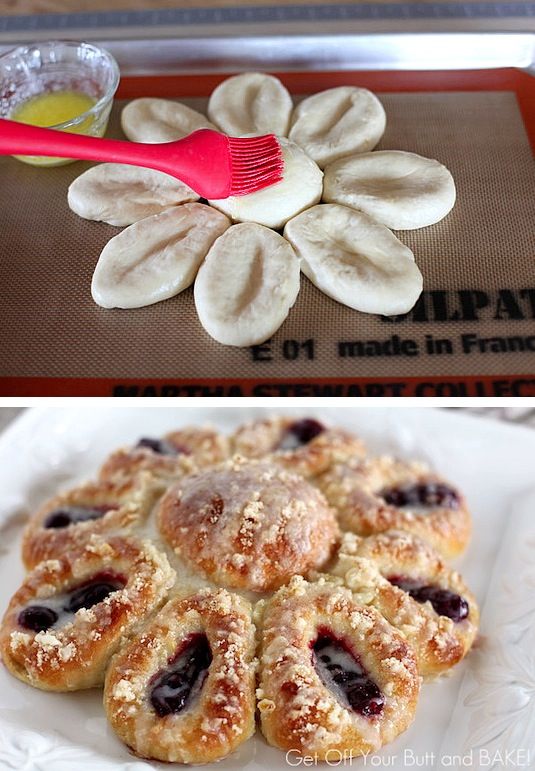 27. Orange Pull-Apart Bread
With an orange paste filling and sugar glaze, how can you go wrong?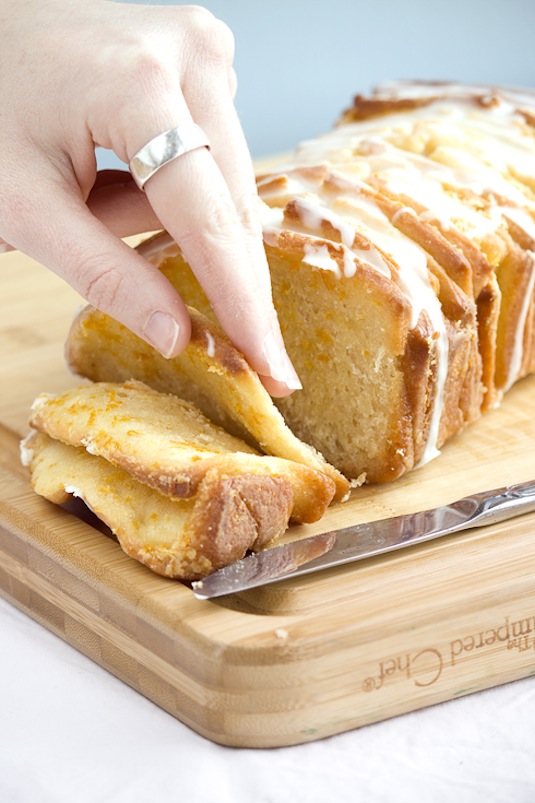 28. Grilled Cheese Pull-Aparts
Like bite size grilled cheese sandwiches? I think I like. So easy, too!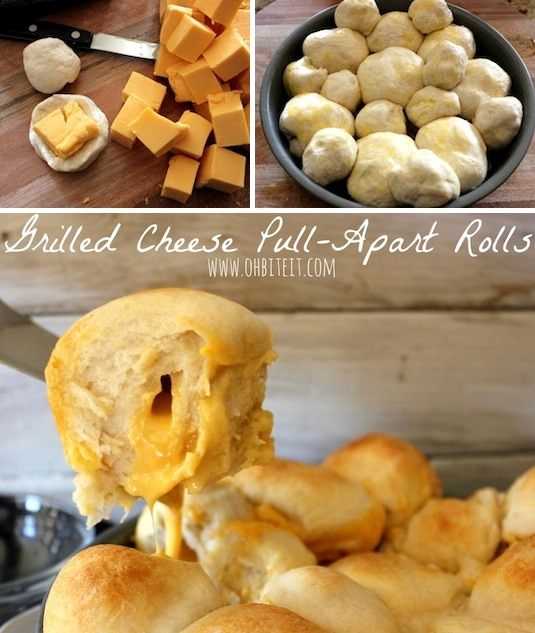 29. Caramel Pecan Monkey Bread
It really does look like the world's best monkey bread. Caramel must be the secret ingredient.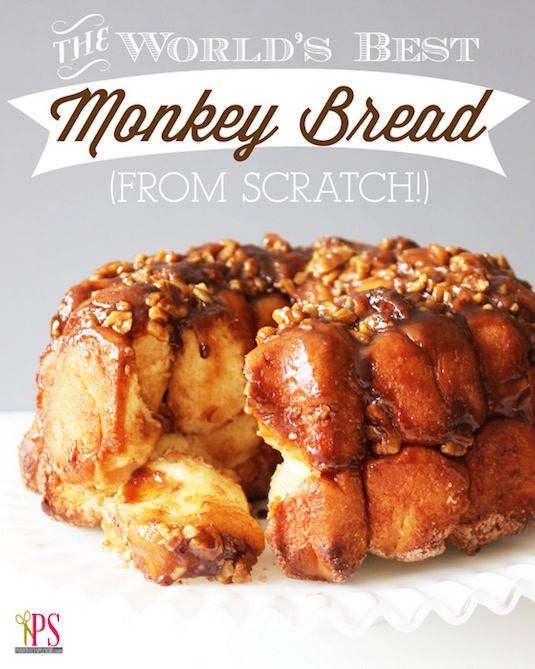 30. Lemon Pull-Aparts
Tasty and tart! Lemon desserts are one of my many weaknesses.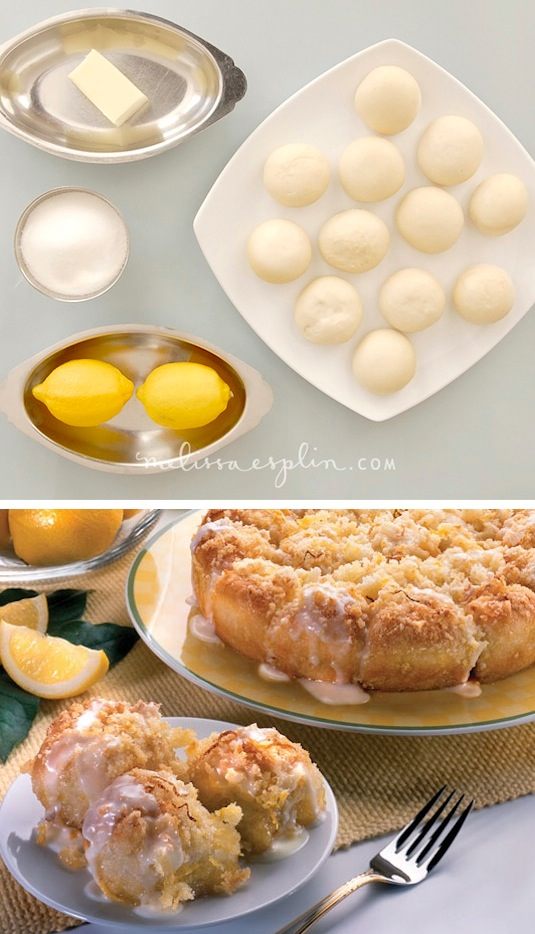 31. Nutella S'mores Pulls
Just when you thought S'mores couldn't get any better.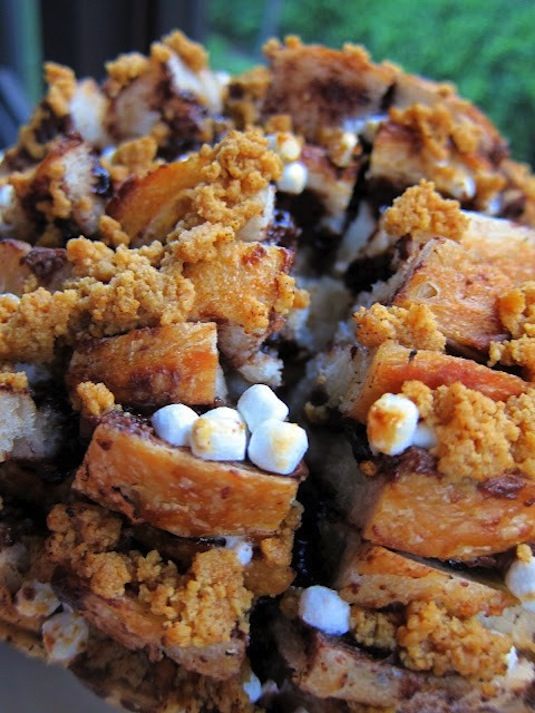 32. Cherry Cheesecake Pull-Apart Loaf
Is this an excuse to eat cheesecake for breakfast? I hope so.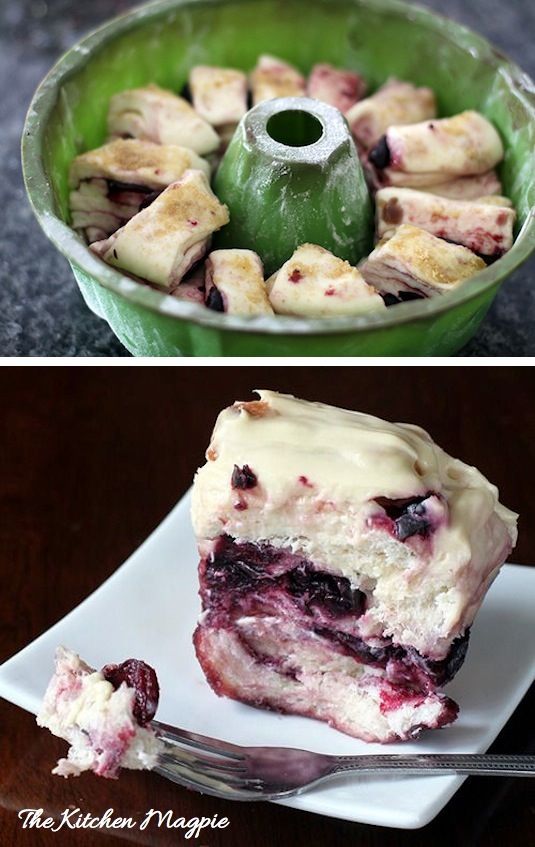 33. Cranberry Chocolate Pull-Apart Bread
Cranberries and chocolate pull together for you to pull apart. Yes!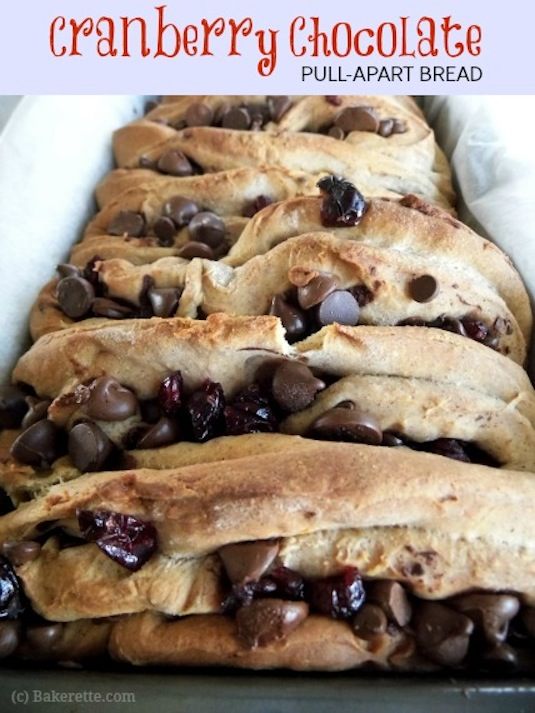 34. Carrot Cake Monkey Bread
Although this could be enjoyed for just about any occasion, I wouldn't mind making this a tradition for brunch every Easter!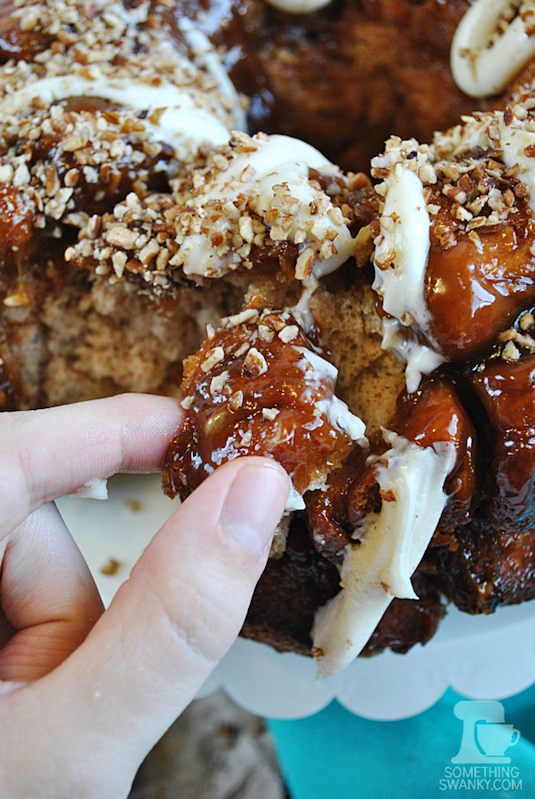 35. Cinnamon Roll Pull-Apart Bread
Thinly sliced hugging cinnamon rolls. : )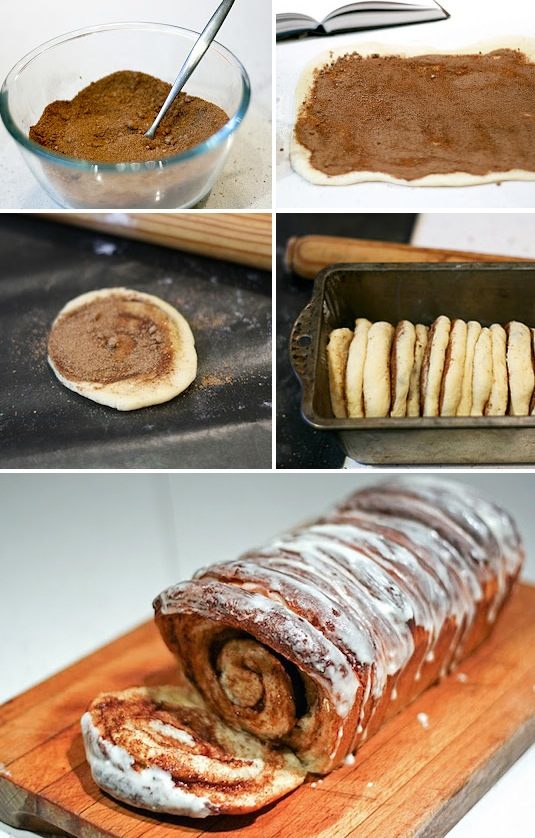 36. Pull-Apart Cheesy Ranch Bread
Also known as crack bread. And, for good reason; it's addicting!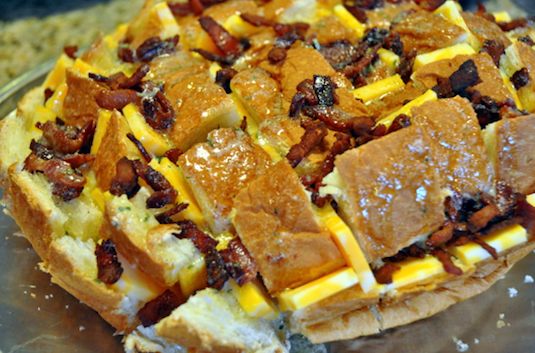 37. Mini Monkey Rolls
Anything in mini form is just too good to pass up.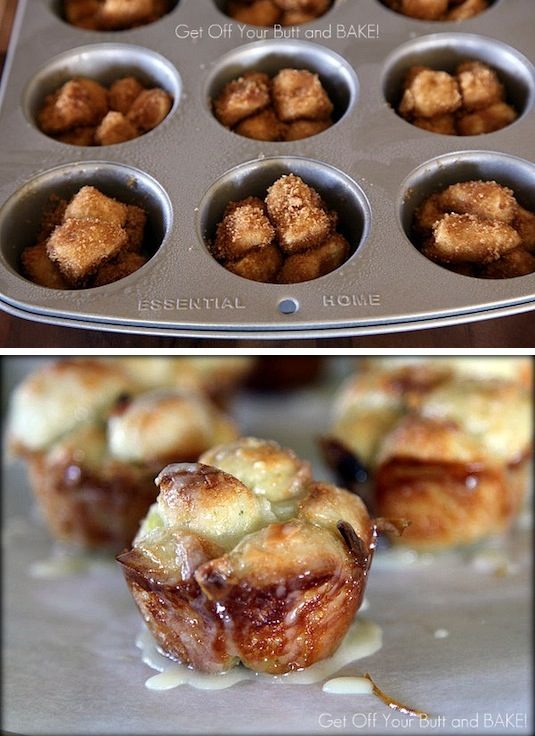 38. Nutella Pull-Apart Bread
Nutella (peanut butter's evil nemesis) is taking over the world!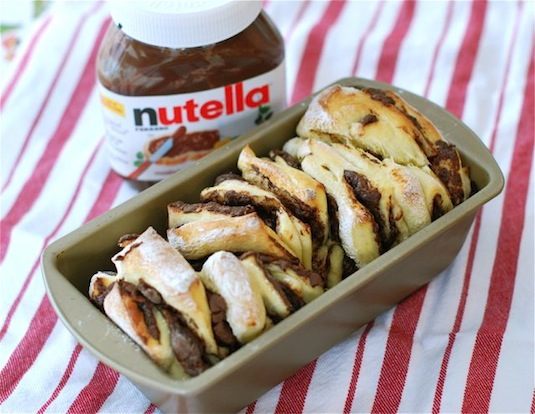 39. Ham & Cheddar Pull-Apart Bread
A nice little twist on your traditional ham and cheese sandwich.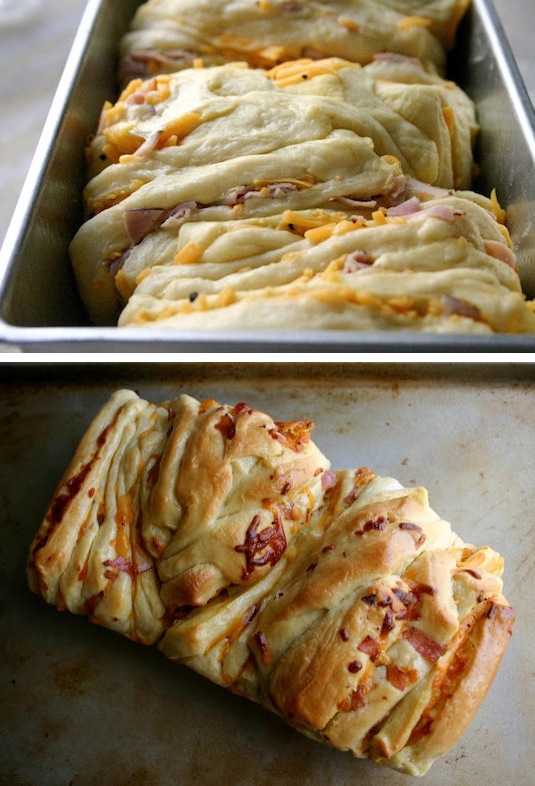 40. Cinnamon Sugar Pull-Apart Bread
THIS with a freshly brewed cup of coffee. Imagine it.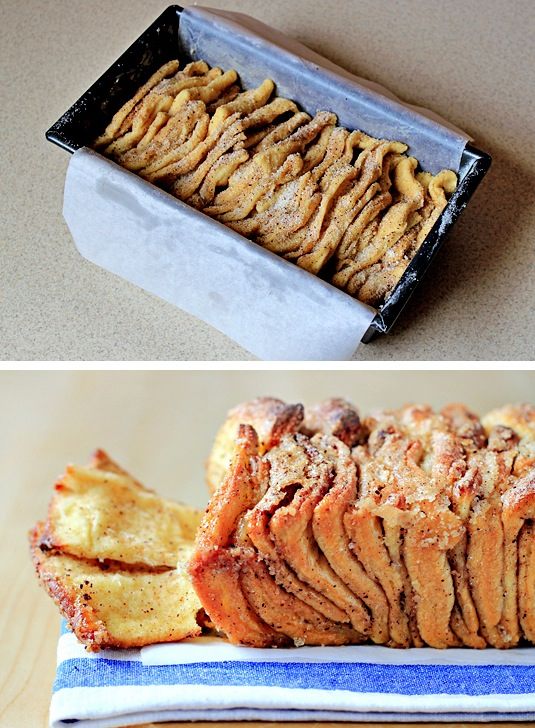 41. Pizza Pull-Apart Loaf
Pizza just went from good to Ahhhmazing.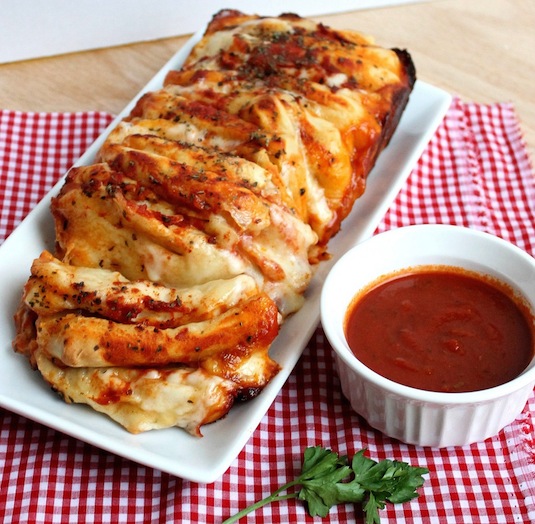 42. Spinach & Feta Pull-Aparts
Have you ever tried the spinach and feta stuffed cheesy bread from Dominos?! It's my fav. This looks even better! The burnt cheesy part is the best.