Last Updated on May 28, 2020
8. The Smart Way To Reheat Pasta
Instead of stirring your pasta several times in between the cook time in your microwave, leave a small circle empty in the middle of your plate so that the pasta will cook more evenly.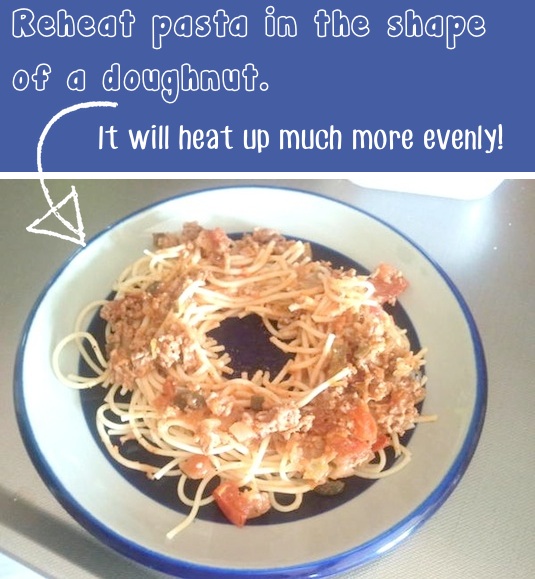 9. Store Ice Cream In A Bag
A plastic freezer bag keeps the cold air from making your ice cream rock hard. If you like straight spoons and soft ice cream, this trick is worth the extra step! Try to push out as much air out of the bag as you can before putting it in the freezer.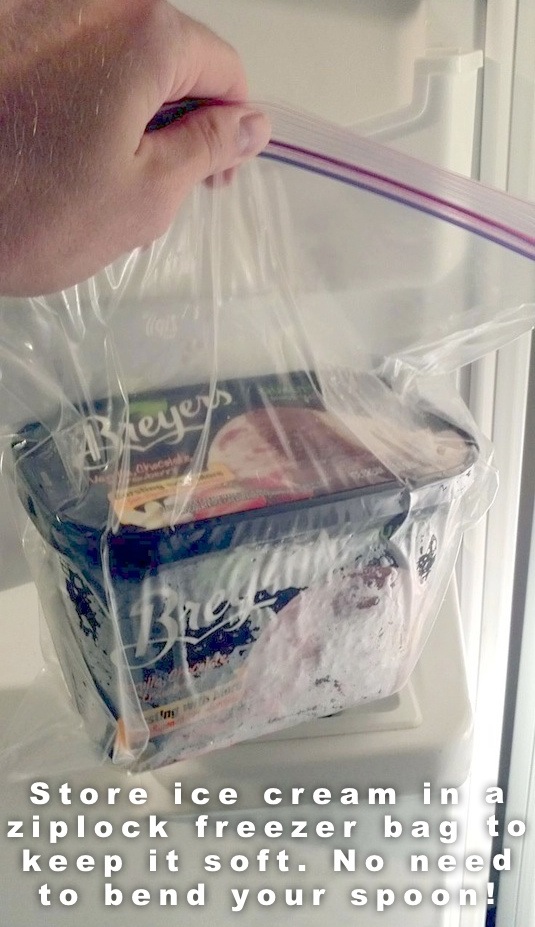 10. Keep Your Cutting Board From Sliding
Because sharp knives are not a good combination with a cutting board that slides all over the counter, use a wet paper towel or damp hand towel under your board to keep it in its place.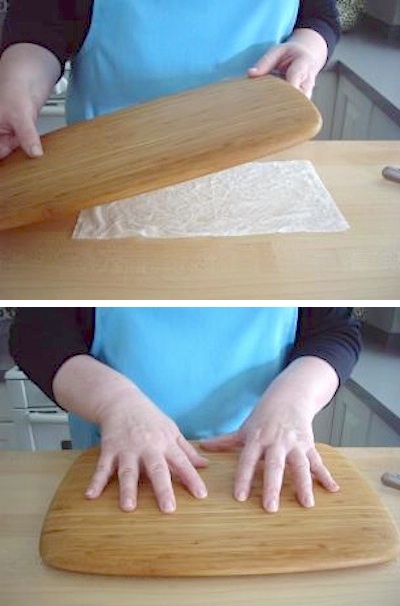 View the entire list of Kitchen Tips and Tricks That Nobody Told You About.
---