Last Updated on May 28, 2020
3. Egg Freshness Test
I eat too many eggs for them to ever go bad, but this sure is good to know. I got so excited when I saw this, I dug into my fridge to test it for myself. My eggs seemed to be 4-6 days old — good enough! You're probably wondering how this works, and yes, there is some science behind it. Eggshells are porous, allowing air to slowly get in over time. As more air enters the egg, it gets lighter and lighter, which explains why it will eventually float.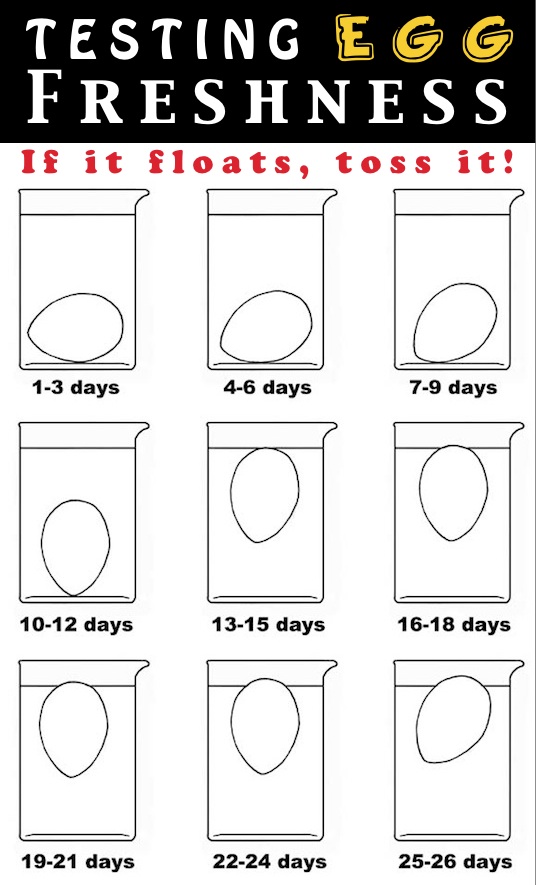 4. Freeze Ice Pops The Smart Way
I don't know about you, but I've always called these things Otter Pops! I grew up with a freezer full of them in the summer. I especially loved the jumbo ones I could get from the ice cream truck that circled my neighborhood. Our scissors were always sticky with melted popsicle syrup. Too bad I didn't think of this then!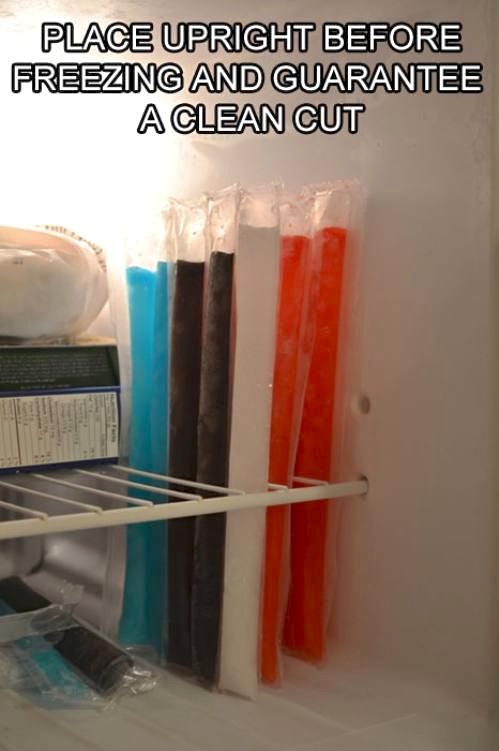 5. How To Peel An Orange
This tip is especially useful for those of you that don't have any nails to dig into the tough skin of an orange. With a few clever cuts of a knife, you can peel an orange and eat it without juice dripping all over your hands. But best of all, it's FUN! Check out the full details here.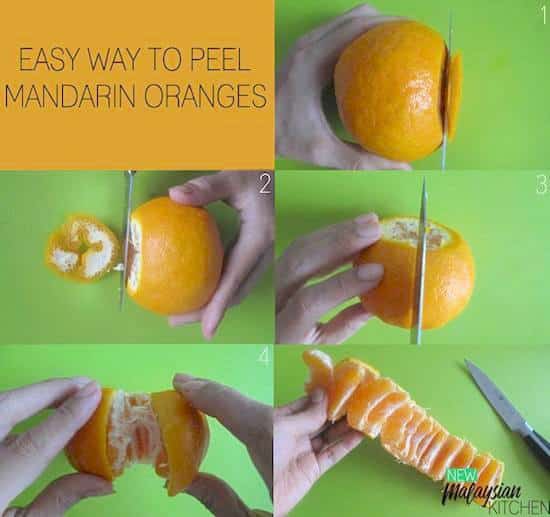 View the entire list of Kitchen Tips and Tricks That Nobody Told You About.
---