Last Updated on May 28, 2020
34. Cook Fish On Lemons
Because fish sticks and falls apart so easily on a grill, this is the best way to cook it! Not only does the fish soak up the citrus flavor of the lemons, but it keeps your fish in one piece and makes clean up really easy.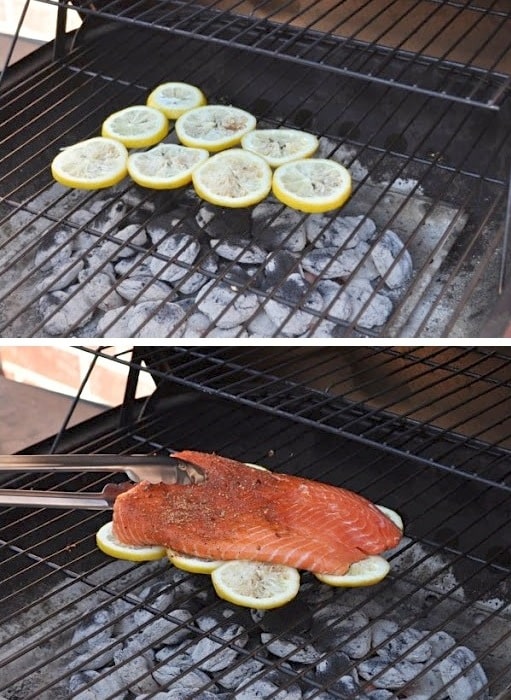 35. Muffin Pan Citrus Cubes
This is a fabulous idea for a water or sangria pitcher! A muffin pan gives you much larger cubes, making the ice last much longer. This also looks beautiful with the whole lemon slices in there. You could also do this with oranges; maybe even throw in some mint or sliced strawberries!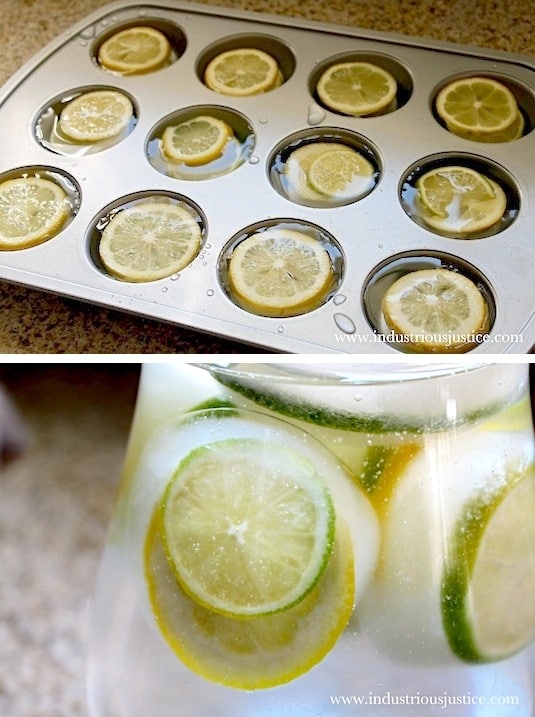 36. DIY Fruit & Veggie Wash
Don't waste your money on those sprays they sell at the store. Not only is this a lot cheaper, but it's also all natural. Even if you buy your produce organic, giving it a good wash is important. I've also seen a few recipes with vinegar, but I don't like the smell. Purchase a small spray bottle, and then fill it with one cup of water, one tablespoon of fresh lemon juice, and one tablespoon of baking soda. Shake gently to mix it together (it will bubble and fizz a bit).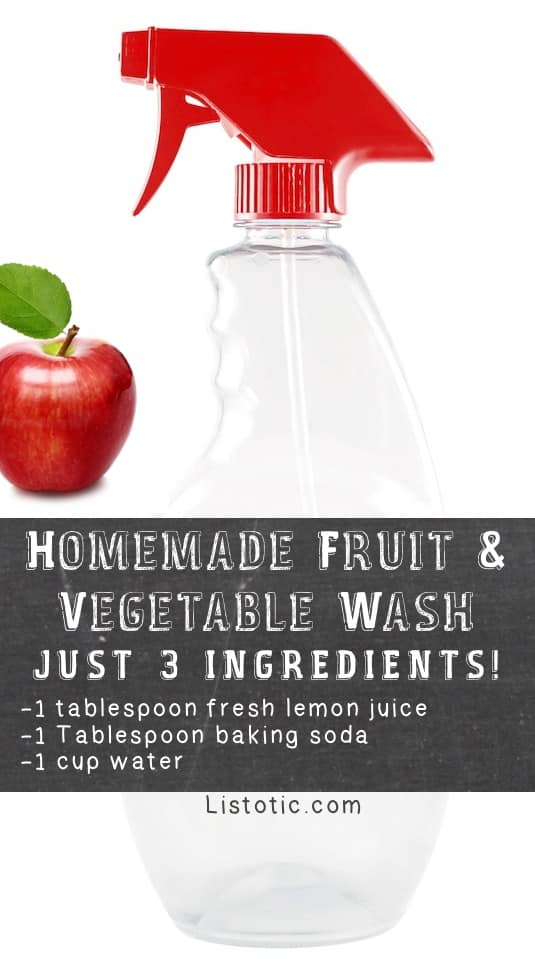 View the entire list of Kitchen Tips and Tricks That Nobody Told You About.
---