Last Updated on May 28, 2020
21. DIY Muffin Liners
Well, shiver me timbers! People are smart. The next time you find yourself out of muffin liners with a full box of cinnamon streusel muffin mix to make, just use parchment paper. I need to invest in some of this stuff.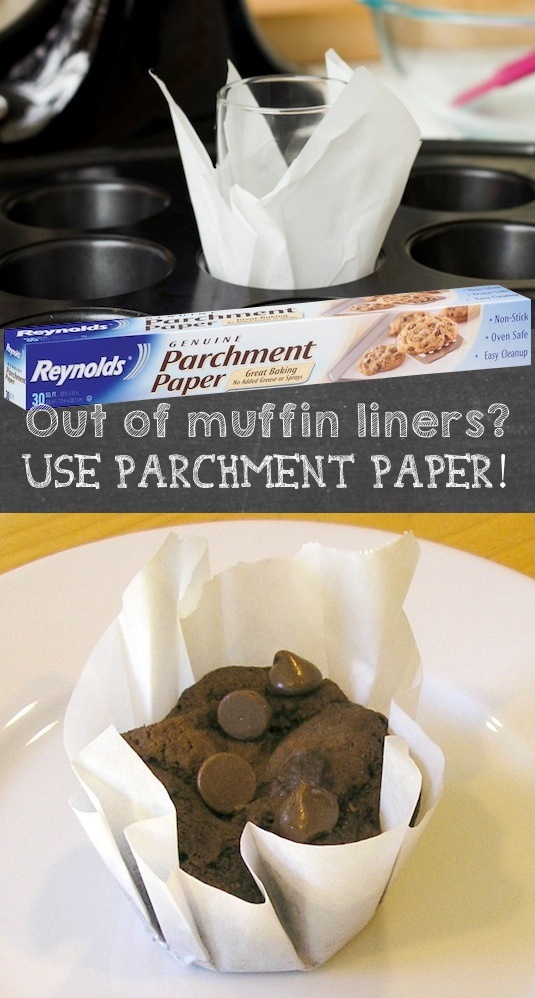 22. The Easy Way To Shred Chicken
If you own one of these bad boys, you're in luck the next time you make shredded chicken! Put the chicken breasts in your KitchenAid while they are still hot and it will shred it in less than a minute. Nice to know!

23. Peel Ginger With A Spoon?
I've tried this, and it works great! That skin isn't as tough as it looks; The edge of the spoon takes it off with very little effort (even in all of the little crevices and bumps). Leave your knife in the drawer and use a spoon!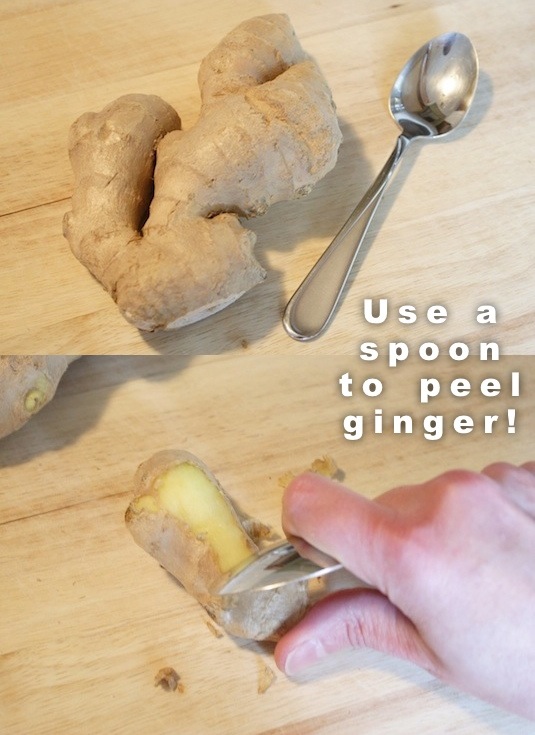 View the entire list of Kitchen Tips and Tricks That Nobody Told You About.
---