Last Updated on September 17, 2020
13. Camouflage Your Roots
Listen up, blondies! If its been a while since your last salon visit, there are a few ways to camouflage those dark roots. Whether your hair is freshly clean or not, spray them with dry shampoo, and then style your hair with a messy side part. Just zig zag your part a bit with a fine-tooth comb to help conceal those roots until your next hair appointment.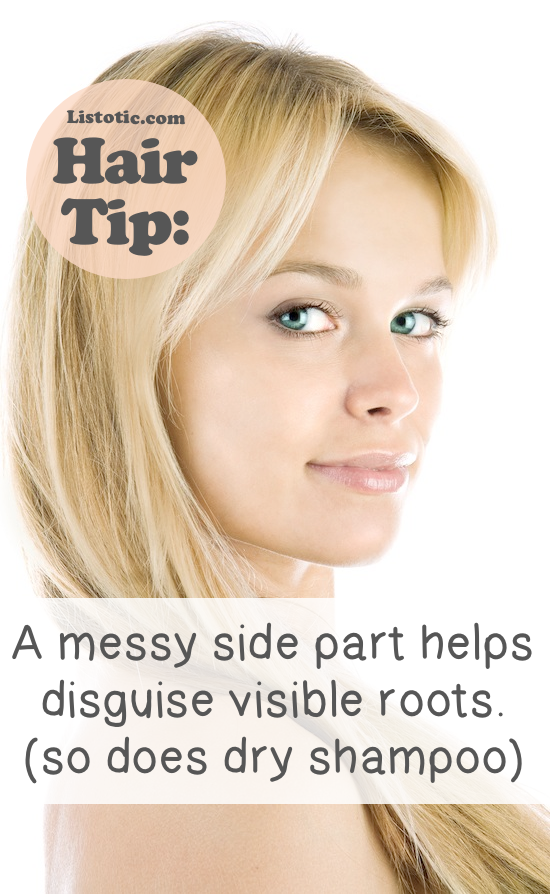 14. Tame Fly-Aways 
You don't always necessarily want to spray your entire head of hair to tame a couple of fly-aways! To combat those little hairs that won't stay put, keep an old toothbrush handy and spray it with hairspray to easily target your fly-aways without stiffening your entire style.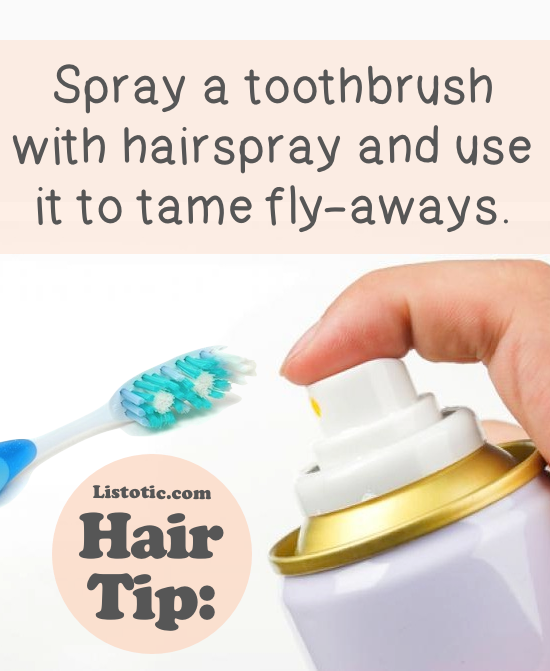 15. Know Your Curls
Did you know there are a number of wrapping techniques to achieve a different type of curl? Yeah, me neither! I always just do it the same way. You'll need a curling wand for best results, but this visual certainly helps you achieve your desired results. Go check out The Beauty Snoop for more information!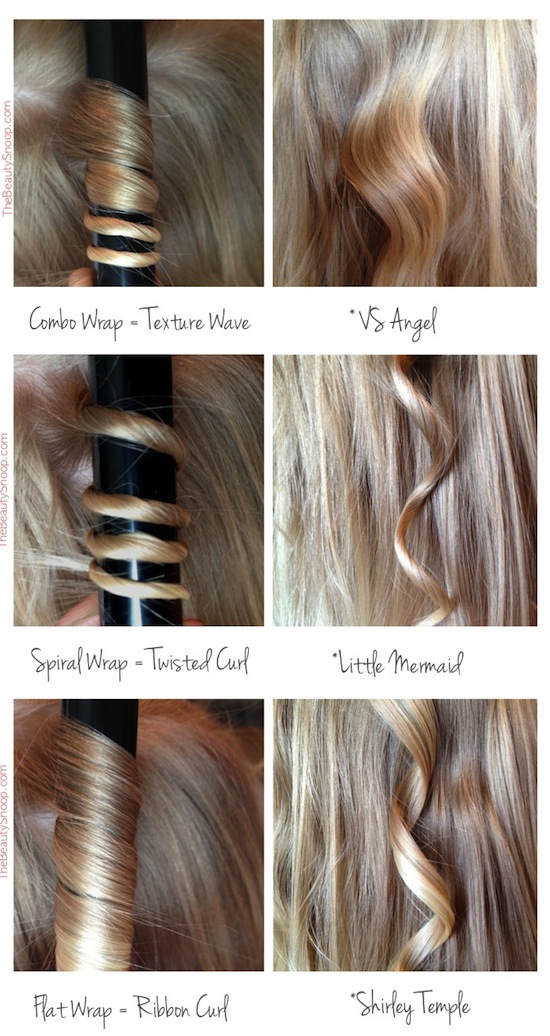 View the entire list of The Best Hair Tips You'll Ever Read.
---