Last Updated on December 18, 2020
14. Shower Cap As A Shoe Cover
I'm not sure that I've ever actually used a shower cap, but for whatever reason I've started a small collection from those freebies you get at hotels. Use them to cover the soles of your shoes before packing them in a suitcase. This keeps the dirt and grime from getting on the rest of your packed items!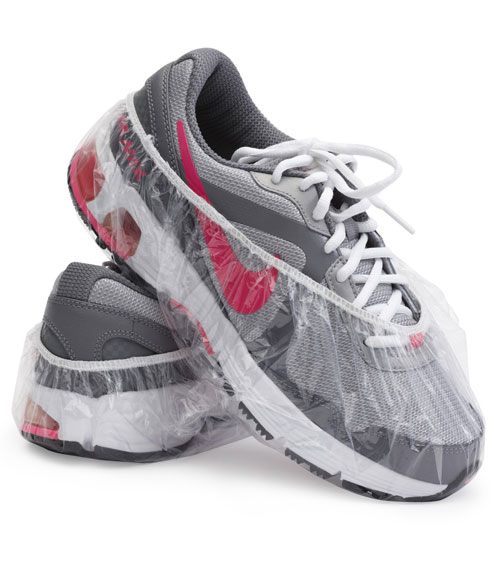 15. Tape As A Scoop Scraper
Place a strip of masking tape across the top of baking containers to easily get a perfect level scoop. This allows you to scoop single handed, and the tape is thin enough to where the lid will fit back on without having to remove it for future use.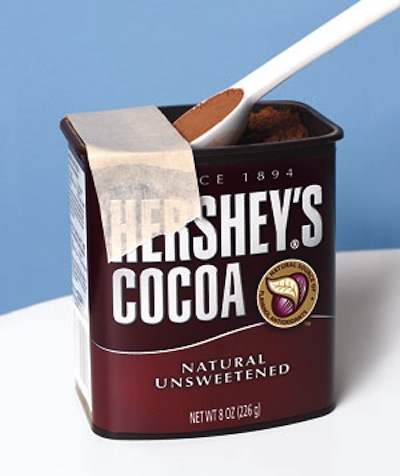 16. Shower Hooks As Closet Organizers
Use those handy shower hooks to hang purses, scarves, hats, ties, belts, or anything else your closet demands!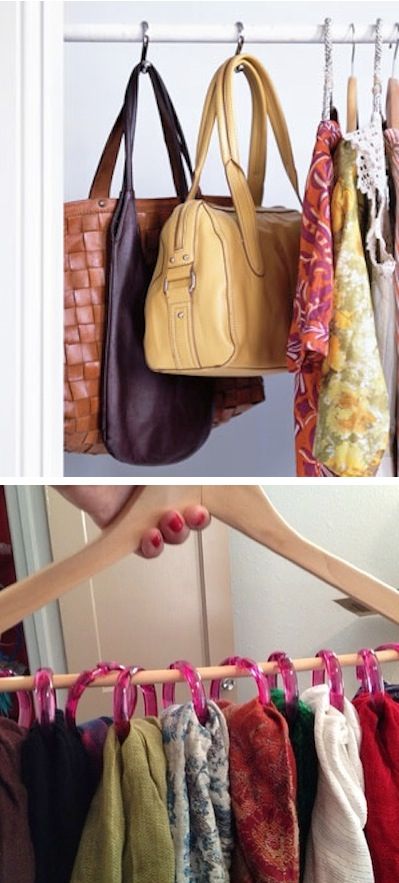 View the entire list of 60 New Uses For Everyday Items.
---