9. How to Declutter Without Feeling Guilty
When it comes to decluttering, some people feel guilty when they throw away or donate items that they received as a gift, or may have spent a sizable amount of money. Maureen from A Debt Free Stress Free Life gives guidance on avoiding the guilt of decluttering.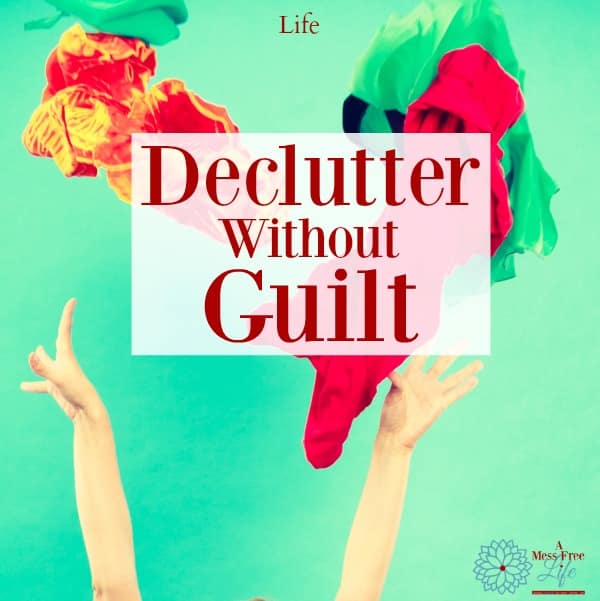 View the entire list of Tips & Tricks to Master Your Closet Organization.
---