Last Updated on June 11, 2020
This post contains affiliate links. Please see our Disclaimer Policy.

25. Gluten-Free French Toast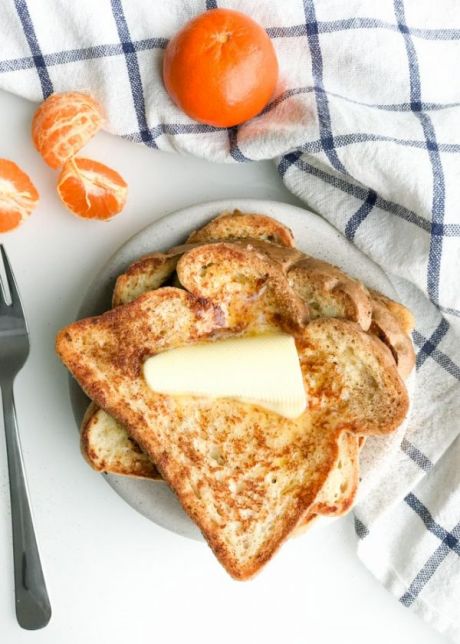 Whether it be a diet or a gluten allergy, this french toast is for you! And, you probably have all the ingredients on hand. A gluten-free diet can't stop you from enjoying a delicious slice of french toast! Find it here at Veggie Balance.
So, from bacon to chocolate I think we've got all your French Toast Recipes covered right here! But don't lose these recipes! Make sure to PIN this page for all your future french toast needs.
View the entire list of The Only French Toast Recipes You'll Ever Need.
---