Last Updated on December 18, 2020
It's true, the 90's are the new 80's. Although some of this stuff seems like just a decade ago, we are working on 20 years now. A lot of these things no longer exist, but when I go back and look at how much fun we had with the simplest of things, I wish I could put my iPhone away for a day and take a trip back. How weird would it be now to write an actual letter and send it through snail mail? Or spend an entire day looking for Waldo? Although I didn't realize it then, I LOVED the 90's!!
You may not remember all of these things, but they were all things that I remember from my childhood. Although I found hundreds of great memories while doing research for this article, I narrowed it down to 50 of my favorite.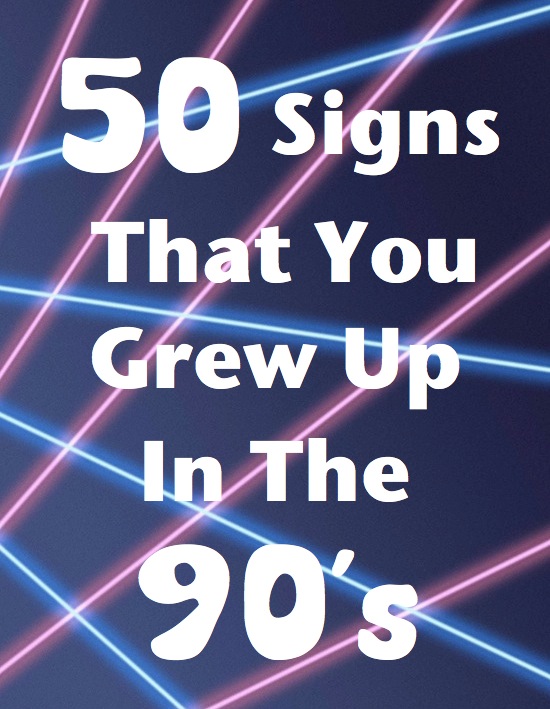 1. Mad Libs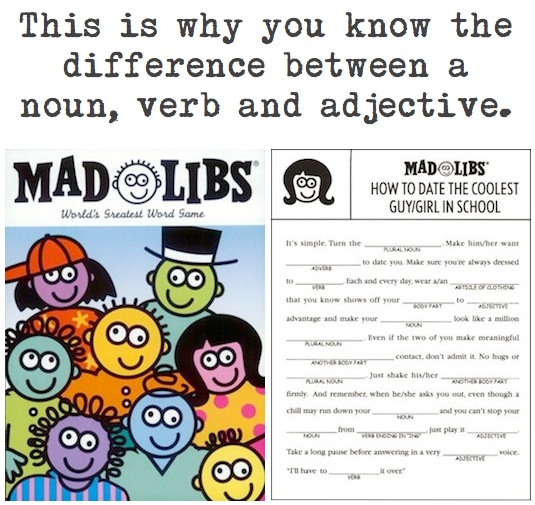 2. MTV Music Videos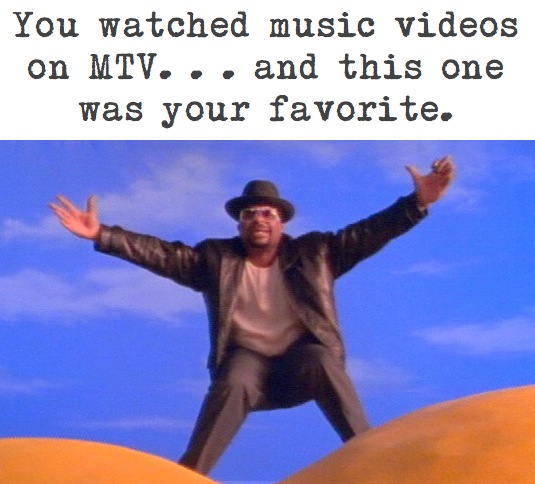 3. Nickelodeon Slime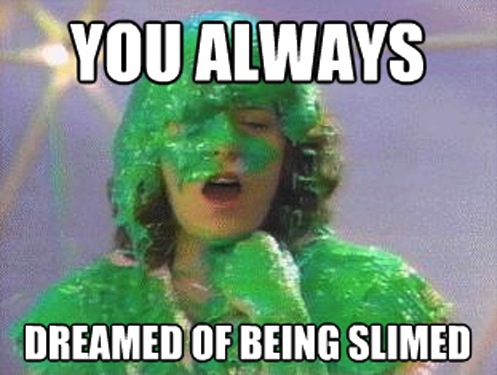 View the entire list of Signs That You Grew Up In The 90's.
---