Last Updated on August 4, 2021
It's true, the 90's are the new 80's. Although some of this stuff seems like just a decade ago, we are working on 20 years now. A lot of these things no longer exist, but when I go back and look at how much fun we had with the simplest of things, I wish I could put my iPhone away for a day and take a trip back. How weird would it be now to write an actual letter and send it through snail mail? Or spend an entire day looking for Waldo? Although I didn't realize it then, I LOVED the 90's!!
You may not remember all of these things, but they were all things that I remember from my childhood. Although I found hundreds of great memories while doing research for this article, I narrowed it down to 50 of my favorite.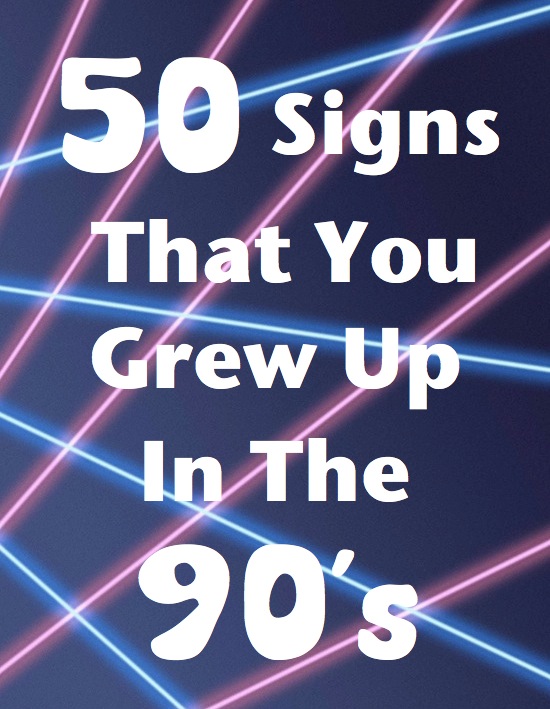 1. Mad Libs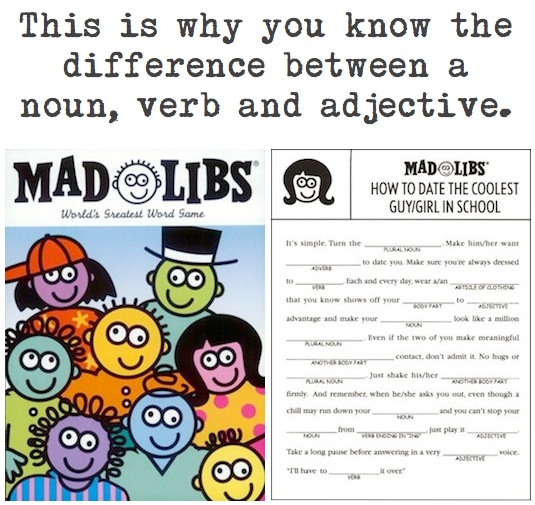 2. MTV Music Videos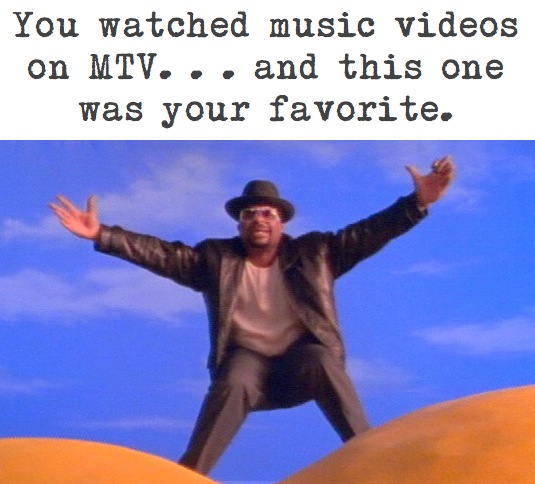 3. Nickelodeon Slime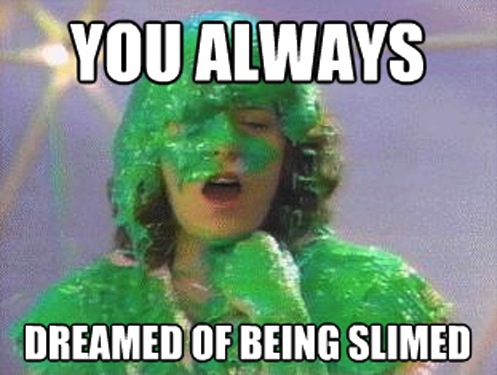 4. Overalls & Doc Martens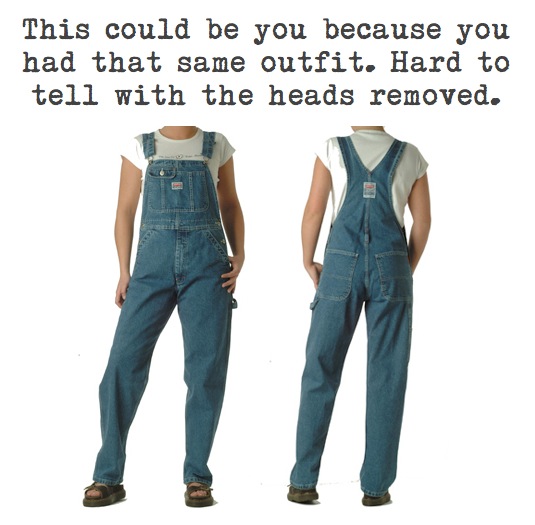 5. Fortune Teller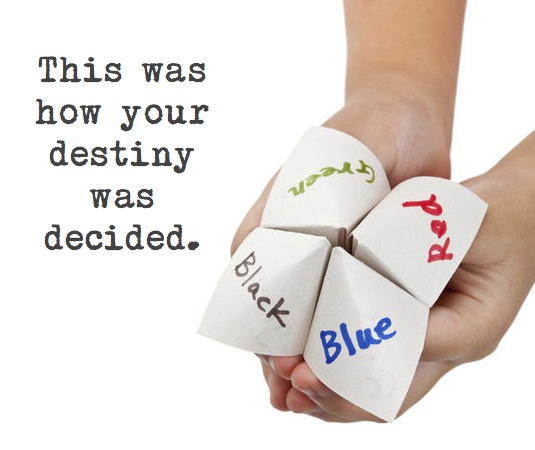 6. Super Mario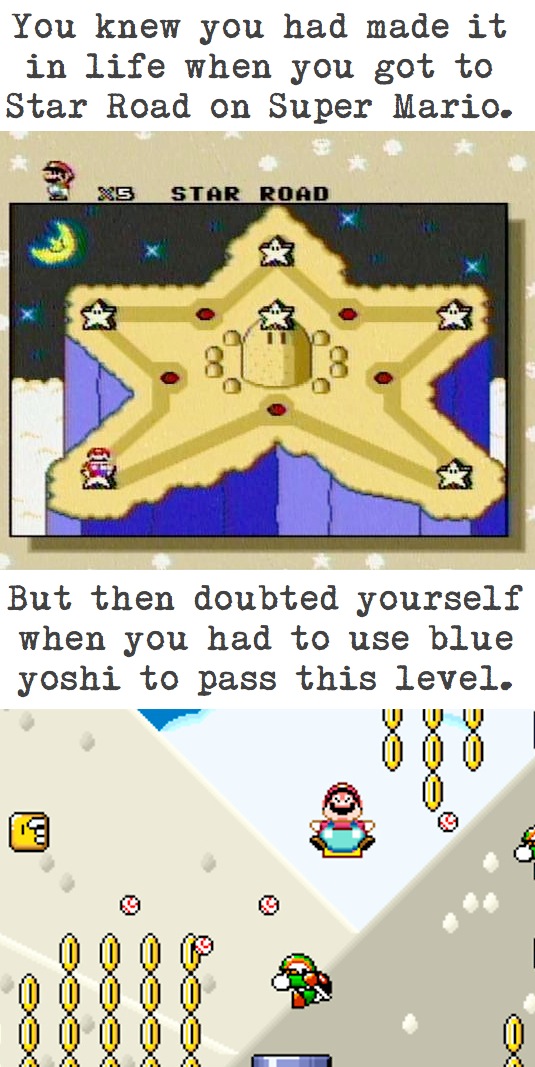 7. Hook Leggings & Scrunched Socks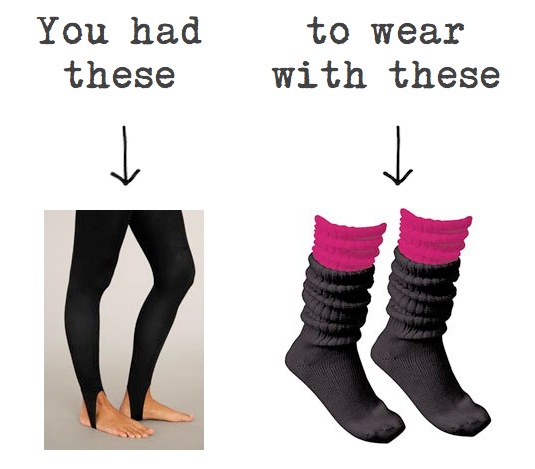 8. Pagers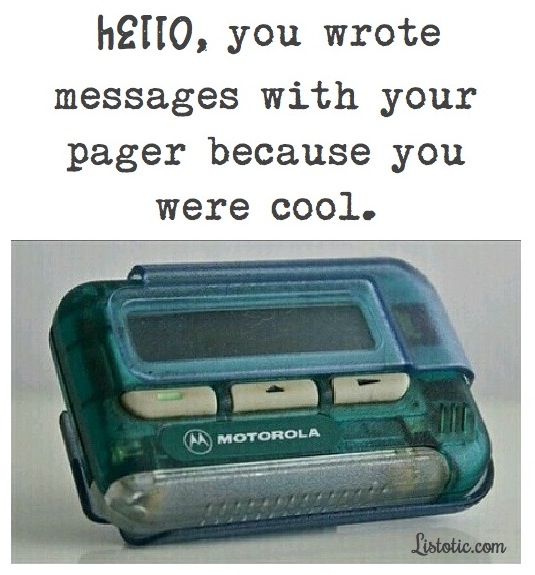 9. Supermarket Sweep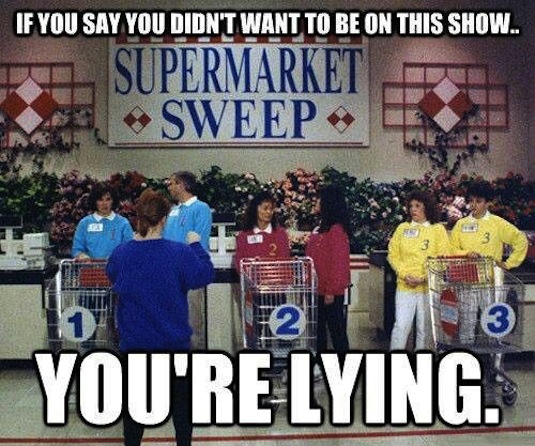 10. Silly Putty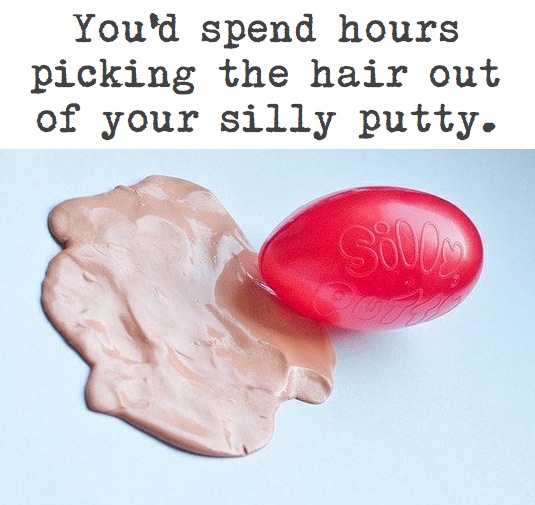 11. Paper Bag Book Covers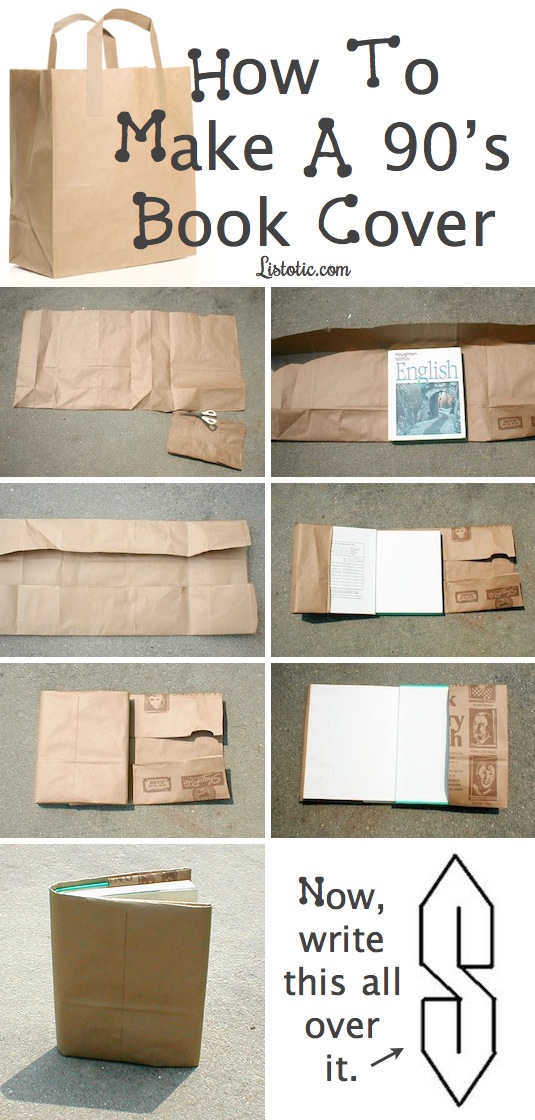 12. Tapes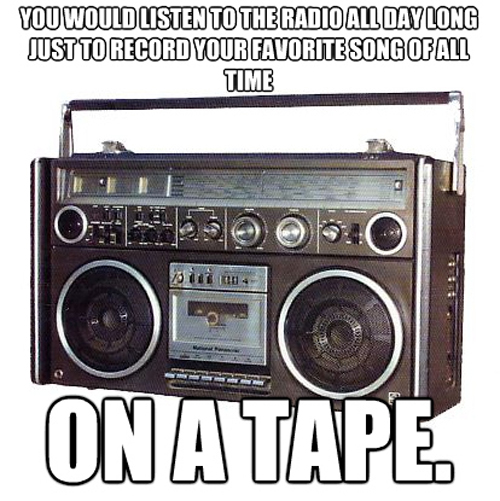 13. Home Improvement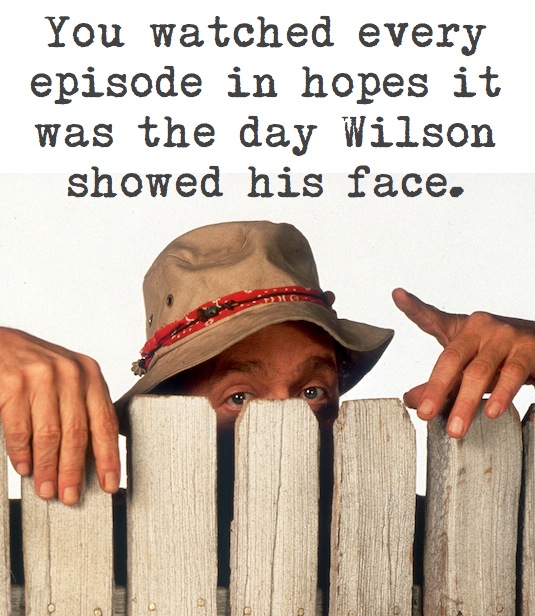 14. Tee Shirt Clips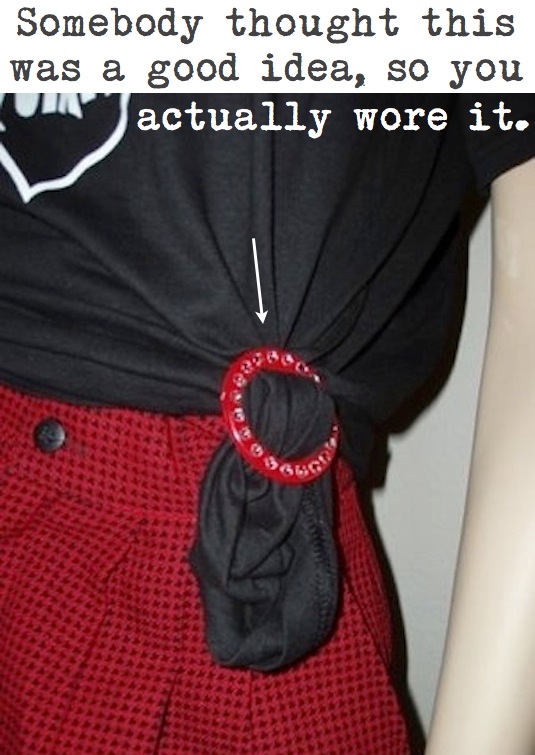 15. Dunkaroos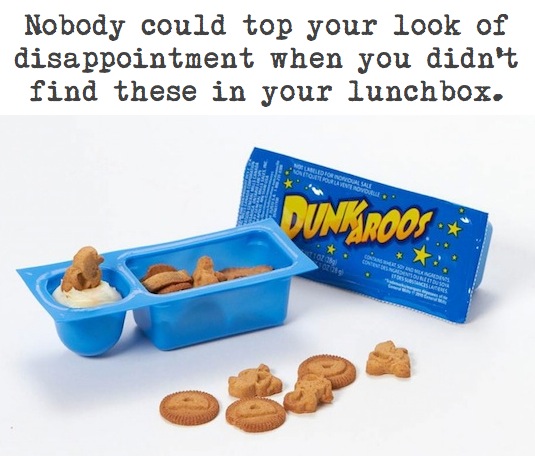 16. 90210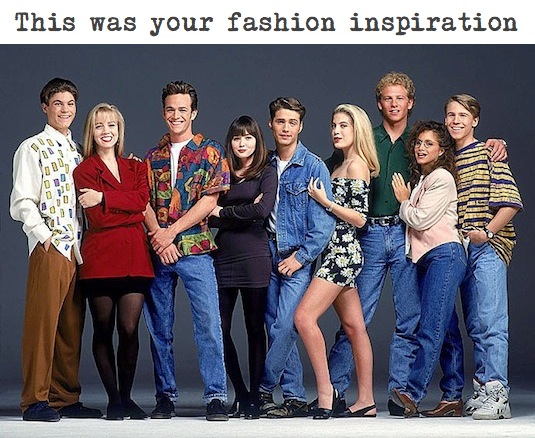 17. Hair Thingy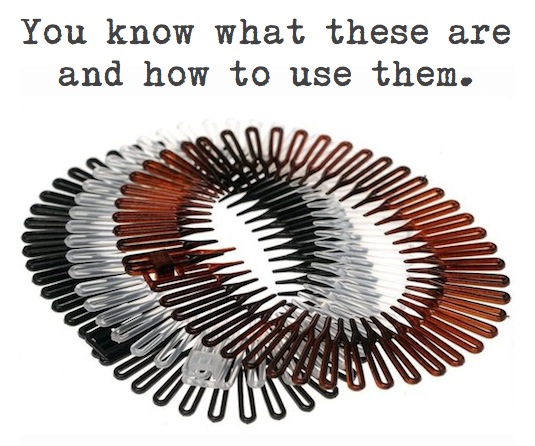 18. Free Willy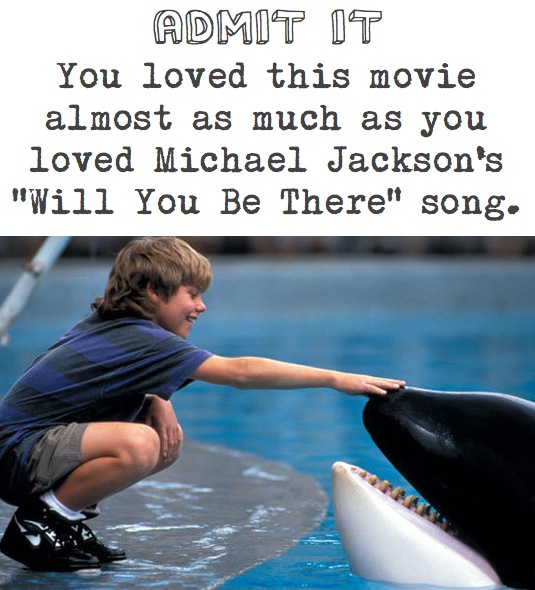 19. Where's Waldo?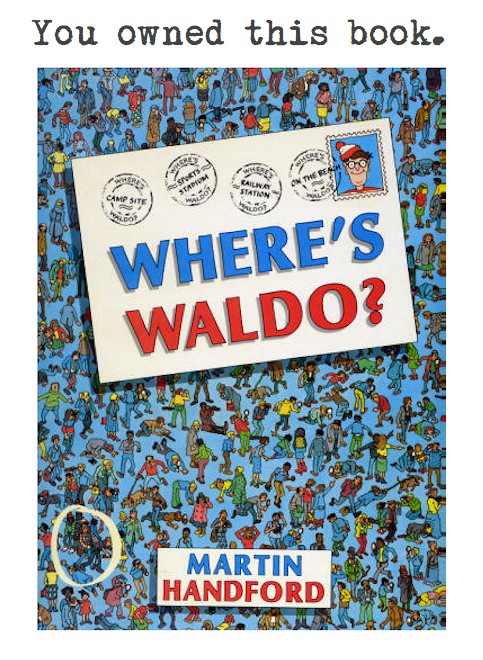 20. Bill Nye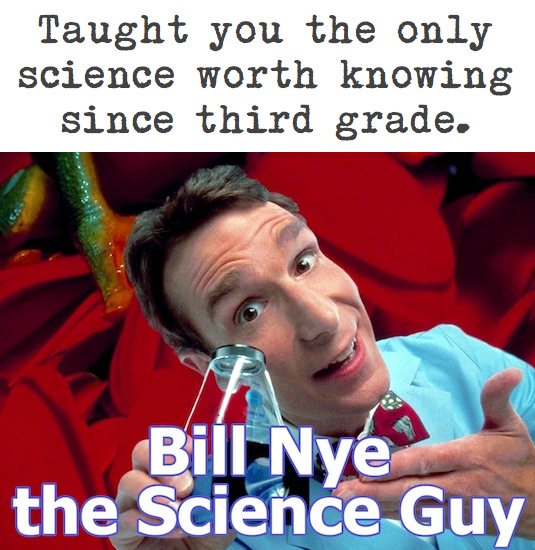 21. Birkenstocks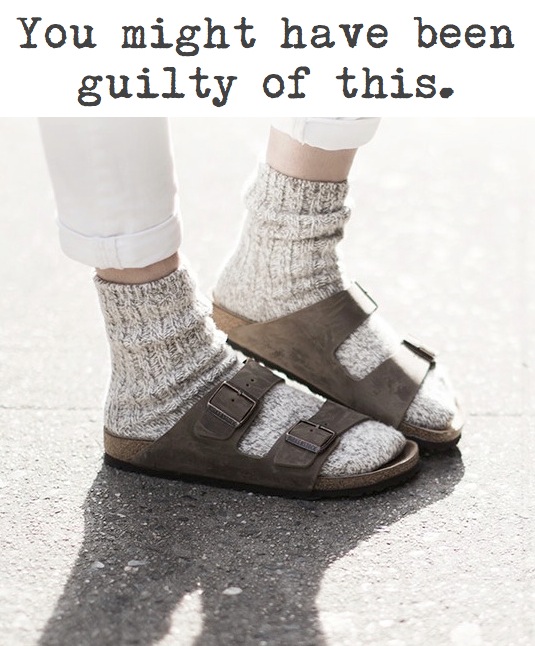 22. Slap Bracelets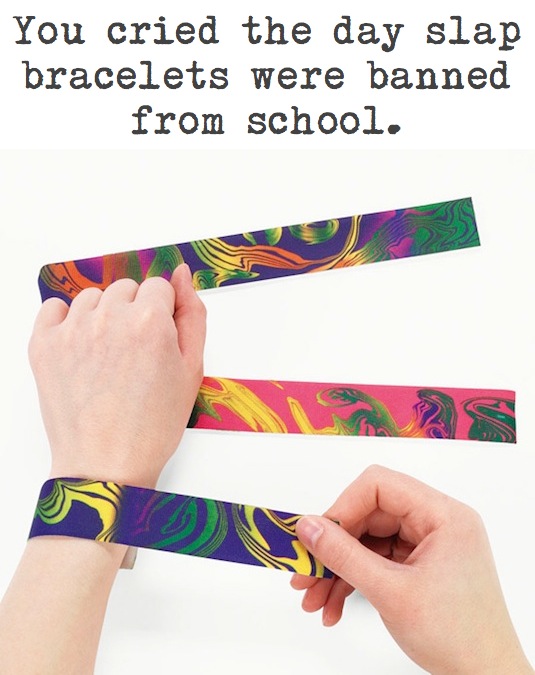 23. Bubble Tape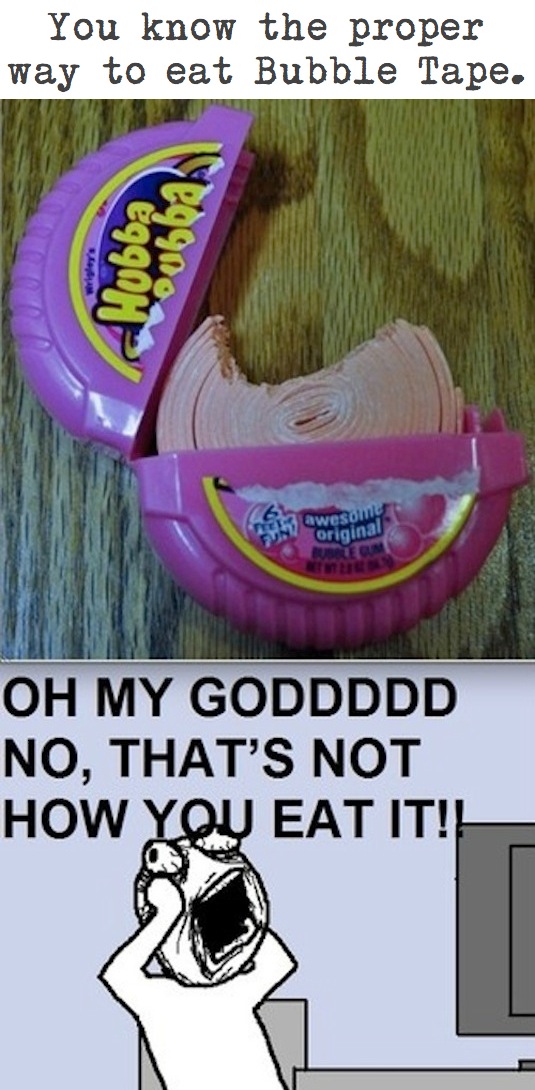 24. Push Pencils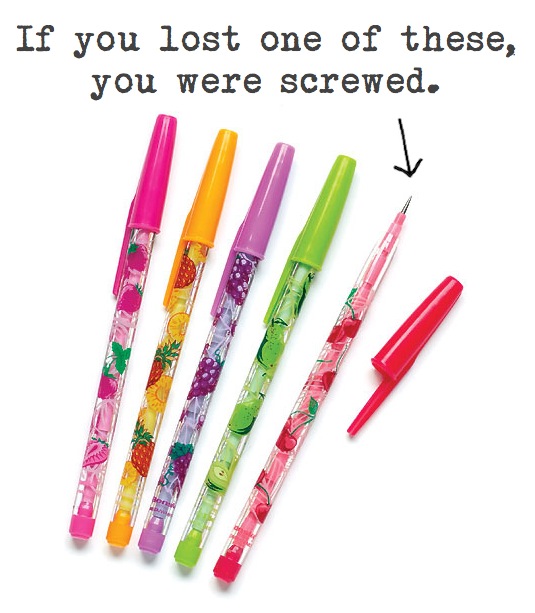 25. Multi-Color Pens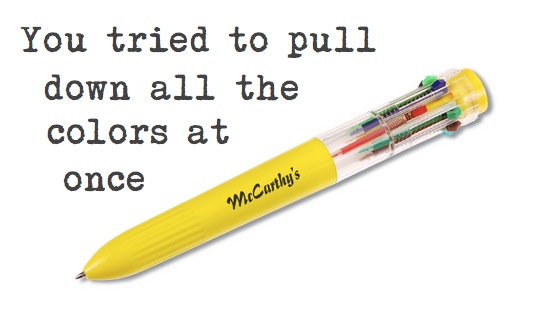 26. 90's Phrase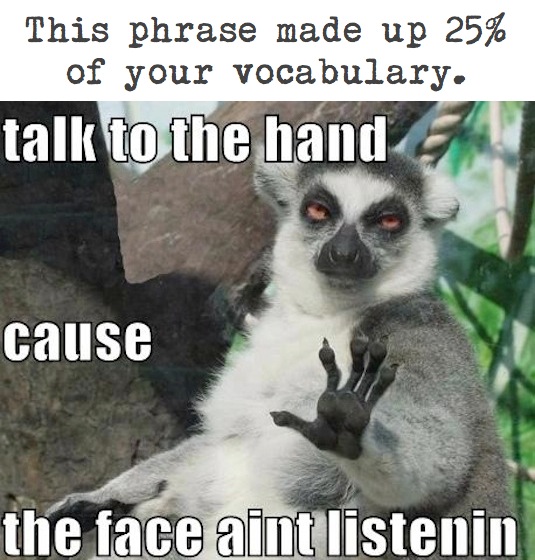 27. Lip Smacker Addiction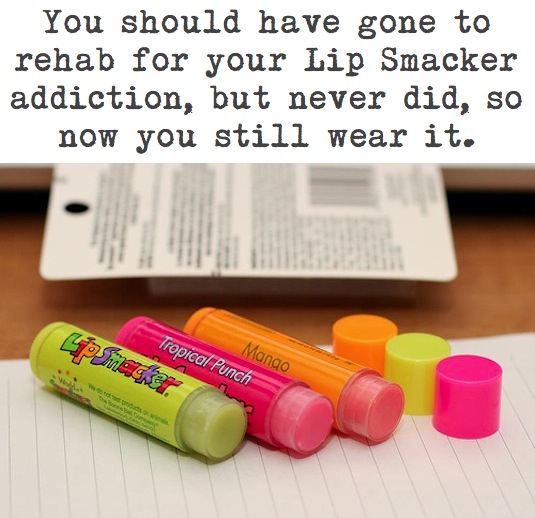 28. Professional Note Folding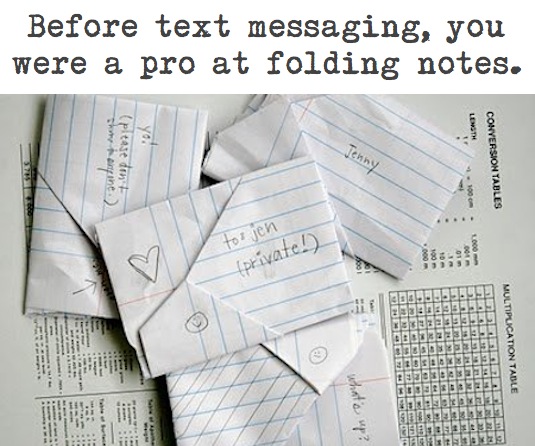 29. Koosh Balls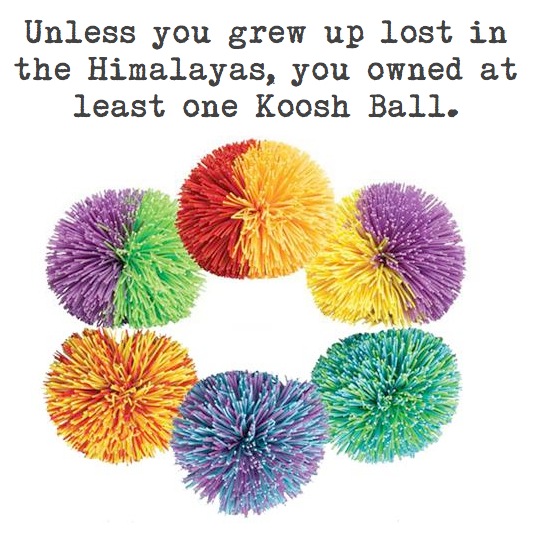 30. TV Guide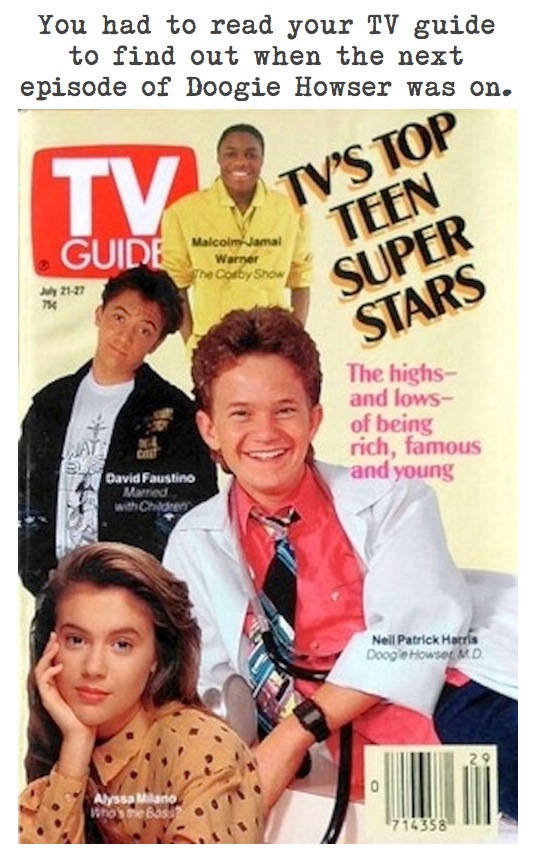 31. Urkel & Screech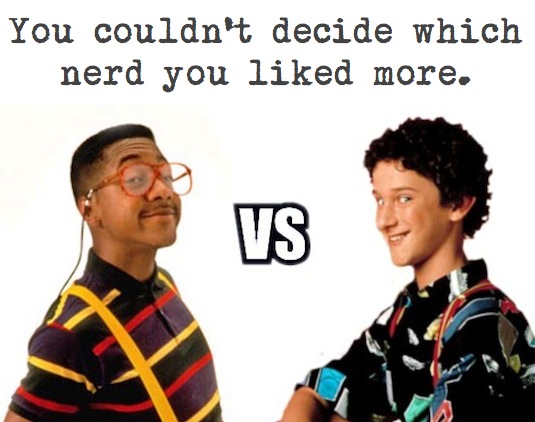 32. Flavored Scented Markers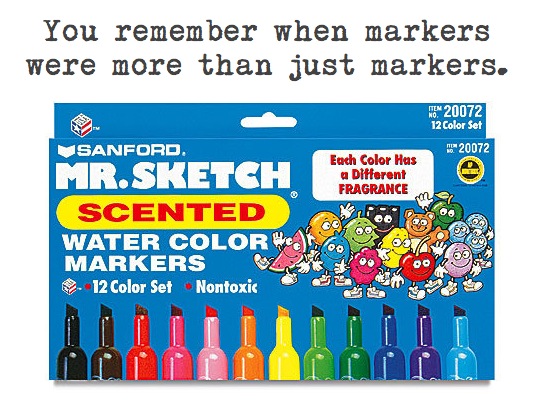 33. Rock Paper Scissors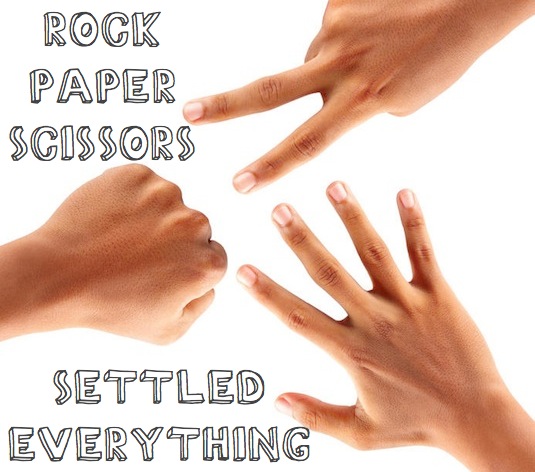 34. Magic Eye
You can see the image even on your computer screen. Give it a try!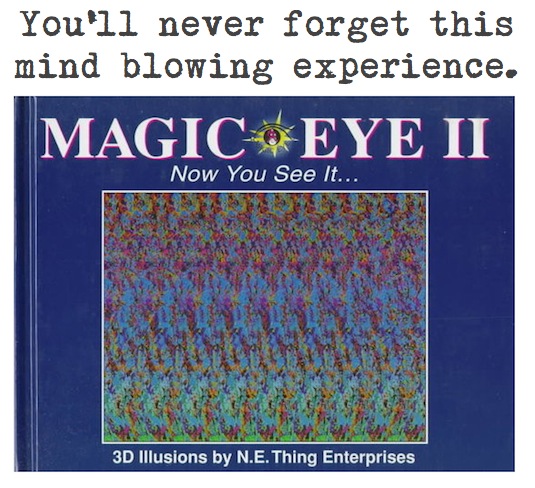 35. Gameboy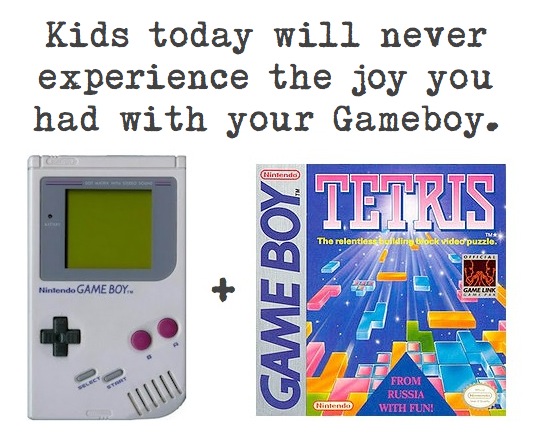 36. Furby The Mouse Owl?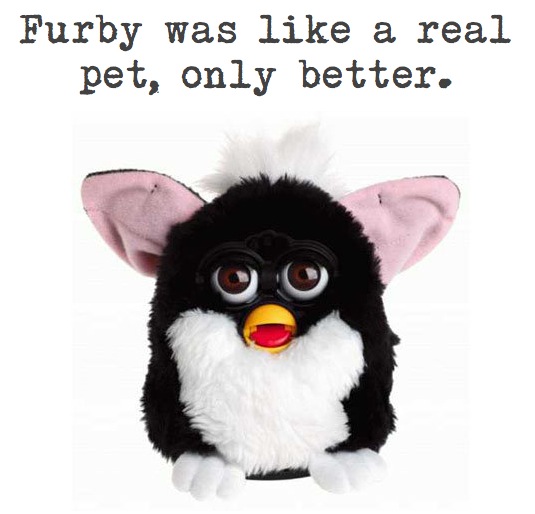 37. Dial Up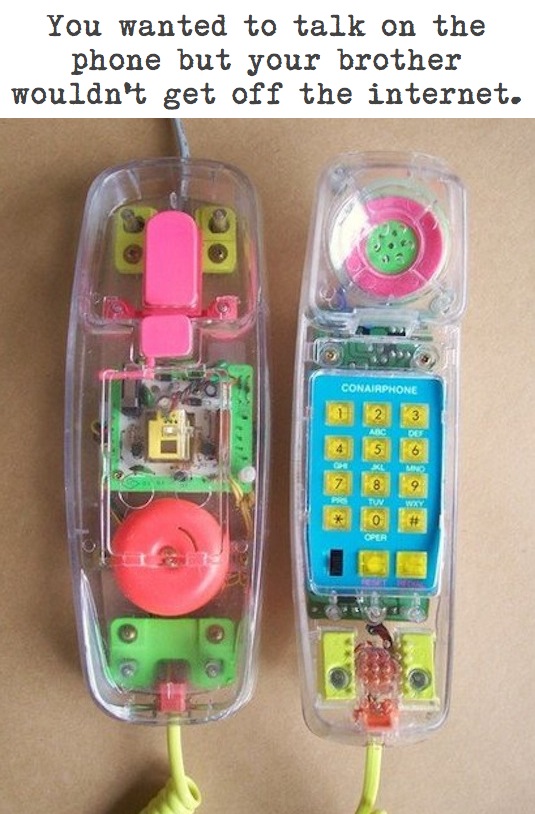 38. Teenage Mutant Ninja Turtles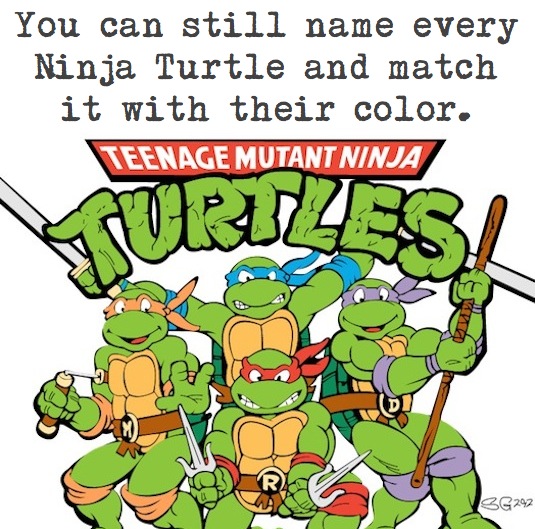 39. Michael Jordan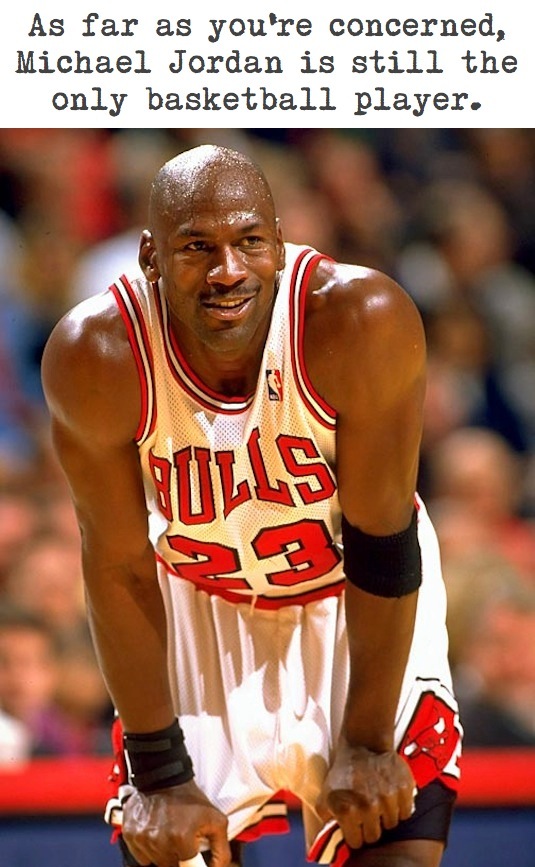 40. Rabbit's Feet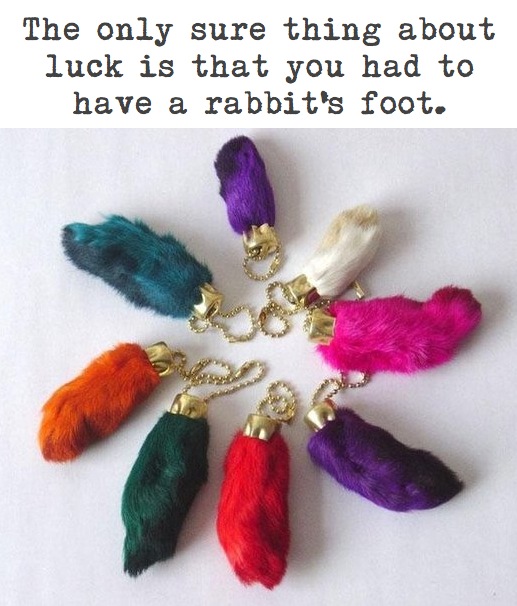 41. M.A.S.H Game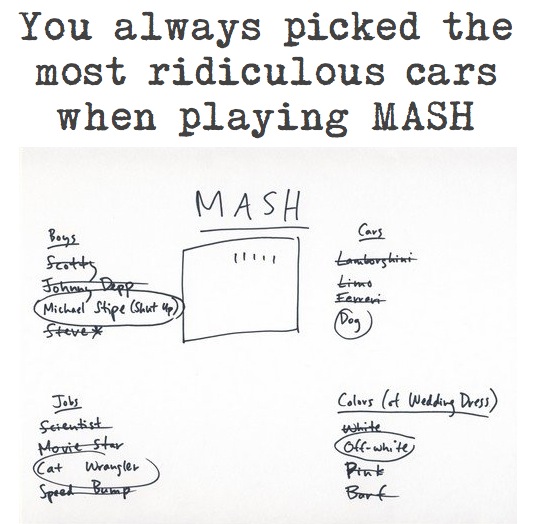 42. Taco Bell Chihuahua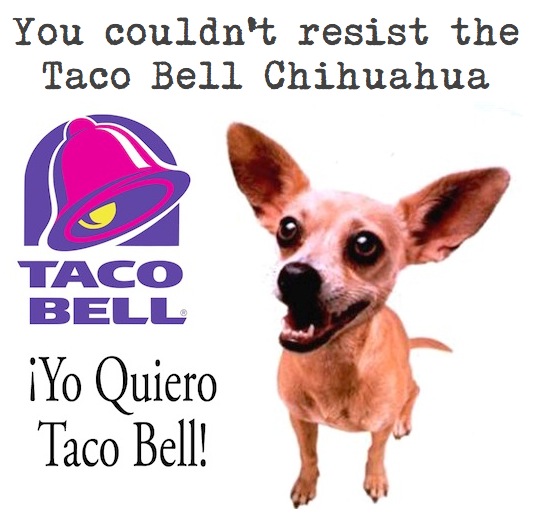 43. Titanic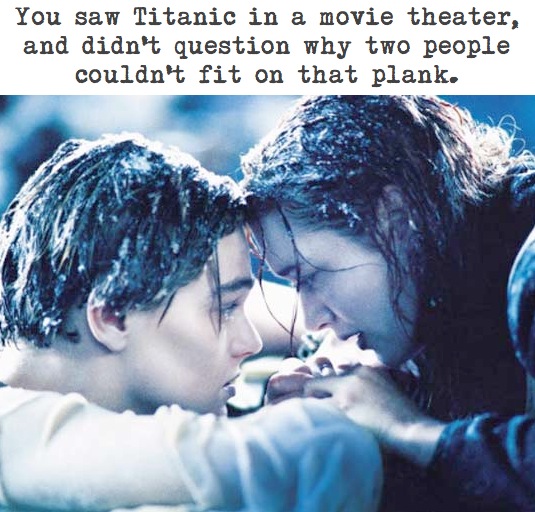 44. Scrunchies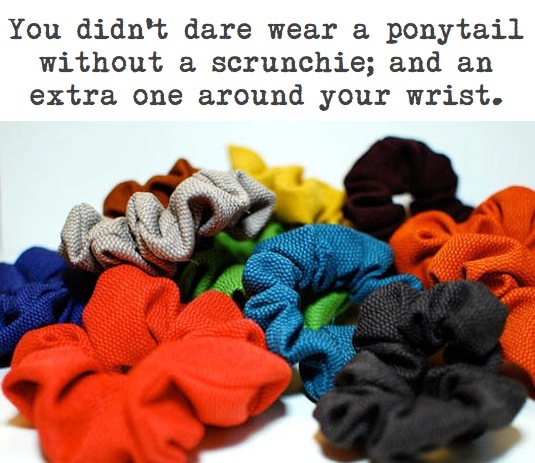 45. Doublemint Gum Twins
46. Stick-On Earrings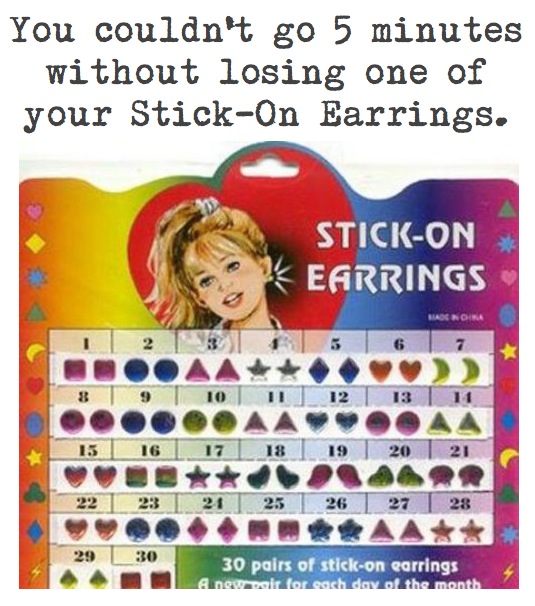 47. Oregon Trail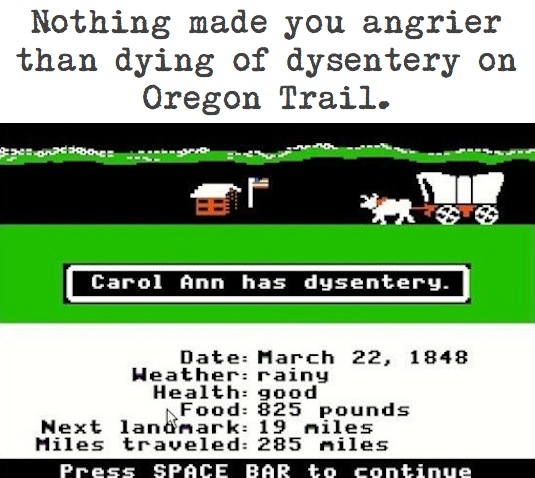 48. Sonic The Hedgehog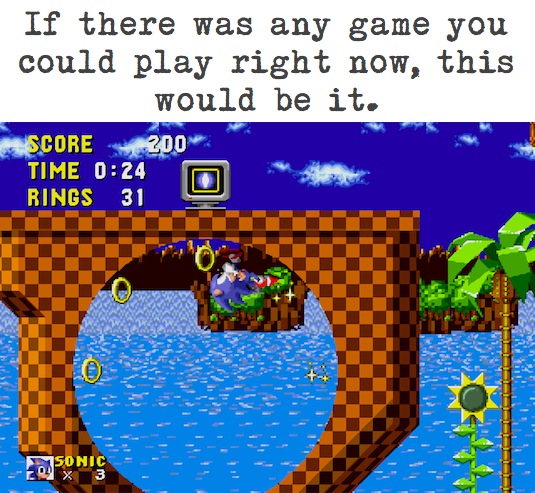 49. Cool Shoes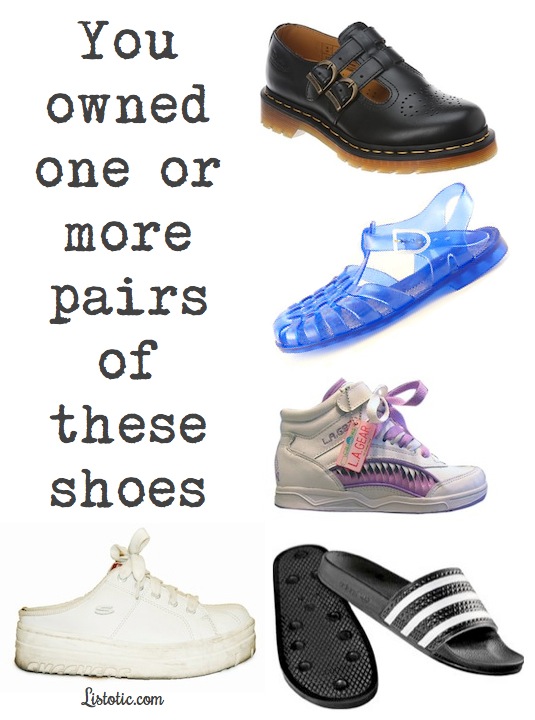 50. Fresh Prince of Bel-Air