Last Updated on December 18, 2020
9. Easy Car Trash Can
There's nothing like being organized and clean, and that includes your car! Even though I spend so much time in my car driving, I sometimes forget that it needs to be regularly cleaned, until it gets unbearable. Keep a makeshift trash can in there to make it more manageable. Check it out here! She only spent a dollar on this container, and also has a solution for a stinky car.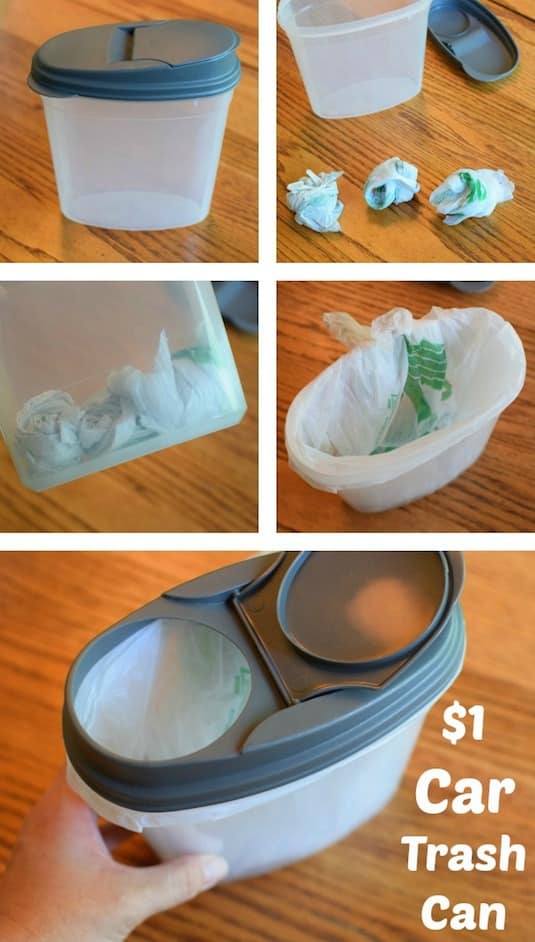 10. Stay Organized
If the kids are happy, you are happy! Keep them busy and organized in the back seat with this ultimate back seat organizer that allows them to easily watch movies or shows on your iPad, and bring along plenty of drinks, snack and toys for the road. It also doubles as a seat protector. 🙂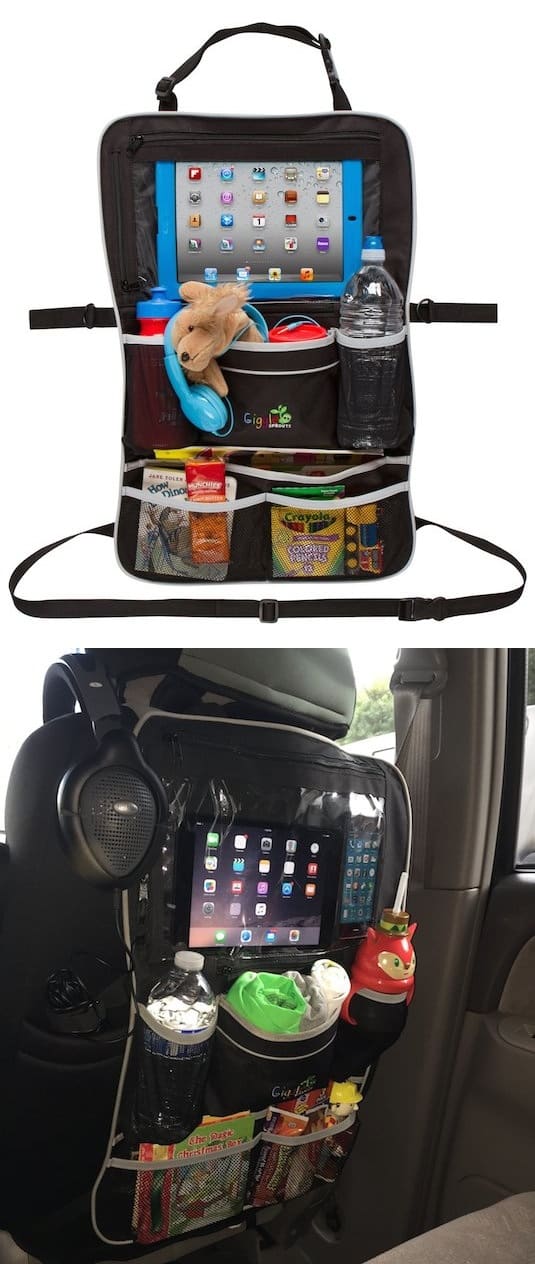 View the entire list of Helpful Tips That Will Make You A Better Driver.
---