Last Updated on July 16, 2020
This post may contain affiliate links. Please see our Disclaimer Policy.
28. Update Brick With Stain
It turns out that concrete stain can stain more than just concrete. Try using it on brick to completely clean up an old fireplace surround or wall. Check out this You Tube video with tips on how to get the job done right.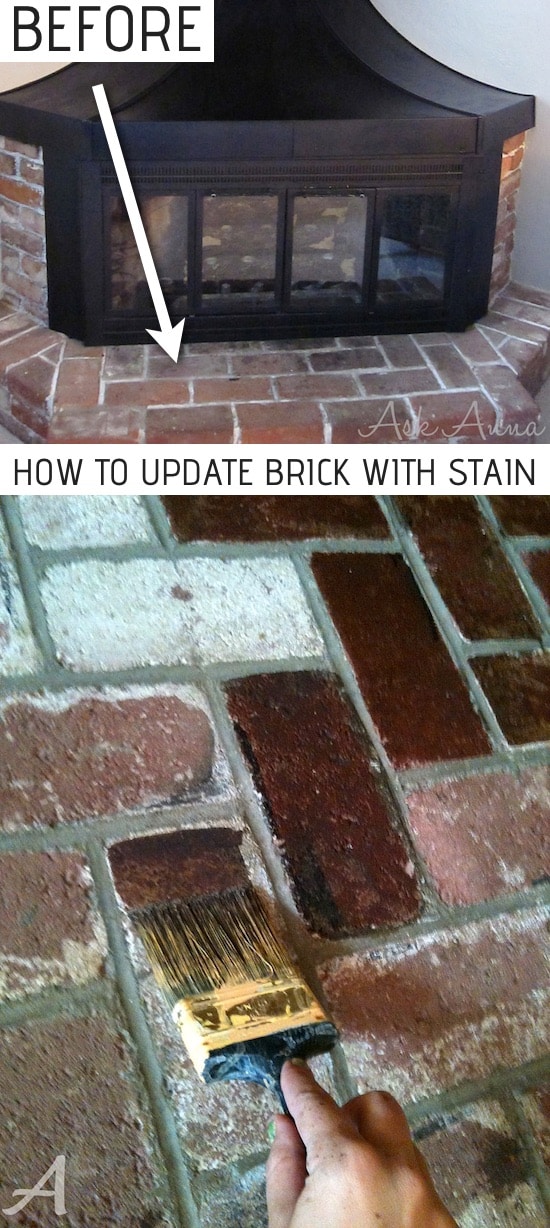 29. Fun Accent Wall
Use painter's tape to create a fun mosaic accent wall! I love this idea for a small wall in a nursery, kids' room or game room. You could go super crazy with lots of fun colors, or keep it simple and elegant with different shades of the same color. Just hop on over to Hometalk to see the full instructions and more pictures for this easy paint project.

#30 Hide Ugly Cords and Cables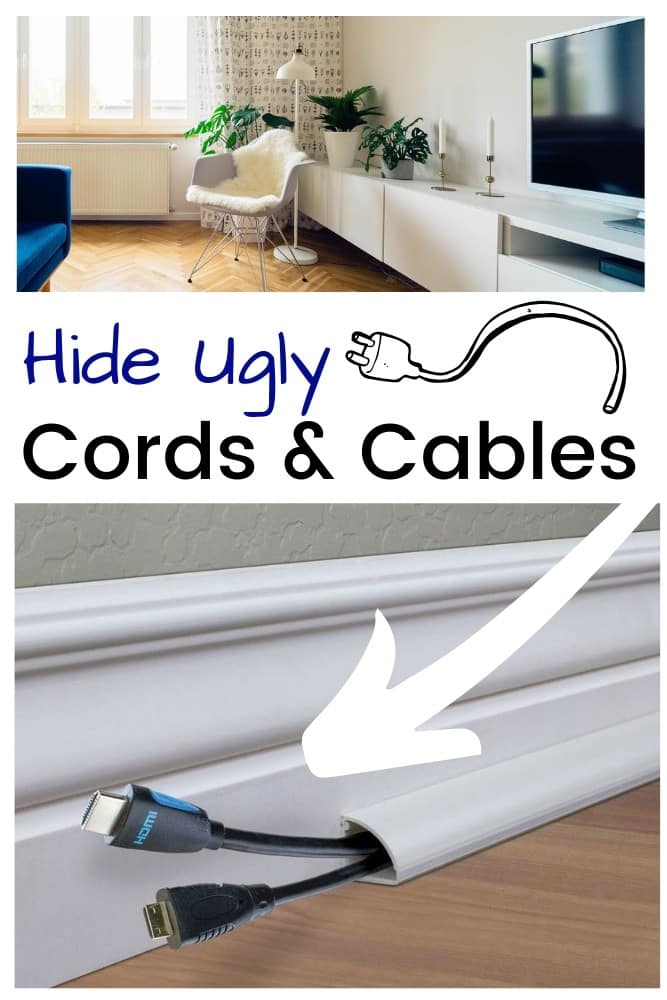 Ugly cords and cables leading to a mounted TV or other electronics can make your home look messy, cluttered and disorganized. A cheap and simple way to transform your entertainment center is to use an inexpensive baseboard Cord Channel. Install it yourself while you stay on budget with your room remodel. Simply hide cords to a wall mounted TV or behind a TV stand using an affordable wall attachment. I love this quick and easy idea to upgrade your living room appearance!
View the entire list of Easy DIY Remodeling Ideas That Will Completely Transform Your Home.
---