Last Updated on November 1, 2019
More of My Favorite DIY Kids Halloween Costumes…
6. Baby Bamm Bamm
If you've got a little kiddo with super blonde, crazy hair, this costume is super easy to pull off! Mom and dad could be Barney and Betty to finish the look. I couldn't find the source for this but it looks relatively simple to make.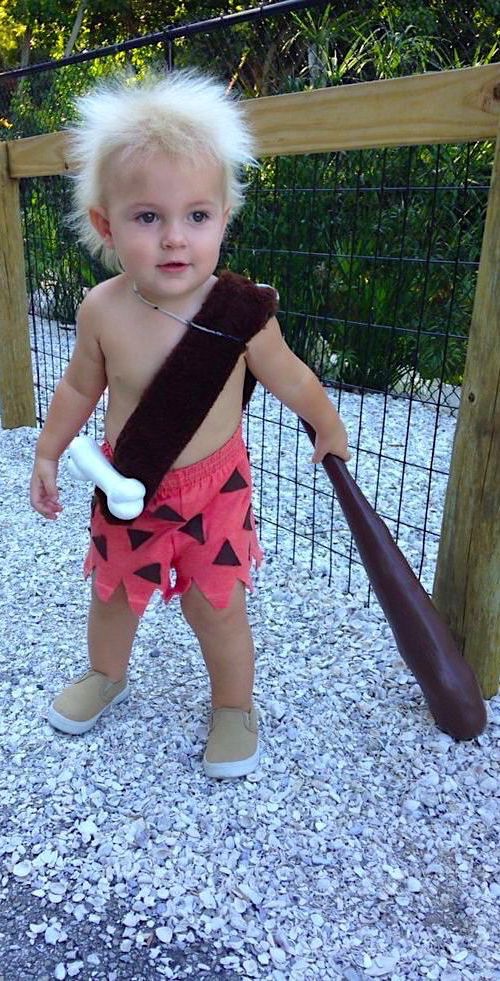 7. Minnie Mouse
This Minnie Mouse costume is adorable and Brandy at Gluesticks.com gives you several great tips on making this outfit and where to find accessories like mouse ears! You could mix it up a little with a pink and white polka dot dress as well.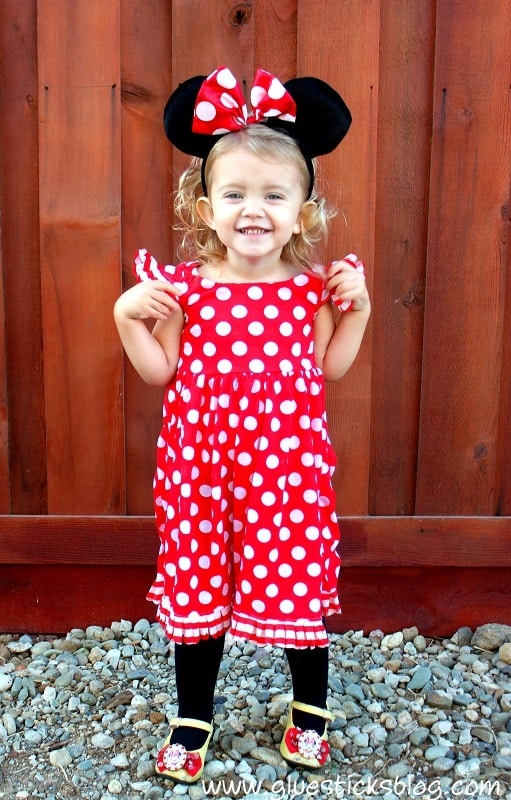 8. Oompa Loompa
I can't get the song out of my head now! The Oompa Loompas are my favorite part of Charlie and The Chocolate Factory, and for good reason. They're crazy funny and cute. I found the best tutorial for this simple costume over at You Are My Licorice. That yarn wig is awesome!


9. "I Love Lucy" Toddler Costume
I don't know if you ever watched this show, but I was a big fan! Lucy was quite the character, and makes for an adorable toddler costume. The key is in the bright red hair! Check out all of the details for this costume over at Coolest Homemade Costumes.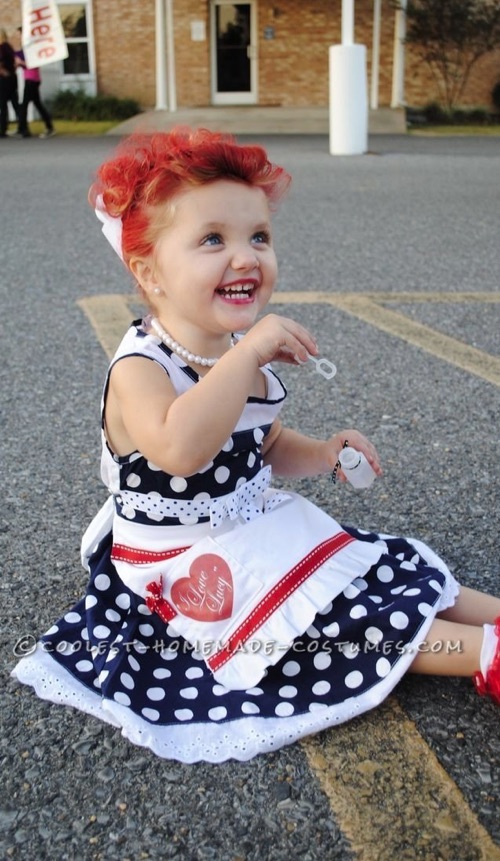 10. Raggedy Ann
Is this not the cutest little Raggedy Ann you've ever seen?! Hop on over to Pretty Little Life for the instructions and more pictures. That homemade yarn wig is the best.


|