Last Updated on June 10, 2020
13. Fringe Musical Anklets: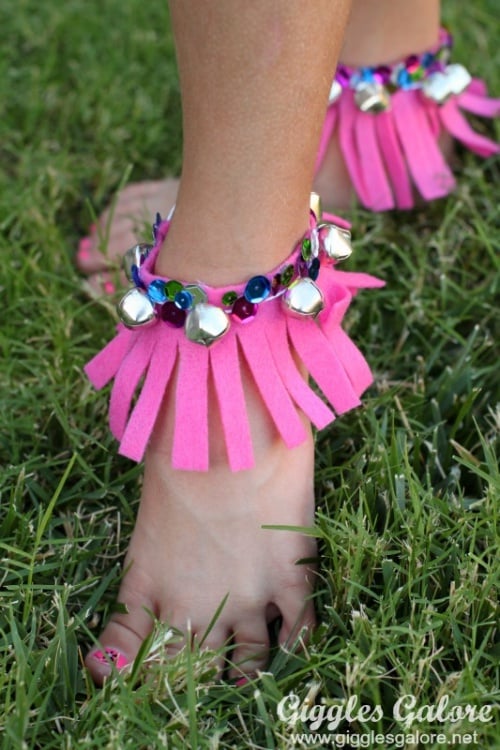 This is a great way to get your groove on while showing off some fun dance moves! This would be a fun craft for a birthday party as well!
14. Shaker & Castanets: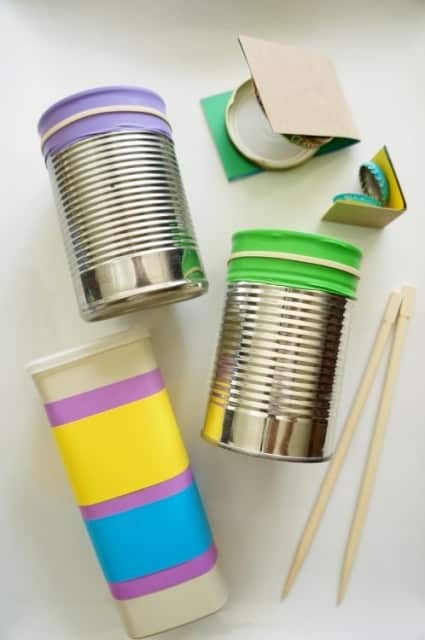 These are great way to repurpose materials around the house! Fun, simple and easy to make! Great for all ages. You could easily personalize your instruments by painting or adding some fun washi tape.  
View the entire list of DIY Musical Instruments for a Recyclable Jam Session.
---