Last Updated on June 10, 2020
10. Chicken in a Cup: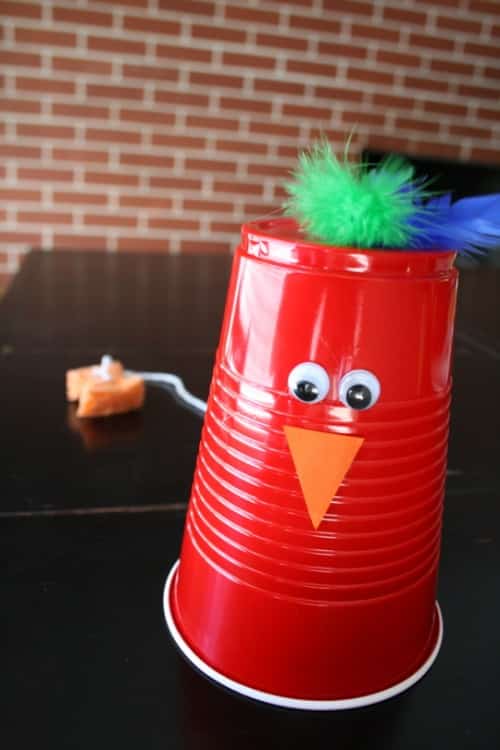 Recently, our church's Sunday School put together this craft and I thought it was adorable!
11. Harmonica: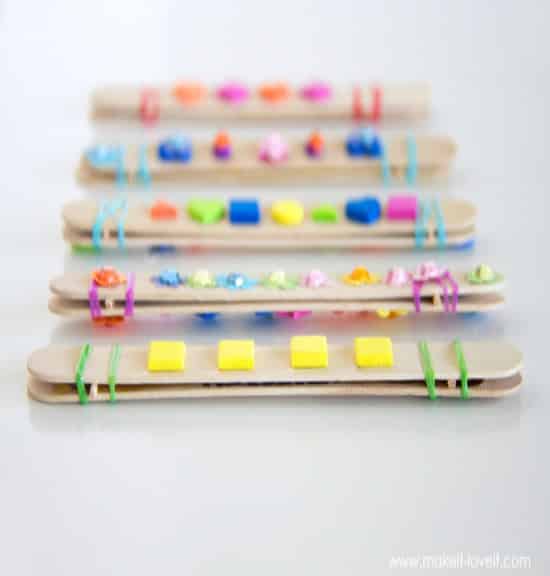 I love Cindy's tutorial! This fun craft only requires a few supplies and the decorating is all up to your child.
12. Tambourine: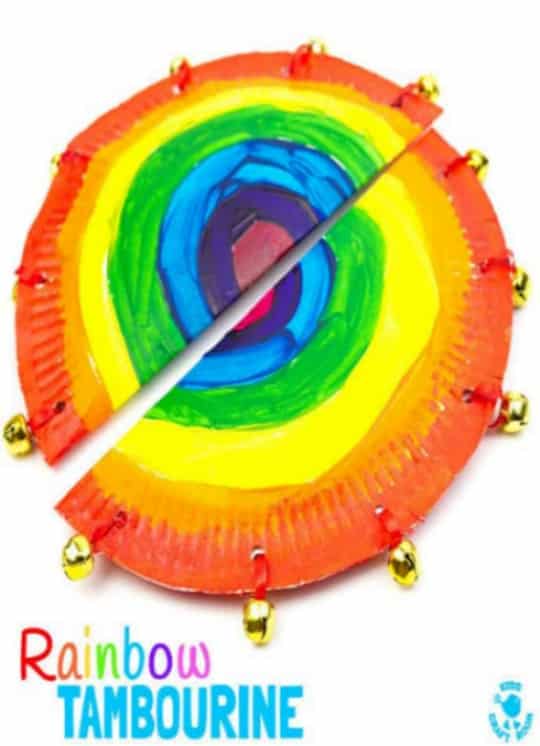 A few supplies is all it takes to create this super fun colorful tambourine. It has all the "bells" and whistles.
View the entire list of DIY Musical Instruments for a Recyclable Jam Session.
---