Last Updated on December 26, 2020
17. Repurposed Shoe Holder
Take advantage of vertical space with an over-the-door shoe holder! Use it to plant herbs for cooking, or just to decorate a wall or fence.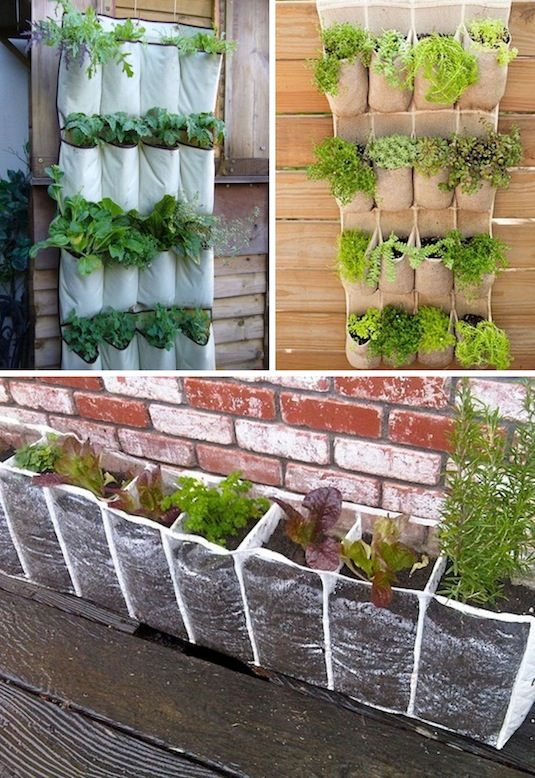 18. Chair Planter
Simply remove the seat so that your pot can rest in the frame! This would be an awesome decoration in any garden.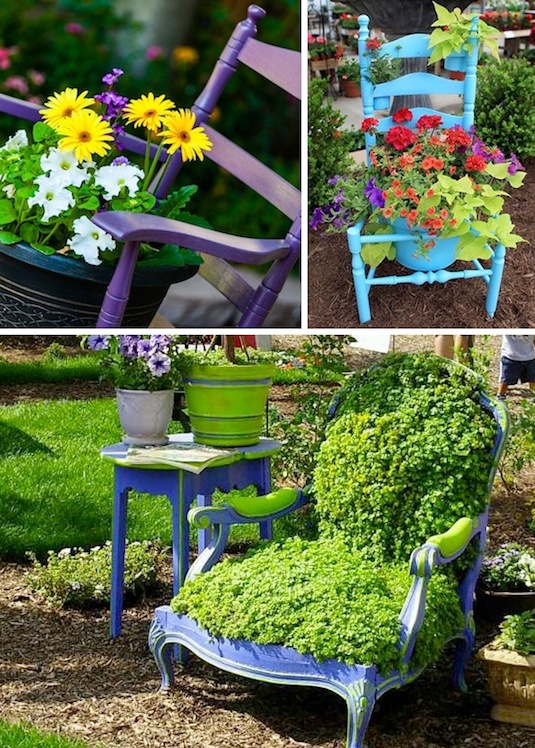 19. Homemade Book Planters
Pretty sweet way to decorate your home! Any book lover can appreciate this. And, you can find beautiful vintage books at thrift stores and antique malls for just pennies.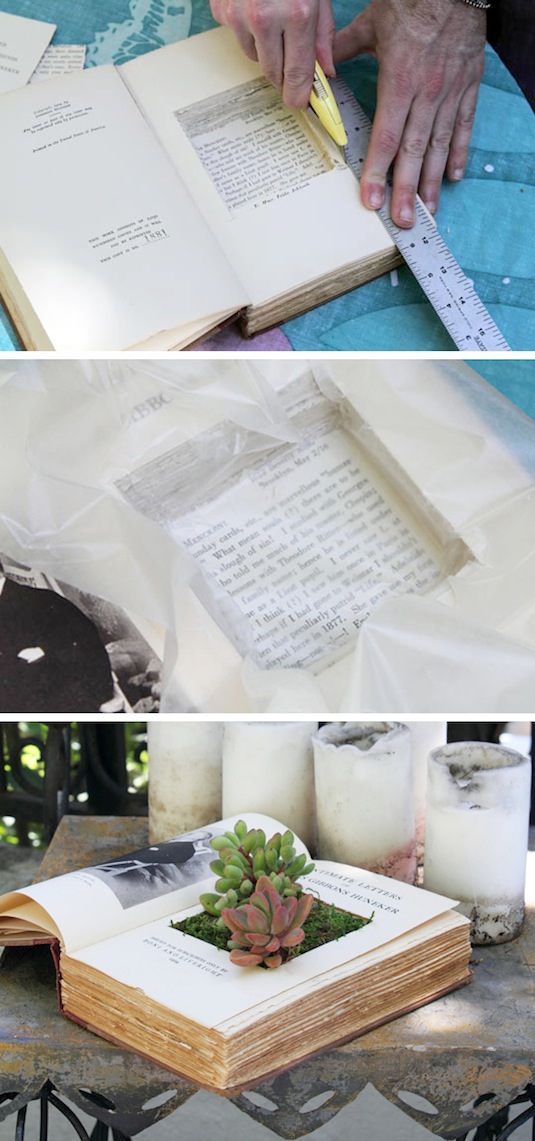 View the entire list of Creative Garden Container Ideas.
---