Last Updated on August 14, 2019
8. Glow Stick Hula Hoop
Use the connectors on the necklace glow sticks to make one large hoop, and then connect it to your hula hoop with tape or zip ties.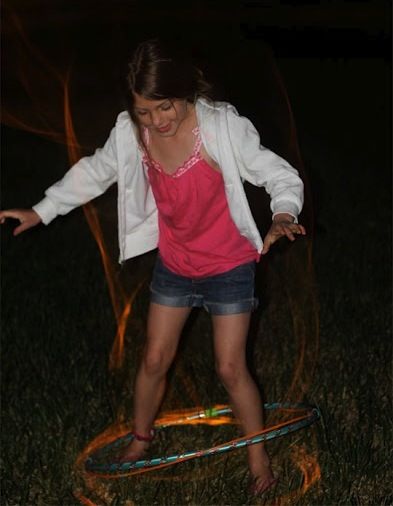 9. Glow Stick Word Art
Use the bracelet size glow sticks to create words and phrases for any special occasion. How fun! It looks like a real neon light.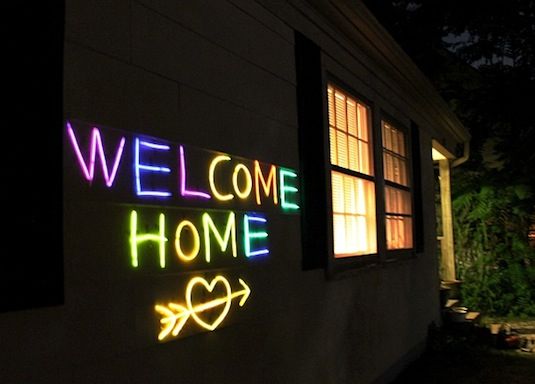 10. Glow Stick Hopscotch
Night time hopscotch using glow sticks!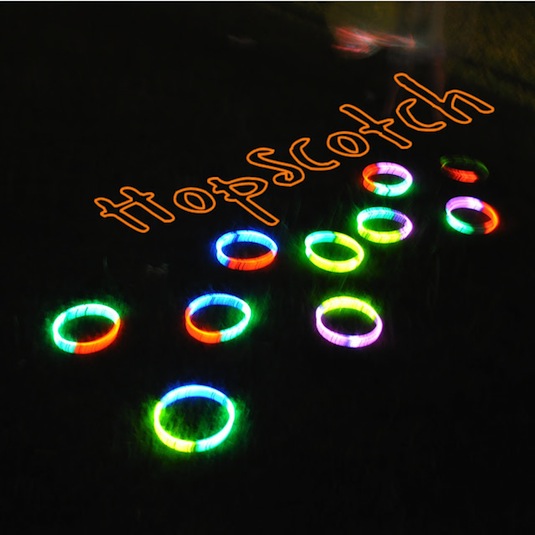 View the entire list of 20 Cool Glow Stick Ideas.
---