Last Updated on August 14, 2019
15. Glow Stick Firefly
This fun craft using recycled materials will keep the kids entertained for hours. The great thing about this project is that you can simply unscrew the top and replace the glow stick when it runs out.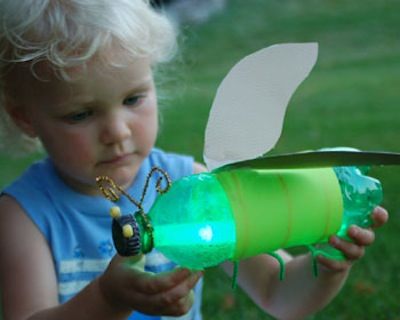 16. Glow Stick Floating Hands
Creepy! Fill surgical gloves with glow sticks, blow them up, and let them float in your pool.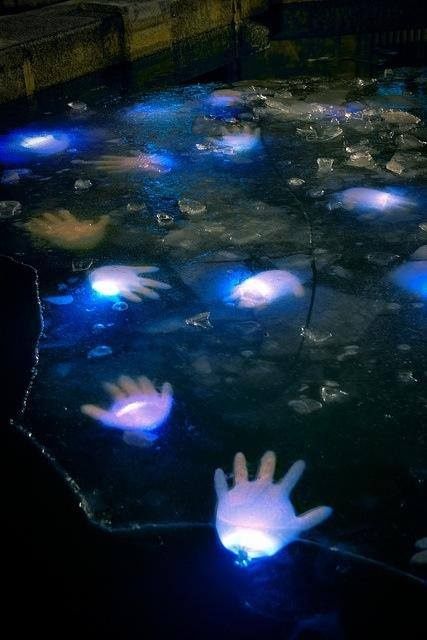 17. Glow Stick Balloon Ghosts
I love these! Although impressive, they are easy to make with just white balloons, green glow sticks, and Sharpies to draw the ghost faces. I'll bet you could even throw a little cheese cloth over top for a real ghostly effect.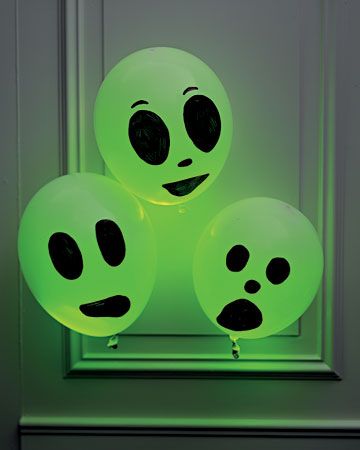 View the entire list of 20 Cool Glow Stick Ideas.
---