Last Updated on August 14, 2019
12. Glow Stick Pool Party
If you're going to have a glow stick party, why not have it in the pool?! The more glow sticks, the better!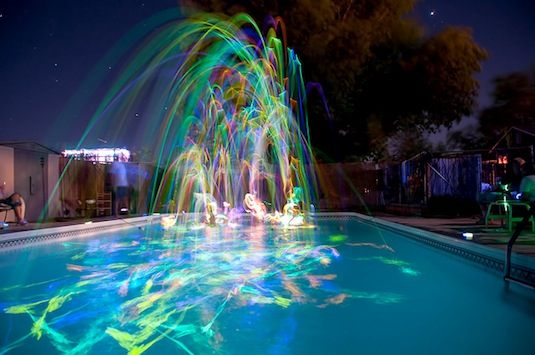 13. Glow Stick Pool Lanterns
If you like the glow stick balloon idea, you might want to try letting them float in the pool for an outdoor party.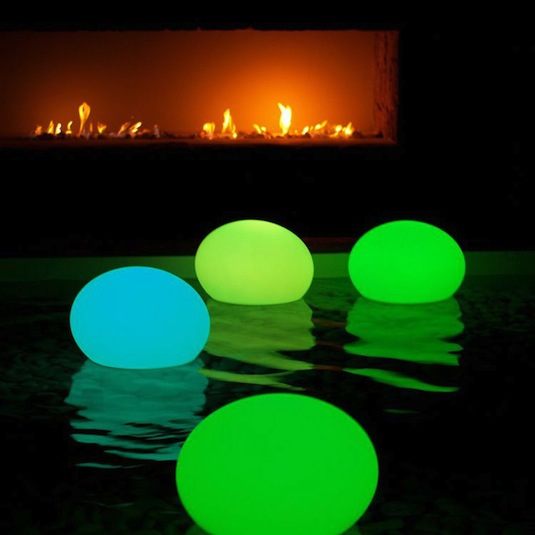 14. Glow Stick Beverage Tub
Place glow sticks at the bottom of a large glass or plastic bowl, fill with ice, and use it to chill and light up your drinks.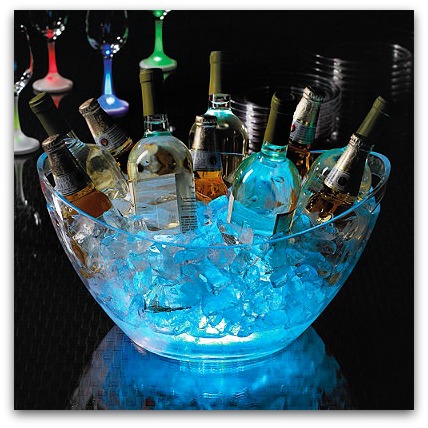 View the entire list of 20 Cool Glow Stick Ideas.
---