Last Updated on August 14, 2019
9. Glow Stick Word Art
Use the bracelet size glow sticks to create words and phrases for any special occasion. How fun! It looks like a real neon light.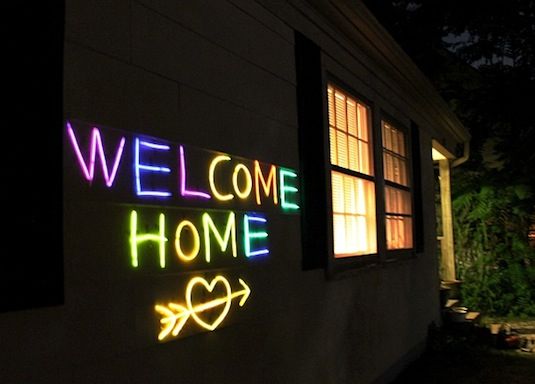 10. Glow Stick Hopscotch
Night time hopscotch using glow sticks!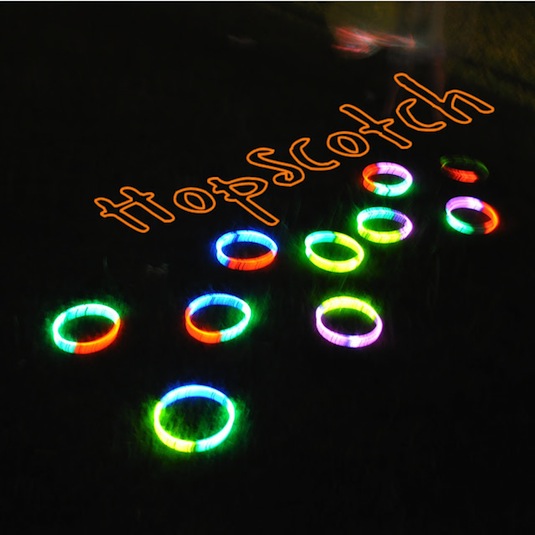 11. Glow In The Dark Drink Cups
This is probably my favorite glow in the dark party idea. Don't worry, the glow sticks aren't actually in the beverage. They are resting at the bottom of one cup, with a clear plastic cup on top where the drink goes. Genius!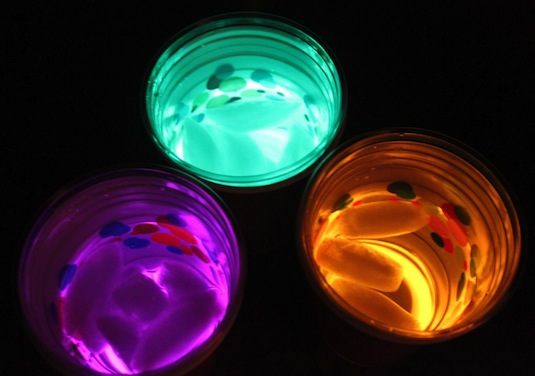 View the entire list of 20 Cool Glow Stick Ideas.
---