Last Updated on June 24, 2019
6. Do NOT Run
Unless you are being chased down by a large animal, or worse, a police officer, do NOT run. Walking has worked for centuries in getting humans to their destination. There really isn't a need to do anything at a fast pace when you are trashed. Doing so only increases your chances of falling. I have friends who are famous for the scars on their knees, and it's almost always because of the unnecessary pace in which they think their feet must move.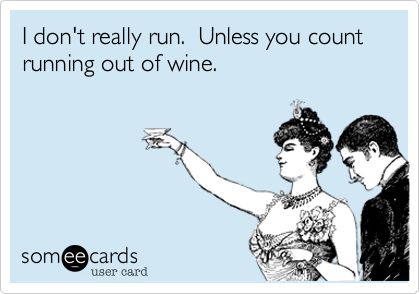 7. Eat Food
Duh, right!? I'm sure you already know that eating will slow down the rate at which your body absorbs all of that alcohol. Yes, this seems to completely defeat the purpose, but it will help you in a bind, like when you think you may be leaving the "classy drunk" stage and headed towards offensive territory.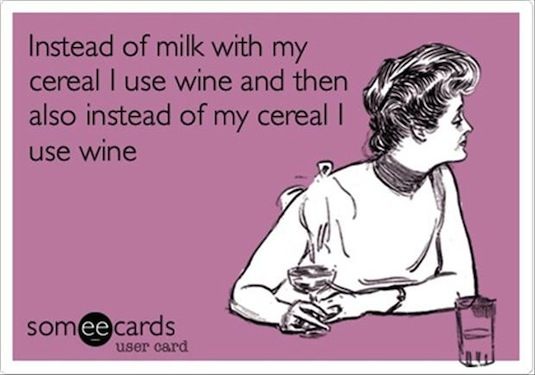 8. Be Inconspicuous
If you have come to the unfortunate realization that the fried pickles you've just eaten may be exiting your face, go off and find an inconspicuous place to let this happen – far, far away from your friends, associates, or anyone else who can smell, see or hear. I have yet to see
anyone look graceful or admirable while spewing.
Now that you are somewhat of an adult, drunken excuses aren't as tolerated as they use to be. Fortunately, with this new found information, you can still get drunk while appearing to be somewhat clear-headed. As with most things, being a classy drunk takes practice, so get out there and put your new found wisdom into action!