38. Caterpillar Grape Kabobs
While we are on our caterpillar kick, here is my favorite way to serve grapes! They're perfect for a party or as a Halloween snack for the kids.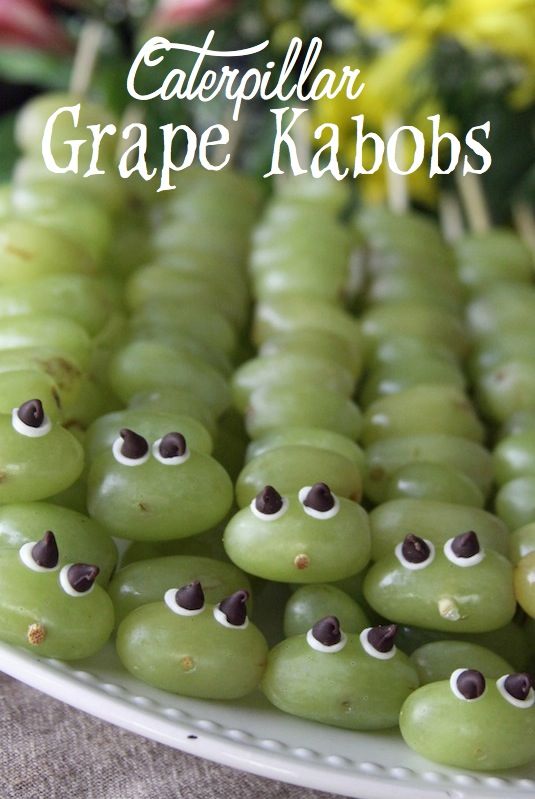 39. Jack o' Lantern Snack Plate
Make the kids' snack plate that much more fun with just a few creative arrangements! For instance, think jack o lanterns, witches hats, scarecrows, ghosts and more!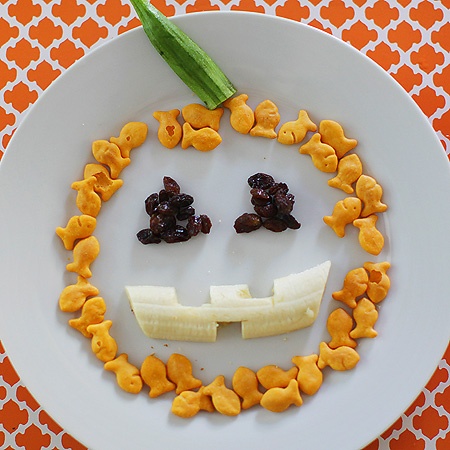 40. Cheese Creatures
Get creative with those cookie cutters and use them for things other than cookies!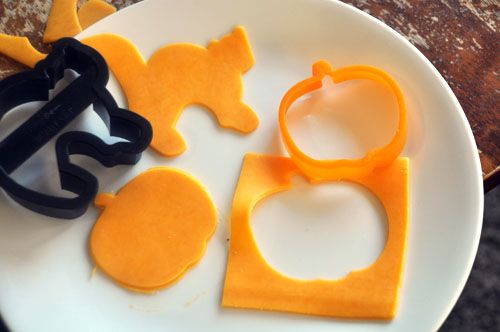 View the entire list of Healthy Halloween Snacks.
---


Happy Halloween!
Join our
Halloween Party Planning Facebook Group
.
Go to
Facebook
and click the "Visit Group" button.