Last Updated on December 18, 2020
8. Pipe Cleaners As A No-Slip Aid
I have this problem all the time, especially with my wide mouthed shirts. You can keep them from sliding off by wrapping pipe cleaners around the ends, and I've also seen this done with wide rubber bands looped around the top and bottom of both ends of the hanger.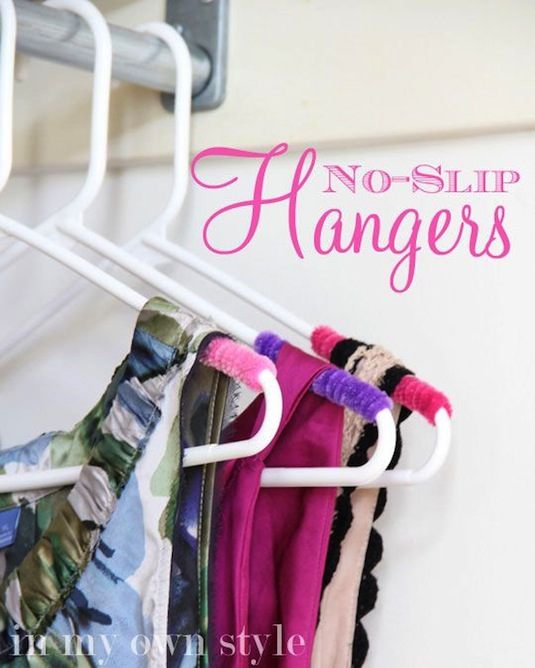 9. Binder Clip As A Money Clip / Keychain
Use a binder clip to hold your paper money, then attach your keys to make it double as a key ring. This would be a quick solution for amusement parks and such where you don't want to lug around your purse or wallet.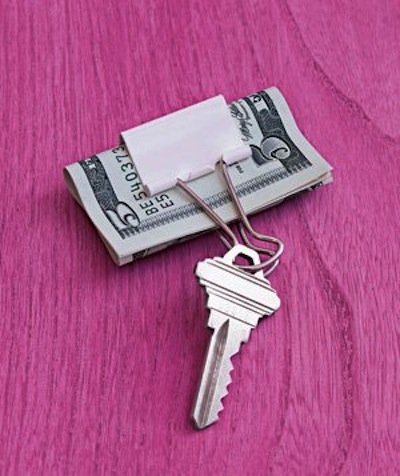 10. Light Bulb Packaging As A Photo Protector
Protect photos and documents from bending in the mail with the packaging that comes with most light bulbs. Simply remove the interior cardboard and it will fold at the crease.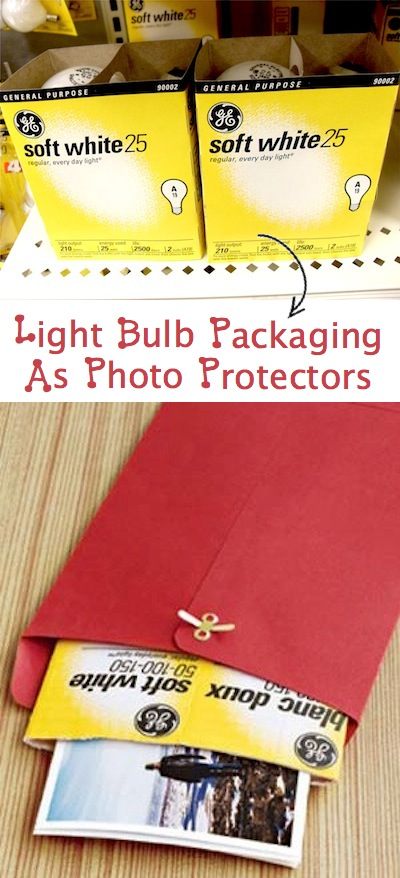 View the entire list of 60 New Uses For Everyday Items.
---