Last Updated on December 18, 2020
59. Legos As A Key Holder
I grew up obsessed with Legos. This might explain my love for this Lego key holder idea. And, there's no drilling required if you use the Lego bricks to connect to your keys.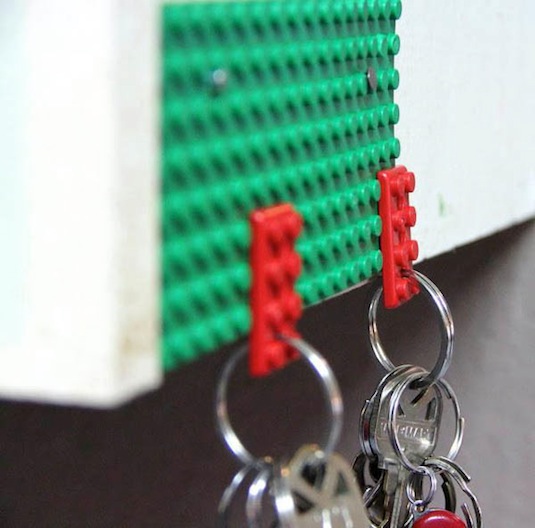 60. Skewers As A Knife Block
Bunch skewers together in a box to hold your knives! This way you can stick them anywhere and it will work for any and every size.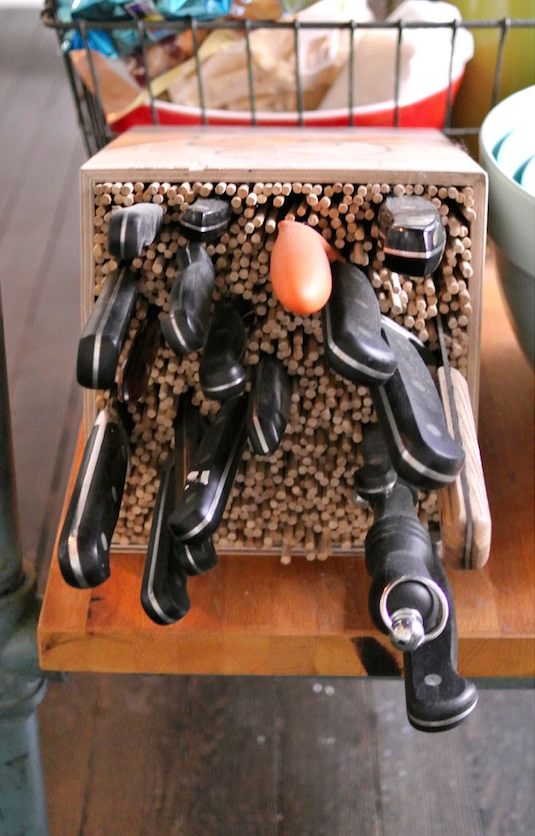 View the entire list of 60 New Uses For Everyday Items.
---