58. Paper Tubes As Cord Organizers
Who knew there were so many clever uses for toilet paper rolls! We go through so many of these things, why not repurpose them in a way that makes our life easier? Use them to keep your cords from tangling, or even create a custom cubby box for small cords and cables.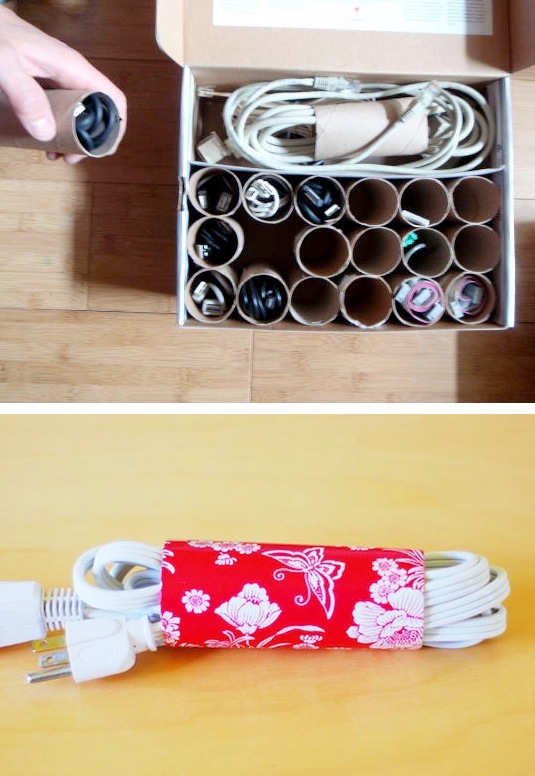 59. Legos As A Key Holder
I grew up obsessed with Legos. This might explain my love for this Lego key holder idea. And, there's no drilling required if you use the Lego bricks to connect to your keys.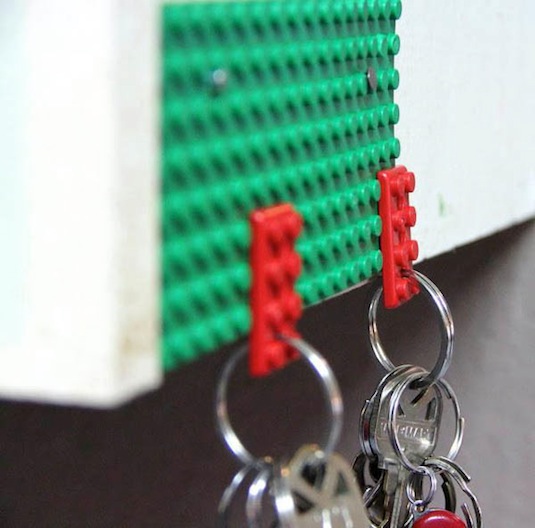 60. Skewers As A Knife Block
Bunch skewers together in a box to hold your knives! This way you can stick them anywhere and it will work for any and every size.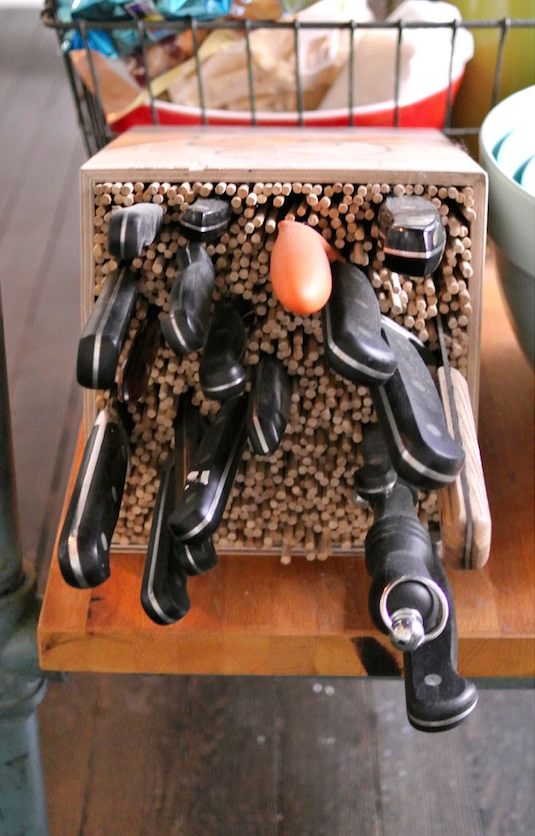 View the entire list of 60 New Uses For Everyday Items.
---