Last Updated on December 18, 2020
38. Cardboard Tube As A Wrinkle Preventer
Wrap scarves or other items that you want to prevent from wrinkling in your travel bag around paper towel or wrapping paper tubes.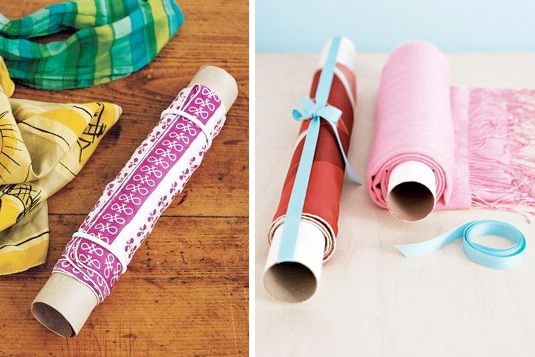 39. Cooking Spray For Door Hinges
When door hinges get squeaky, spray a little bit of cooking spray in the cracks to quiet them down.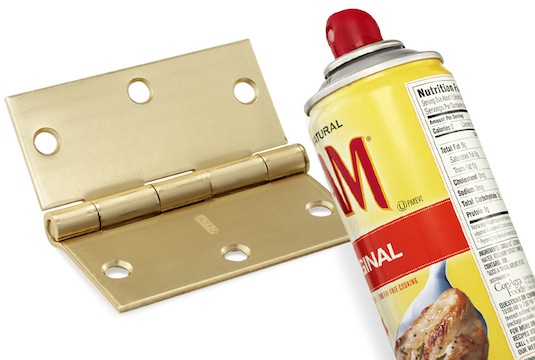 40. Silverware Tray As A Toothbrush Organizer
Keep those toothbrushes off the counter and hidden in a drawer with a silverware tray! This is great if you have multiple kids sharing a single bathroom.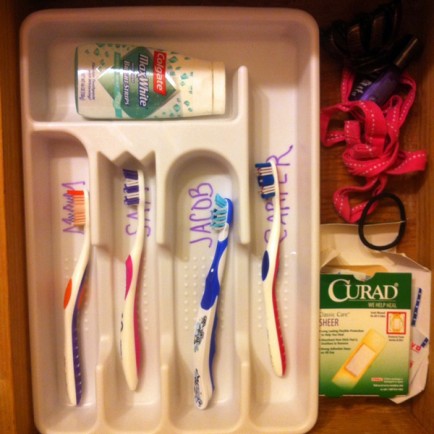 View the entire list of 60 New Uses For Everyday Items.
---