31. Desk Organizer As A Dish Divider
Keep your cooking pans, trays, and cutting boards in an upright position using a desk file organizer. This makes them much easier to access as opposed to having them stacked on top of each other in a pile.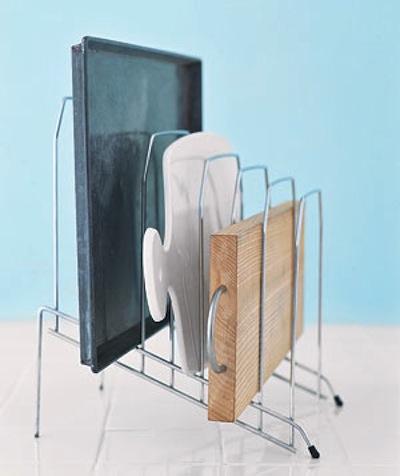 32. Wine Glass As A Candle Holder
Turn simple candles into a beautiful display using wine glasses. They make easy but charming centerpieces for formal affairs such as weddings, dinner parties or anniversaries.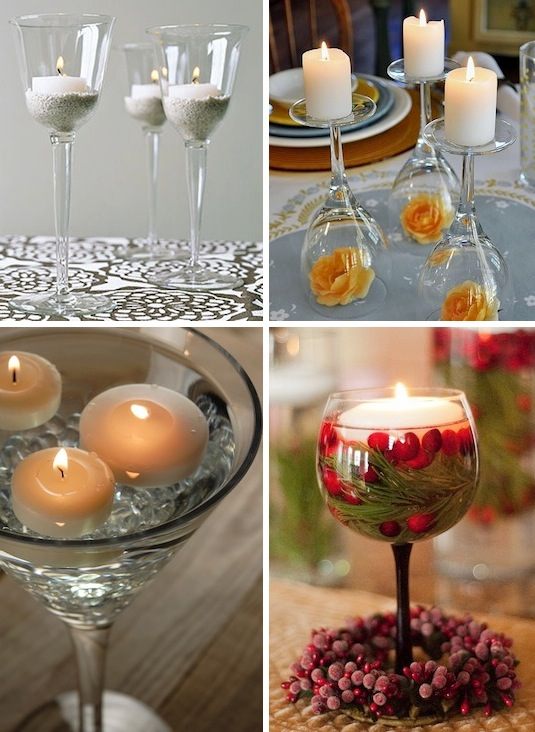 33. Twister Mat As A Table Cloth
Use a twister mat as a table cover for parties or family game night.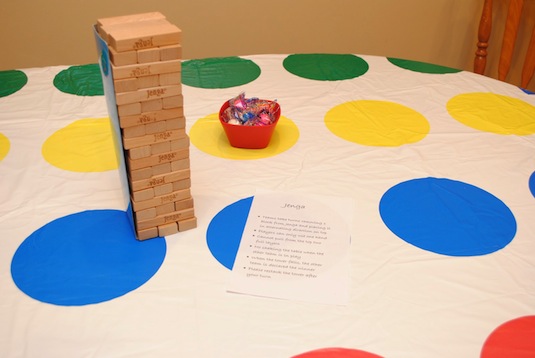 View the entire list of 60 New Uses For Everyday Items.
---