27. Straw As A Stem Brace
For those soft and unstable stems that bend easily, insert them into a straw (preferably clear) to keep your flower arrangements standing tall.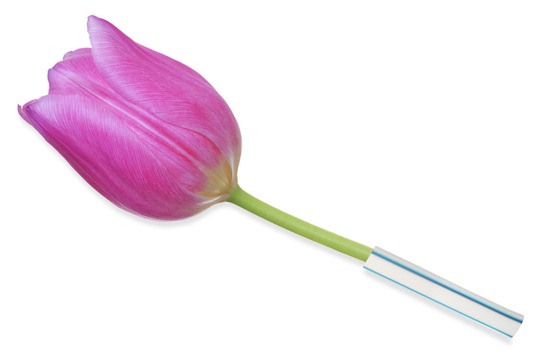 28. Cooking Spray As A Snow Aid
Before heading out to shovel snow and ice from the drive, spray both sides of your shovel with cooking spray so that the snow falls right off instead of building up.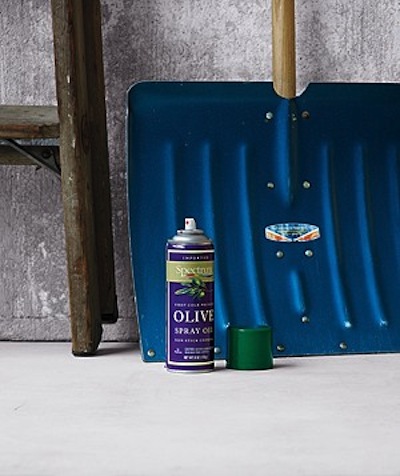 29. Pool Noodle As A Bed Rail
Place a pool noodle under a fitted sheet just next to the edge of the bed to keep kids from falling out.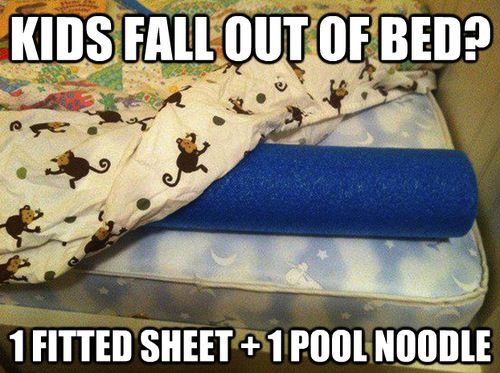 View the entire list of 60 New Uses For Everyday Items.
---