Last Updated on December 18, 2020
22. Lotion Bottle To Conceal Valuables
Whether at the beach or water park, keep your valuables handy but hidden in a suntan lotion bottle or case of hand wipes.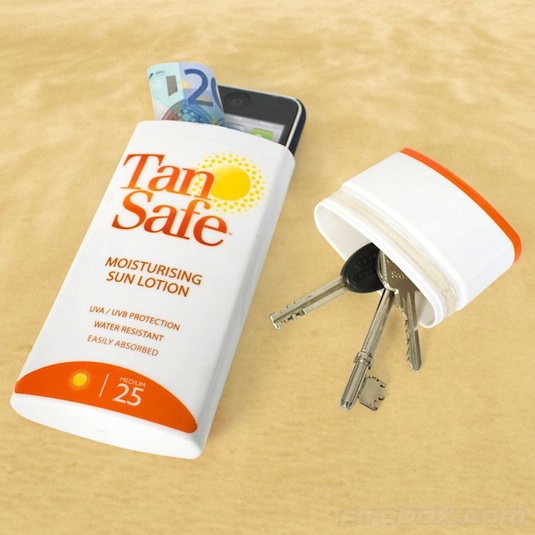 23. Colander As An Ice Bucket
No more watered down drinks! Now your party guests can scoop ice while the water drains through the colander into a bucket or bowl below.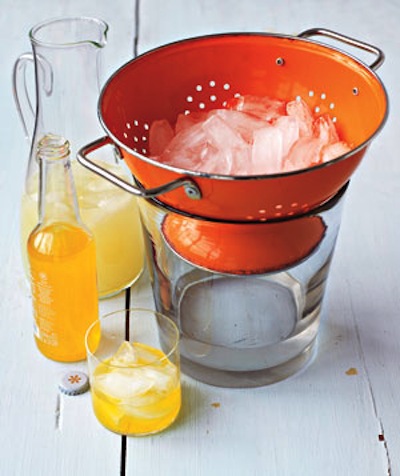 24. Plastic Bottle As A Funnel
Save those plastic bottles and cut off the bottom to use as a funnel. This is so much better for filling the top of a small bird feeder instead of trying to get the bird seeds in there with that big hefty bag. Be sure to keep the lid so you can fill it, then remove the lid when you're ready to pour.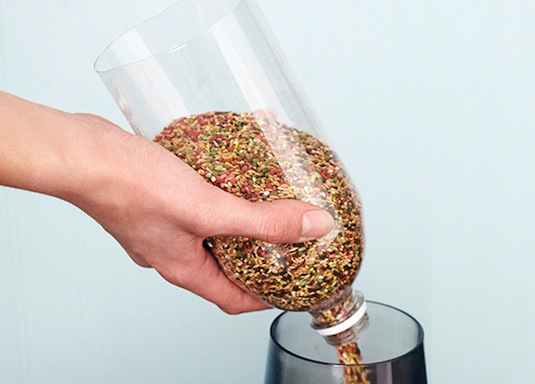 View the entire list of 60 New Uses For Everyday Items.
---