21. Coffee Filter As A Flowerpot Liner
Stop soil from falling through the drainage hole in flowerpots by lining it with a coffee filter.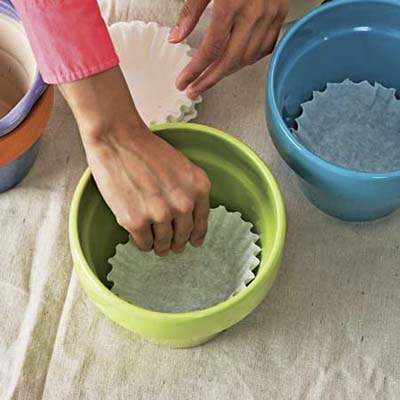 22. Lotion Bottle To Conceal Valuables
Whether at the beach or water park, keep your valuables handy but hidden in a suntan lotion bottle or case of hand wipes.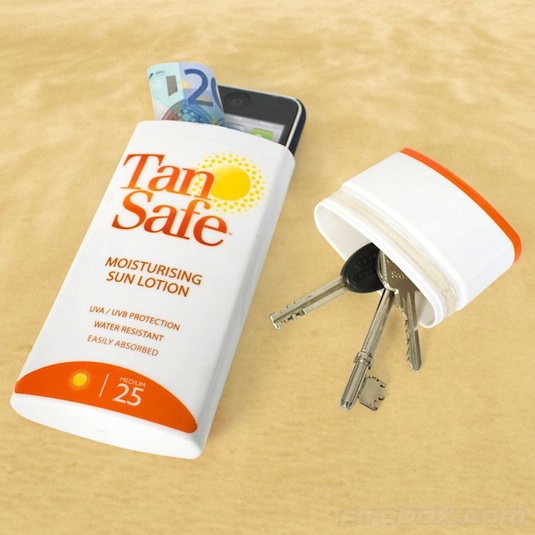 23. Colander As An Ice Bucket
No more watered down drinks! Now your party guests can scoop ice while the water drains through the colander into a bucket or bowl below.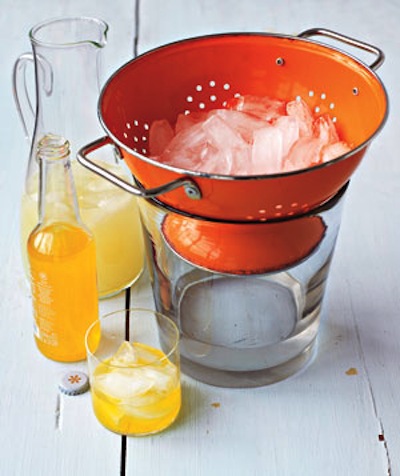 View the entire list of 60 New Uses For Everyday Items.
---