Last Updated on December 18, 2020
20. Hair Straightener As A Fabric Iron
Irons work most of the time, but what about for small hems, shirt straps or in between buttons? A hair straightener fits into these small spaces much easier. You can also use one to iron and flatten out crumpled up ribbon and cloth belts.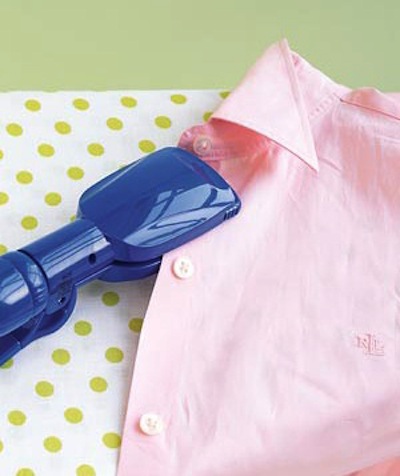 21. Coffee Filter As A Flowerpot Liner
Stop soil from falling through the drainage hole in flowerpots by lining it with a coffee filter.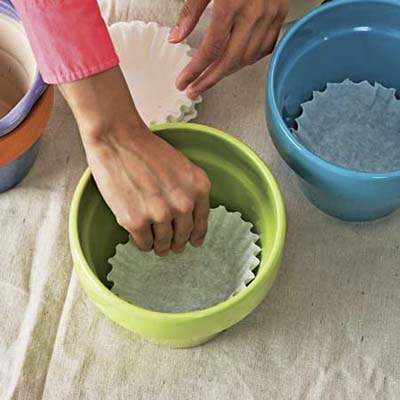 22. Lotion Bottle To Conceal Valuables
Whether at the beach or water park, keep your valuables handy but hidden in a suntan lotion bottle or case of hand wipes.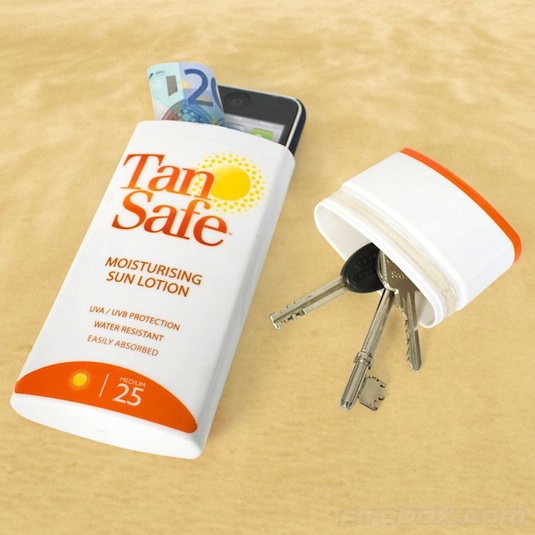 View the entire list of 60 New Uses For Everyday Items.
---