Last Updated on May 28, 2020
This post may contain affiliate links. Please see our Disclaimer Policy.
8. Use Salt To Clean Your Iron
Salt? Yep! Pour salt on your ironing board (Perhaps cover with a pillow case or something to make clean up easier), and then iron the salt with the steam option off. The dirt on your iron will stick to the salt, making for an easy clean! Get the full instructions here.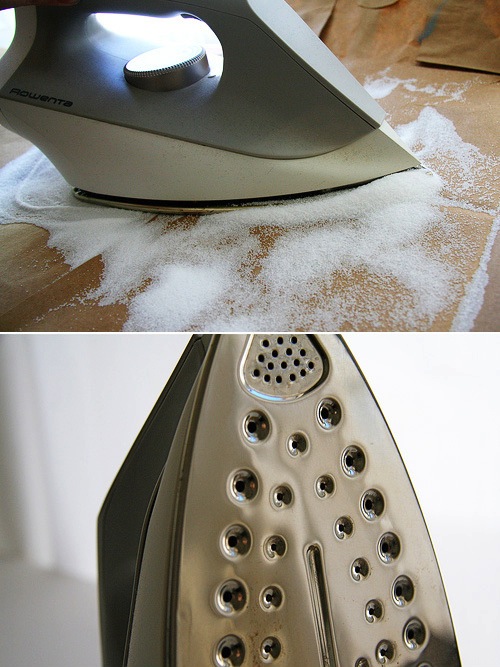 9. Squeegee Hair Picker Upper
A new use for an old item! Turns out your squeegee has a brilliant use other than getting your windows squeaky clean. Use one as a quick and easy way to wipe pet hair off of your carpets and rugs.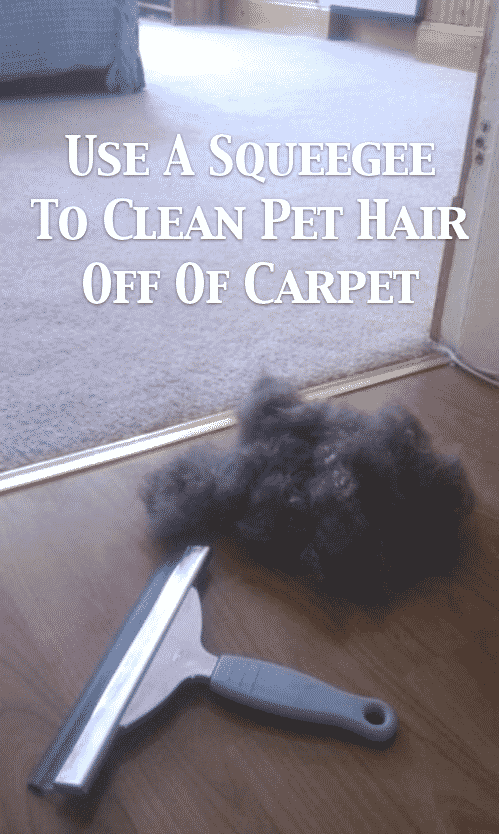 10. Rubber Gloves To Remove Pet Hair
Dampen one of your rubber gloves a little, and then use it to remove pet hair from furniture. The damp rubber material is like a magnet to hair!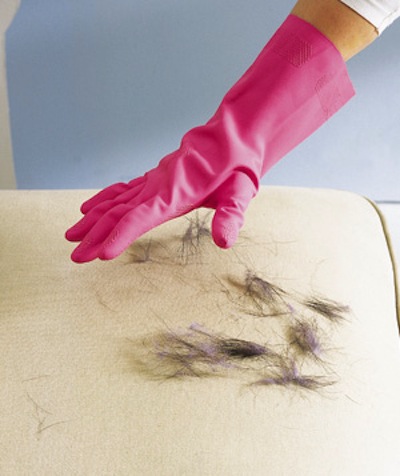 View the entire list of Must-Read Cleaning Tips & Tricks.
---