Last Updated on May 28, 2020
This post may contain affiliate links. Please see our Disclaimer Policy.
7. Removing Labels In A Flash
Why must ceramic manufacturers use the stickiest labels they can possibly find? WHY? I recently encountered this problem after I replaced all of my old dinnerware, and then spent 30 minutes trying (trying!) to remove the labels. Next time, I'll remove them the easy way with Oxi-Clean! Wish I had know this years ago.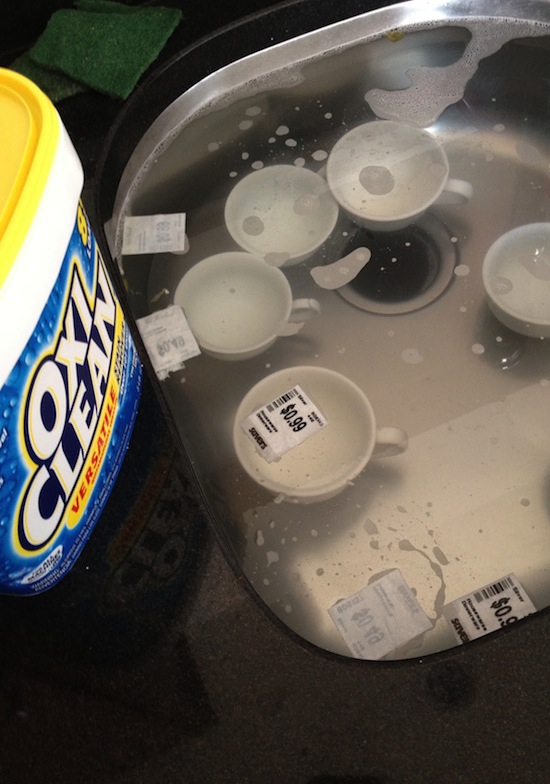 8. Use Salt To Clean Your Iron
Salt? Yep! Pour salt on your ironing board (Perhaps cover with a pillow case or something to make clean up easier), and then iron the salt with the steam option off. The dirt on your iron will stick to the salt, making for an easy clean! Get the full instructions here.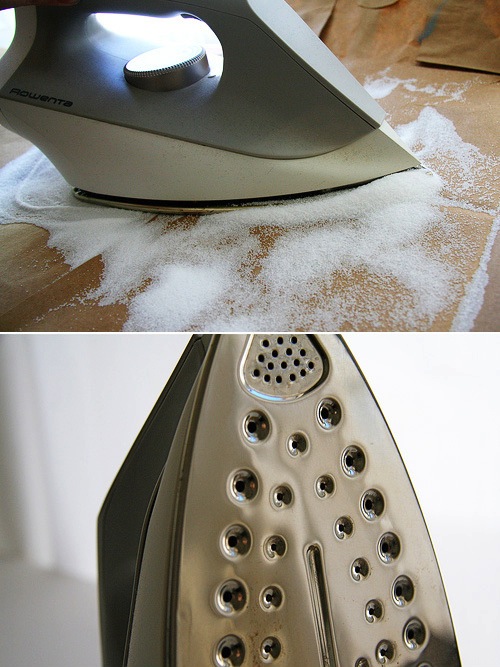 9. Squeegee Hair Picker Upper
A new use for an old item! Turns out your squeegee has a brilliant use other than getting your windows squeaky clean. Use one as a quick and easy way to wipe pet hair off of your carpets and rugs.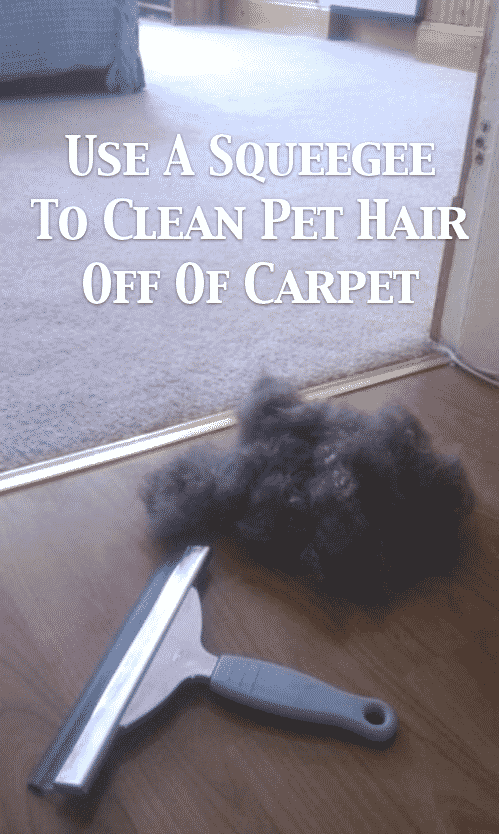 View the entire list of Must-Read Cleaning Tips & Tricks.
---