This post may contain affiliate links. Please see our Disclaimer Policy.
59. Car Upholstery
If you have kids, the upholstery in the back of this car might look familiar to you. Even just normal everyday wear and tear can leave your seats looking filthy, but there's no reason to pay the big bucks to have them professionally cleaned. Check out this tutorial from Fabulously Frugal on how to get them looking brand new with products you probably already have at home!

60. How To Deep Clean Your Instant Pot
Instant pots have become a kitchen staple, making meals a breeze! It really doesn't get any easier than throwing everything into a pot that perfectly cooks your food in 15 minutes.
If you use yours as much as I use mine, you may may not realize how food particles and bacteria can build up in all of the hidden cracks and crevices.
Check out this detailed post over at One Good Thing to see how to deep clean it every fews weeks, as well as a few cleaning tips for after every use to make the job easier!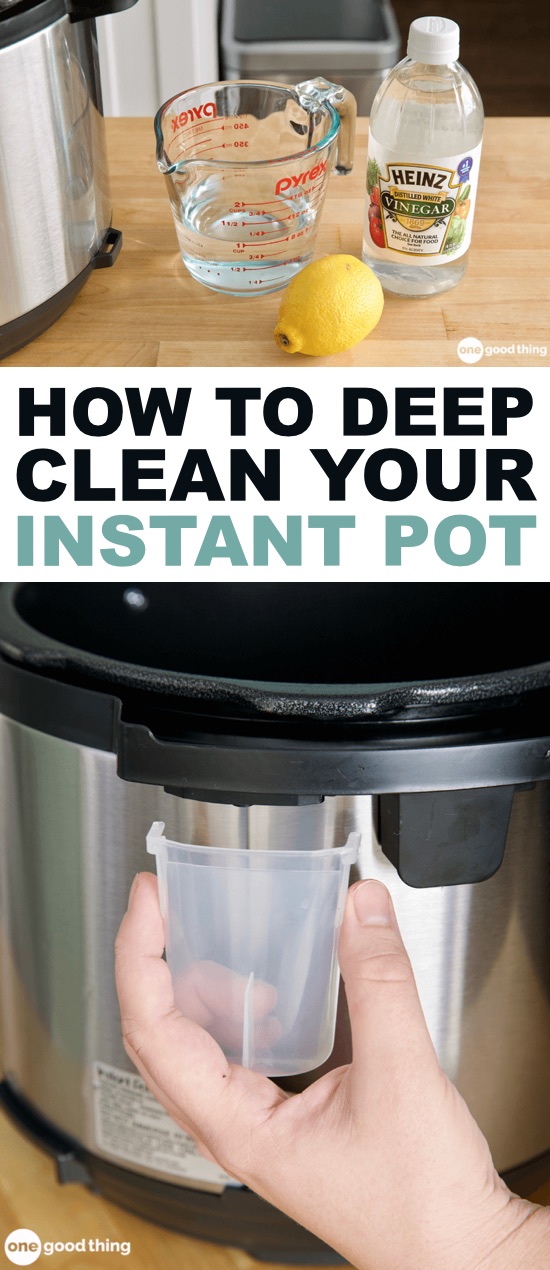 61. How To Deep Clean Your Humidifier
We run our humidifier non-stop in the winter months, and often forget what lingers inside. Over time, humidifiers build up bad bacteria that is then dispersed into the air you're breathing. Our humidifiers are meant to keep us in good health, not make us sick!
Hop on over to Modern Mom Life to see how Michelle easily cleans her humidifier to get rid of and prevent the growth of bacteria. It's pretty quick and easy, but should probably be done weekly.

View the entire list of Must-Read Cleaning Tips & Tricks.
---