39. Cleaning Your Blinds
This cleaning tip is borderline genius. If there's one thing in my house that get's neglected, it's definitely the blinds, and I have them in every room! It's seriously an entire day project. I'm digging this idea so much, I've already gone on a hunt for an old sock (in my husband's drawer, of course.)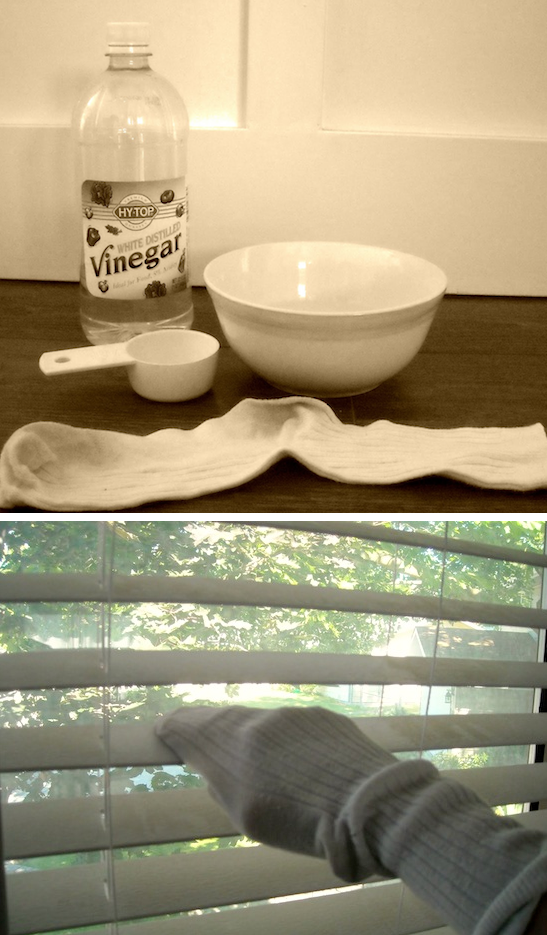 40. Removing Scratches On Ceramic
…with something you wouldn't expect! These plates look brand new in the after photo, don't they? There's no reason to replace your favorite dinnerware just because it has a few scratches. Even if you only have a few, this will certainly polish them up.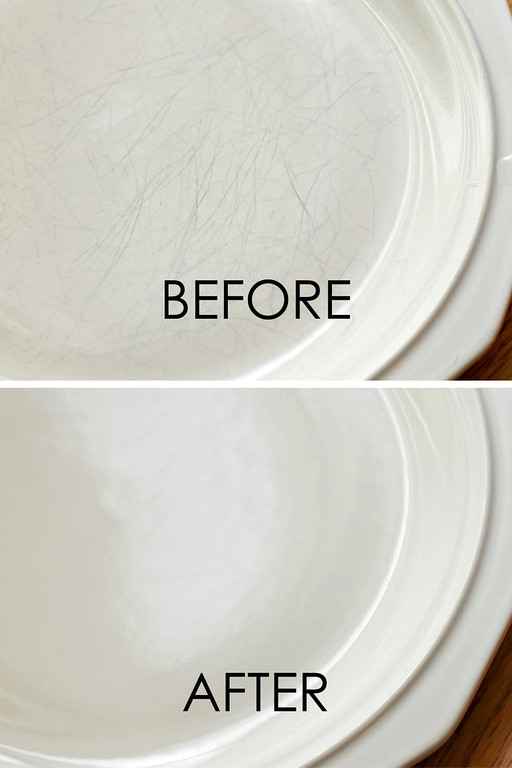 41. Permanent Marker Removal
This is actually kind of scary because we put this stuff in our mouth! It reminds me of the power of Coca Cola and how it can effectively clean your toilet. I may just start using toothpaste to clean permanent marker stains and go for a more natural toothpaste for my teeth. Get the instructions here.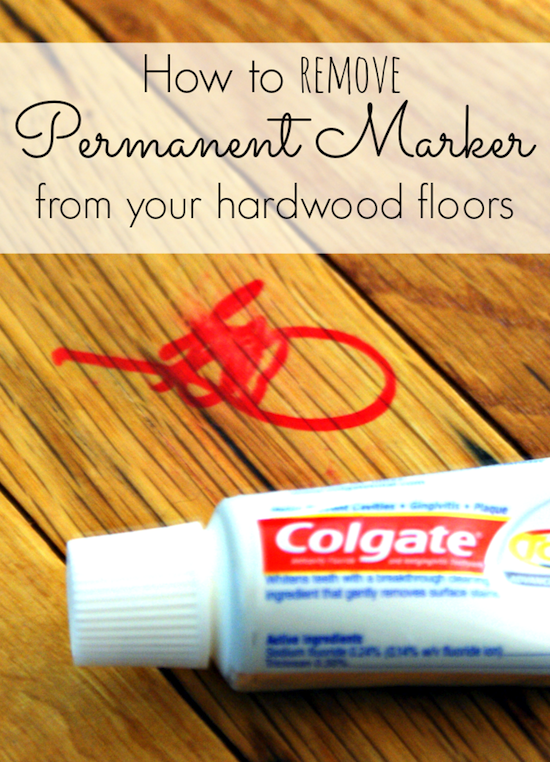 View the entire list of Must-Read Cleaning Tips & Tricks.
---