29. Cleaning Makeup Brushes
Did you know they make a shampoo designed specifically for makeup brushes? I've only washed mine a handful of times MY ENTIRE LIFE. That sounds bad, but I just forget. I guess I'm fortunate that I don't break out much, but if you do, this could be the problem! Yucky bacteria getting spread all over your face every time you use it — definitely worth the time to clean them regularly.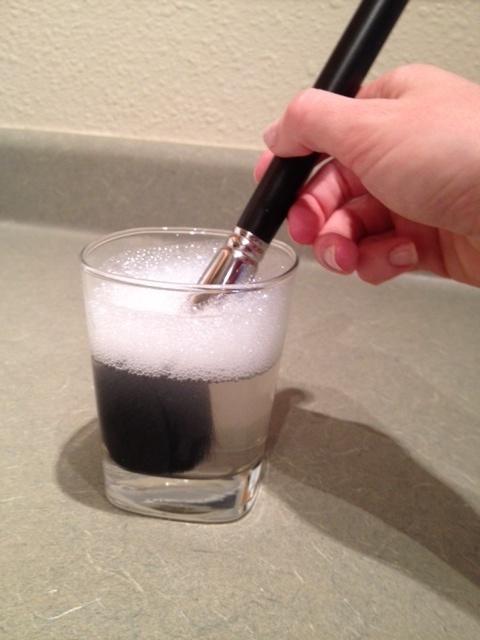 30. Shower Cleaning Wand
I actually have one of these on my shopping list (I need this terribly in my shower). I think they're meant for dishes, but what a great idea to use it in the shower! Fill it with just 2 ingredients! Equal parts of white vinegar and Dawn dish soap. Heat the vinegar up in the microwave first so that they mix together a little easier.
Use it daily after you shower to touch up spots that tend to get nasty. Never let your shower get disgusting again! You're already in there, might as well spend 30 extra seconds touching up.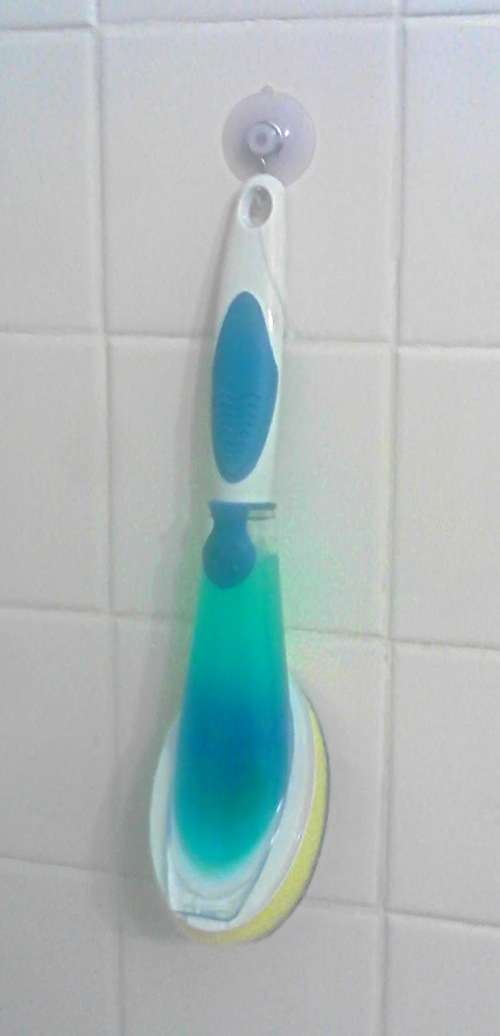 31. No-Streak Window Cleaning
Don't you hate it when you finally get around to washing your windows and they end up looking worse once you're finished?! It's not easy getting streak-free windows. Turns out there are a few secret tricks (including newspaper!) to getting the job done, and it doesn't involve windex or a squeegee.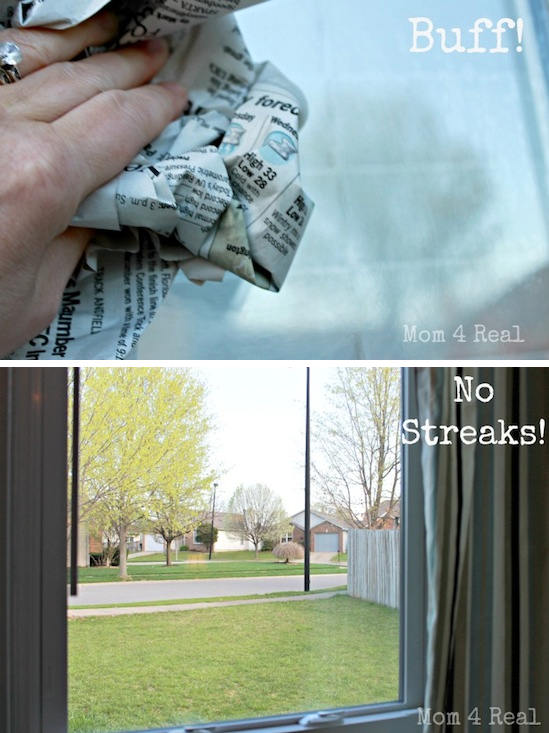 View the entire list of Must-Read Cleaning Tips & Tricks.
---